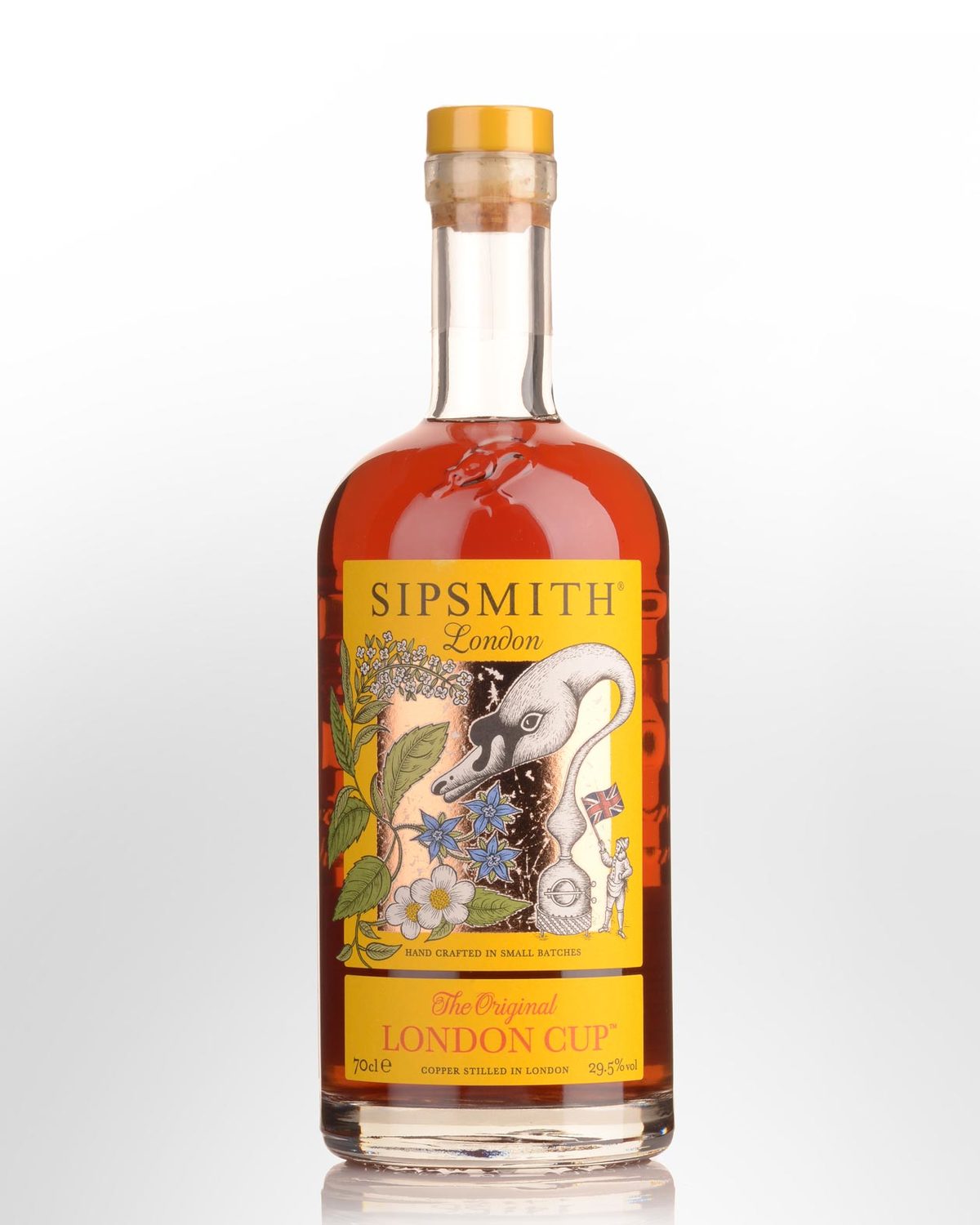 Sipsmith The Original London Cup (700ml)
"This is the Summer Cup that rescued and reinvigorated the category".
5+ Stars - www.diffordsguide.com

Described as "Kinda like Pimms but 100x better", this new release supersedes Sipsmith's "Summer Cup". After British sailors returned to London from India, they brought with them the drink that takes its name from the Hindi word 'panch,' meaning "five", so named for its five flavour components (spirit, sweet, dilution, citrus, spice, bitter). Sipsmith London Cup is inspired by the punches of old and blends Earl Grey tea, lemon verbena and borage with a selection of vermouth and bitters, and of course, the company's classic London Dry Gin. Recommended with three parts lemonade and lashings of ice, served garnished with Summer fruits. 29.5% Alc./Vol.