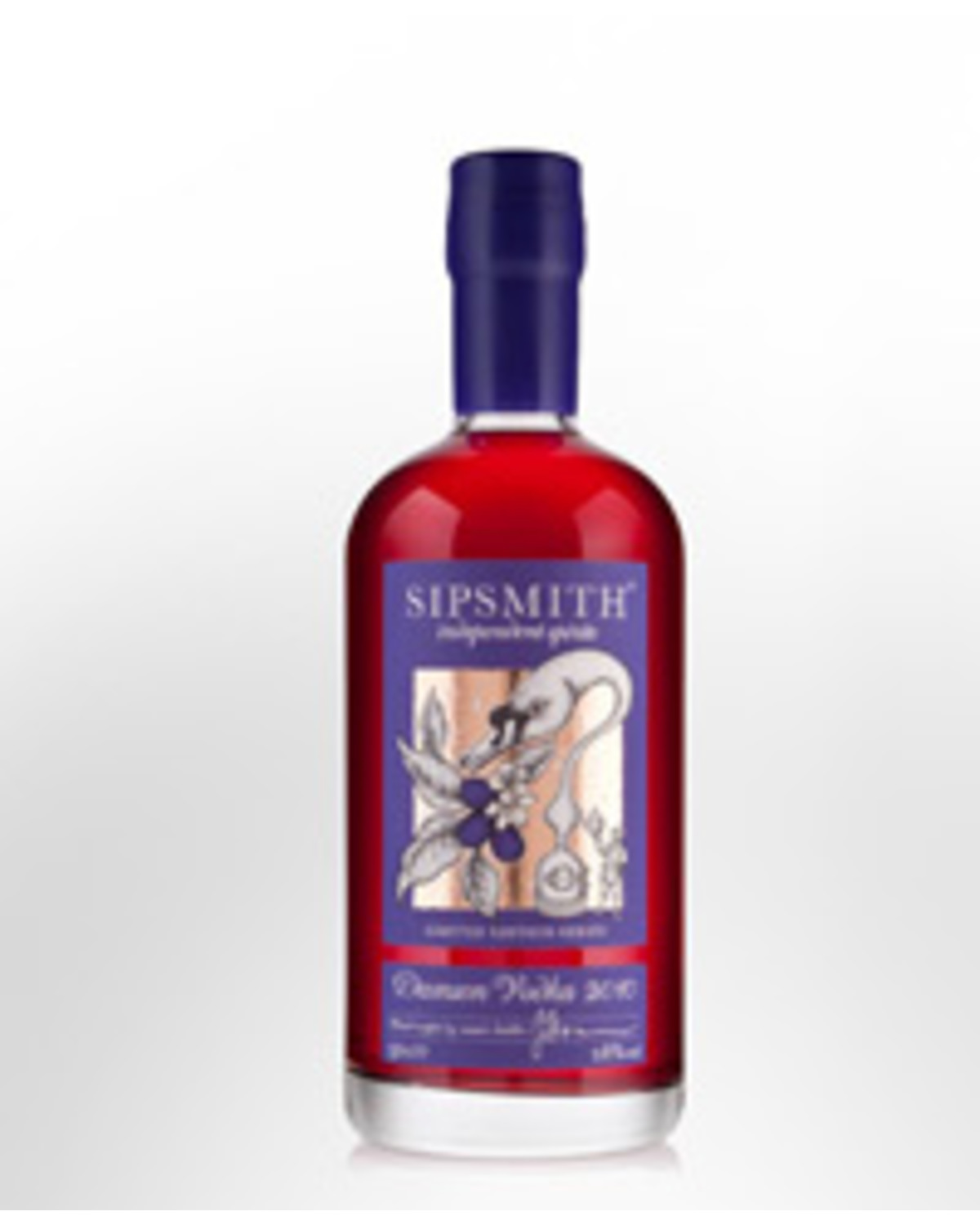 Sipsmith Damson Flavoured Vodka (500ml)
Made with their award-winning barley Vodka as a base, this flavoured edition is steeped with fresh English damsons. The warm plummy notes of the fruit combine beautifully with the soft mouth-feel of the vodka for a delicious flavoured vodka experience.
Tasting note: Deep pale ruby red. Offers up pleasantly unconfected aromas of semi ripe raspberry / berry tart. A soft entry follows through to a delicious juicy yet tart mid palate featuring dried cranberry / raspberry like flavours. Concludes well balanced, appropriately tart, clean and pure with a moderate plummy aftertaste and delicate warmth. 28% Alc./Vol.