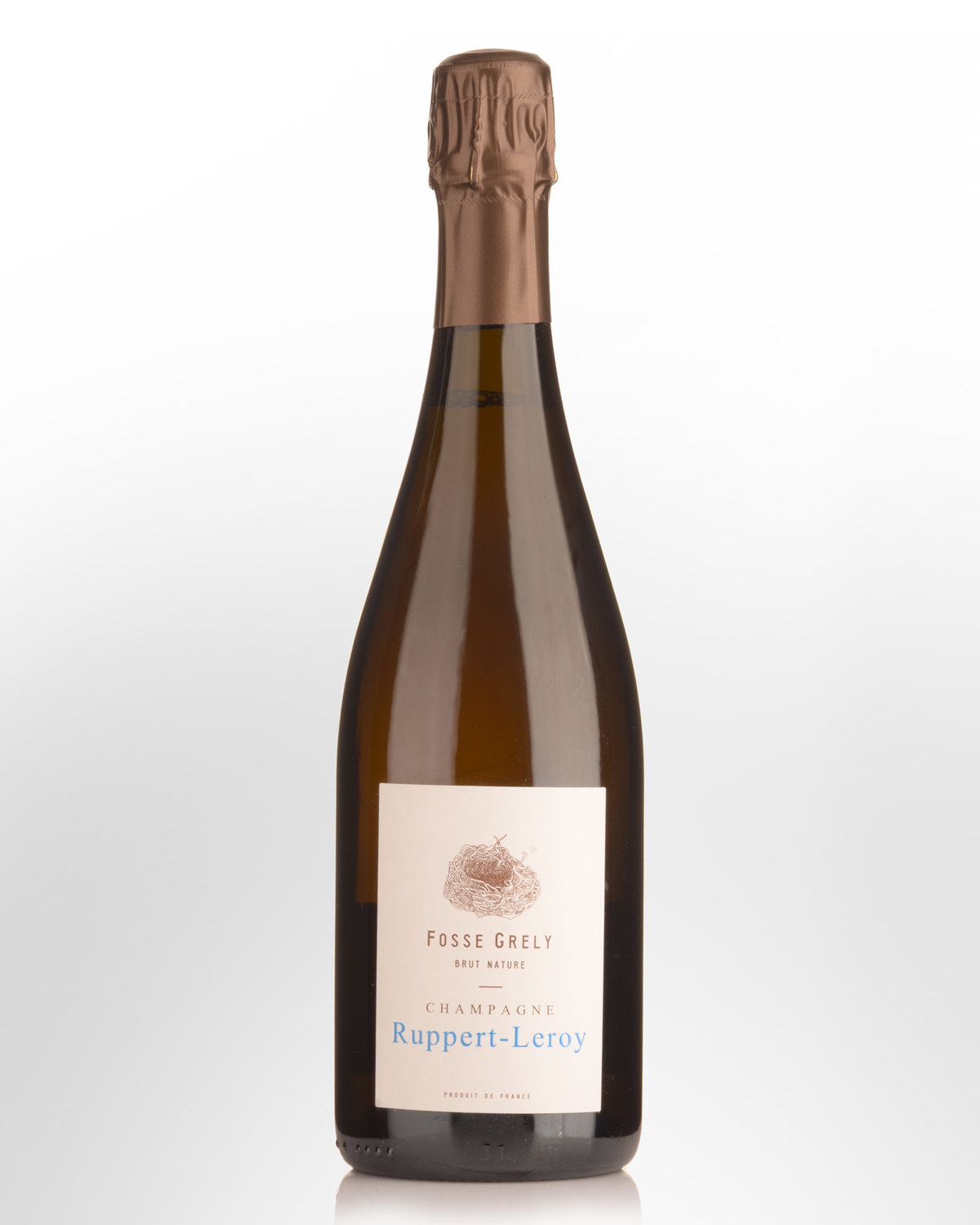 Ruppert Leroy Fosse Grely Champagne
Bénédicte Leroy's parents moved to Essoyes in 1975 and started a small farm on a clearing, located just above the town where they previously raised sheep. In the 1980s, it was no longer economically viable, and they learned that they could plant grapes on the land that they'd been renting for the sheep to graze on. Little by little, they planted four hectares in Essoyes and Noé-les-Mallets, not including the garden and small pasture they kept for their own animals. In 2009, when her father was about to retire, Bénédicte took over the domaine along with her husband Manu Leroy, under the condition that they could farm organically and make their own wines. Each cuvée comes from a single vintage of a single vineyard and is bottled 'brut nature' with no dosage. Since the 2013 vintage, no sulphur is used at the winery.
Fosse-Grely is a sélection massale planting of Pinot Noir and Chardonnay at the bottom of the hill in Essoyes. Fosse means ditch, and Grely is an old local word that means gravel. Fosse-Grely is the largest parcel at the domaine, and was the first one planted by Bénédicte's father, Gérard, in the 1980s.