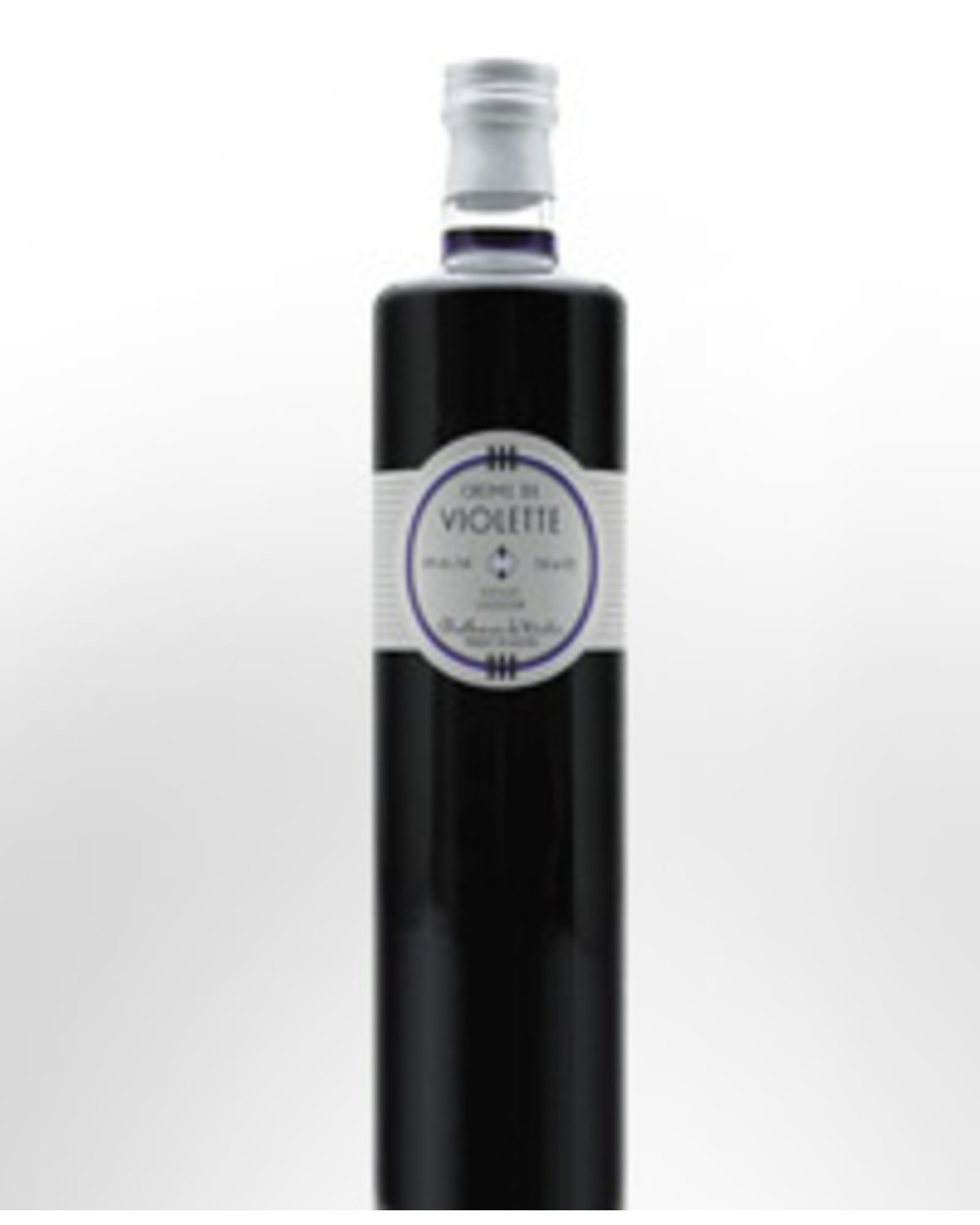 Rothman & Winter Creme de Violette Liqueur (750ml)
AUSTRIA
A Classic in Cocktails and Champagne.
For well over a century Crème de Violette has been an indispensable component in classic cocktails such as the Aviation, the Blue Moon and champagne-based concoctions. This violet liqueur imparts a delicate floral nose and taste, not to mention the stunning colour of violets. It is not to be confused with Parfait Amour, a very different liqueur that tastes principally of orange, vanilla and various spices.
The Rothman & Winter's version is reputedly the first authentic example of this rare genre in over a decade. It results from a careful maceration of Queen Charlotte and March Alpine wild Violets in "Weinbrand" (grape distillate), with cane sugar added for sweetness. Over its three generations, Destillerie Purkhart has produced this liqueur by special request of its regional gastronomes. In these local markets, the buyer is most often the "Konditorei" who will use the Violette in special cakes and chocolates.
A new generation of bartenders are now realising its versatility is not limited to that! 20% Alc./Vol.
No tasting notes available.