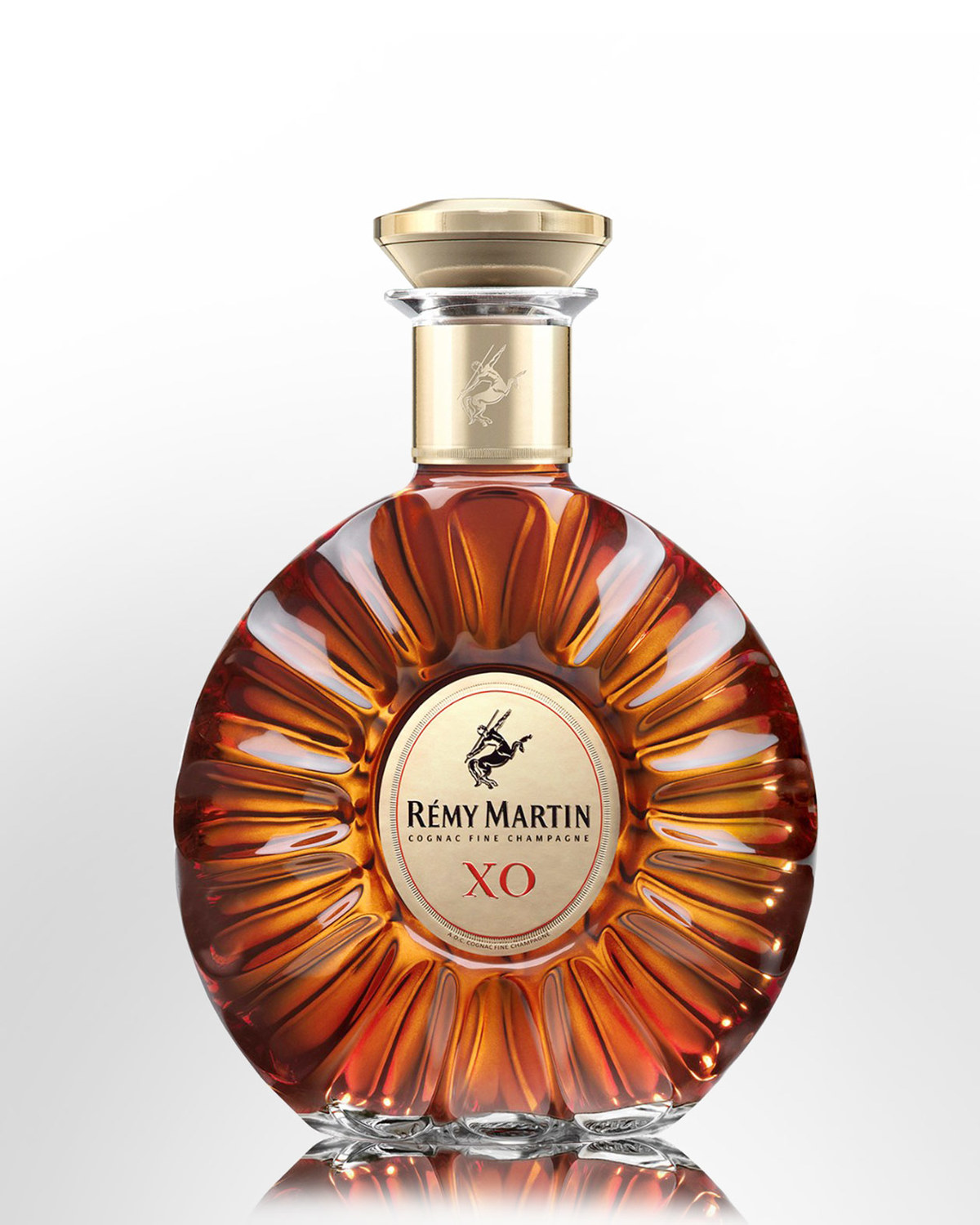 Remy Martin XO Cognac (700ml)
Aged up to 35 years, this Fine Champagne Cognac is composed of eaux de vie taken only from the region's two best crus.
Other reviews... A Fine Champagne par excellence. Colour: Light mahogany. Nose: Candyfloss with marzipan and white chocolate overtones. Palate: There is an immediate pepperiness in this Cognac; early jasmine floral notes transform into cedar, walnut and Christmas pudding flavours with sweet, palm sugar and dates to lead a balanced and harmonious finish. Comment: Enjoy in front of an open fireplace, in a comfortable chair with a cigar. Alc/Vol: 40%
- Franz Scheurer, AGT Wine Magazine, Cognac Tasting 27th May 2005.
 Click here to learn more about Cognac.