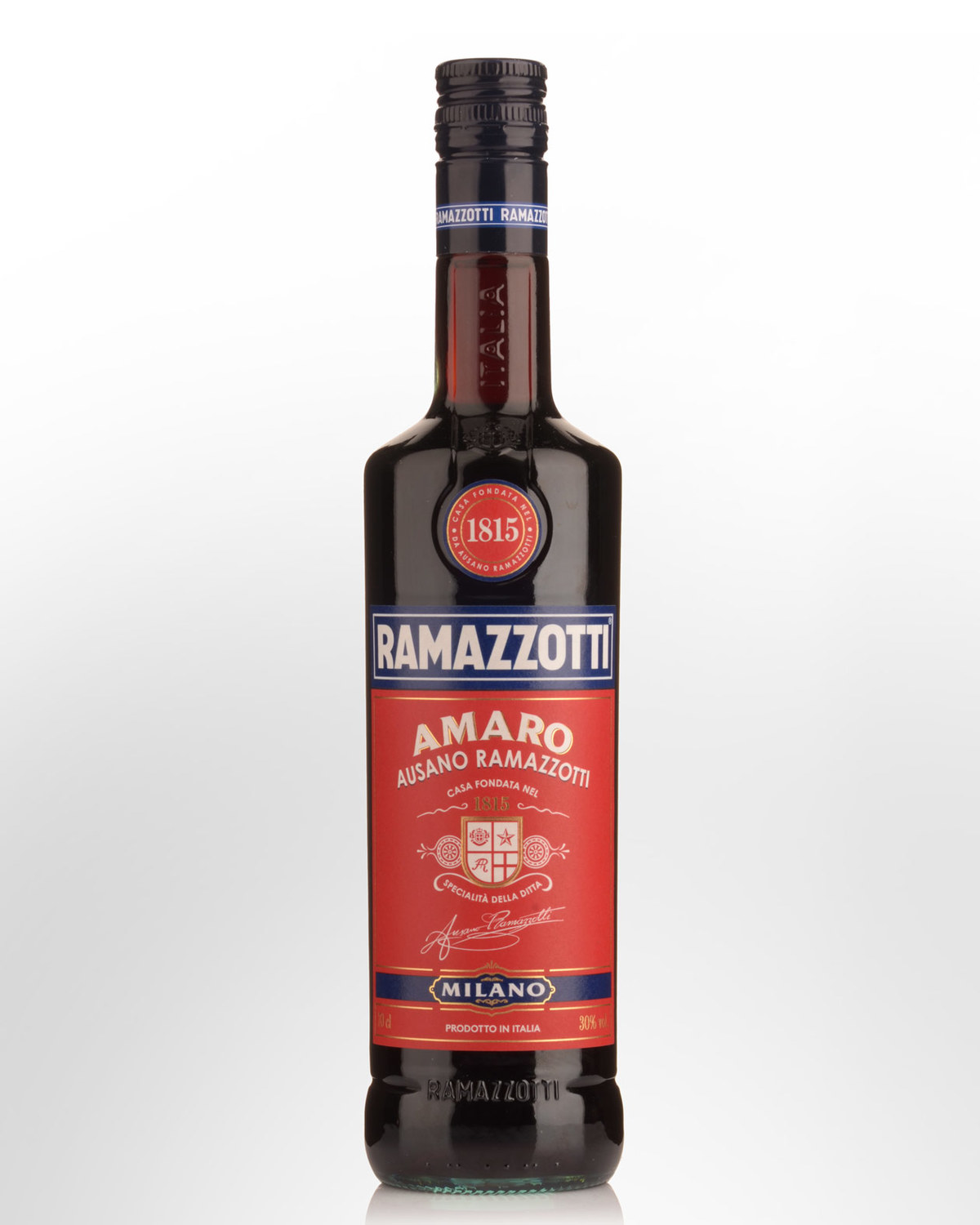 Ramazzotti Amaro Digestif Liqueur (1000ml)
An Italian Herbal liqueur, Ramazzotti is classed as a medium style amaro, meaning bitter.
The style indicates a balance of bitter, sweet and citrus elements with the alcoholic content varying around 30%. Made from a blend of roots, herbs, orange peel and anise, serve this traditional liqueur straight, on the rocks, or soda twist for a great summer drink.

Note: Label may vary based on stock and it might say Ausano, Felsina or Fratelli Ramazzotti. Product is no different.