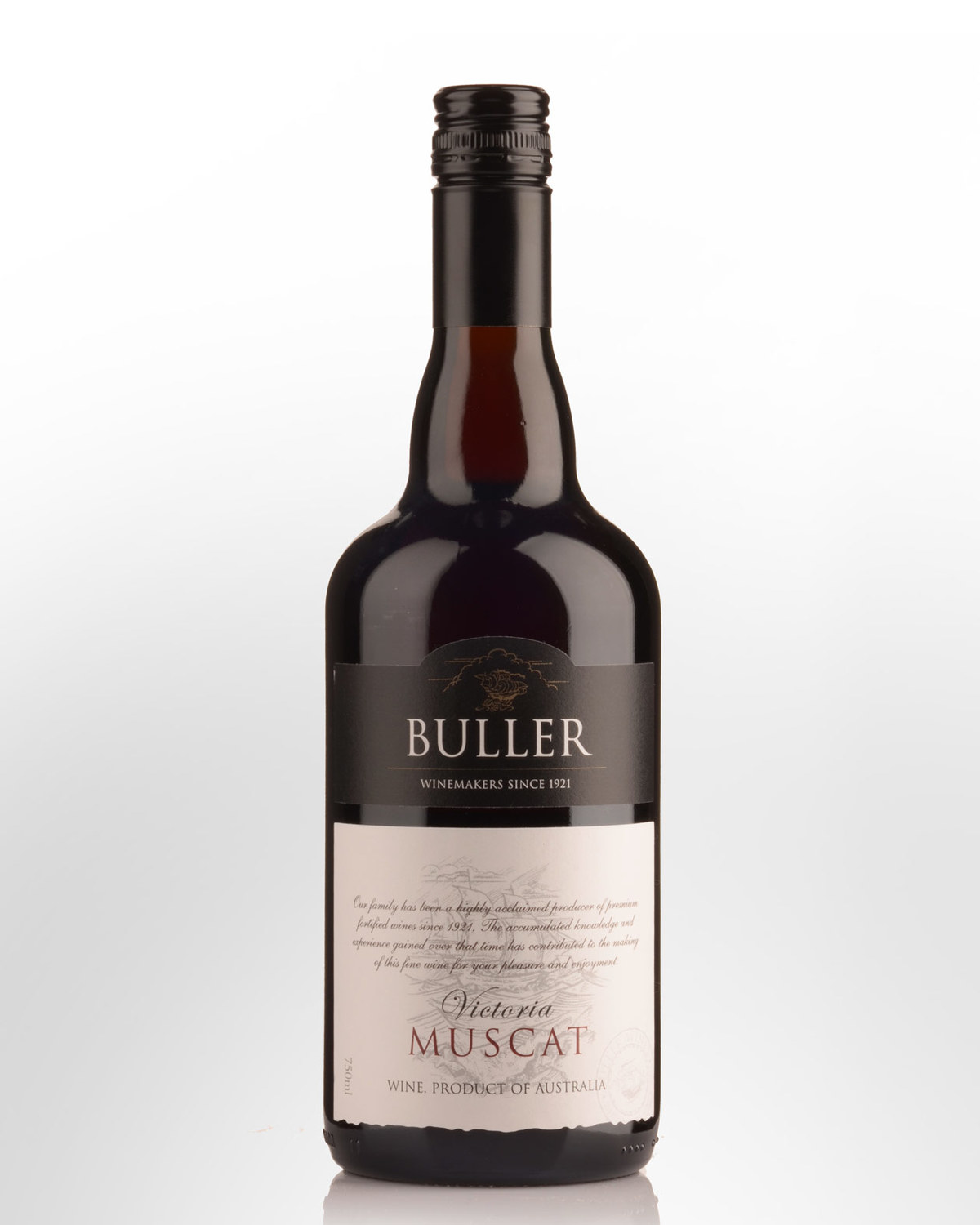 Buller Wines Victoria Muscat
Rutherglen, Victoria,
AUSTRALIA
Notes sourced from Bullers...
As with all the Buller Muscats, the grapes to make this wine are picked very late, ensuring a high level of sweetness in the finished wine. This coupled with Muscat's typically raisiny flavour provides a luscious dessert wine. Winemakers the world over use Muscat grapes to produce wine but it is only in Australia that this particular style is made.
Medium amber colour with reddish tints. The nose displays Raisiny Muscat grape characters. On the palate raisin character combines with fresh Muscat fruit flavours. High level of sweetness. Hints of toffee. Flavours linger to a finish which is clean and not cloying. 18% alc/vol..