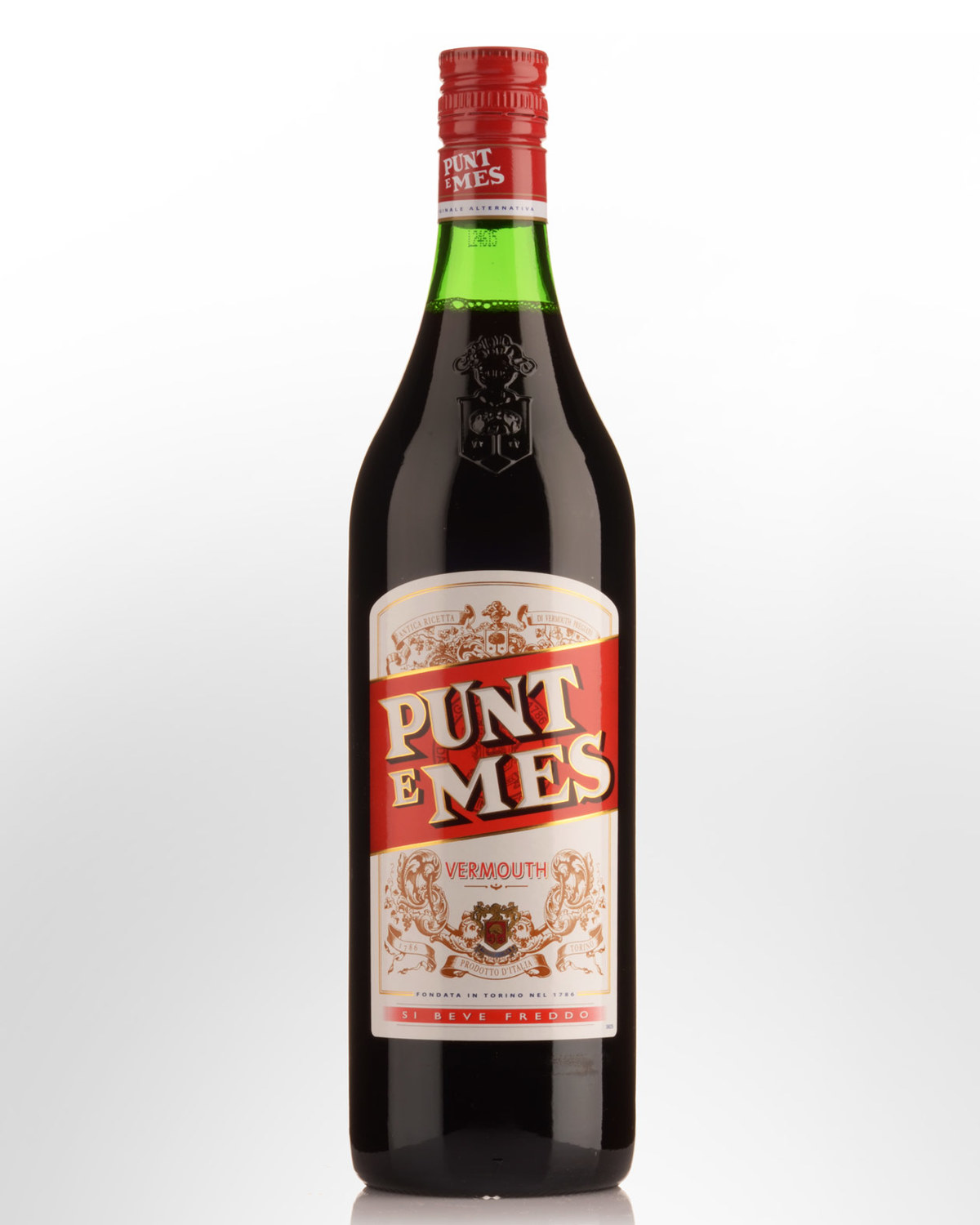 Punt e Mes Bitter Red Vermouth (1000ml)
Following the successful release of Carpano Antica Formula vermouth, we had several customers searching for another of Carpano's creations, Punt e Mes.
Like Antica Formula, Punt e Mes is a vermouth of outstanding quality, but features a dramatically different flavour profile. Whilst the two share a similar, sweet luxurious palate entry, Carpano's back palate is sweet, soft and luscious, while the back palate of Punt e Mes offers very bitter flavours similar to Campari.
Best consumed in cocktails that require some bitterness and spice to balance sweetness, or with ice and soda before dinner.