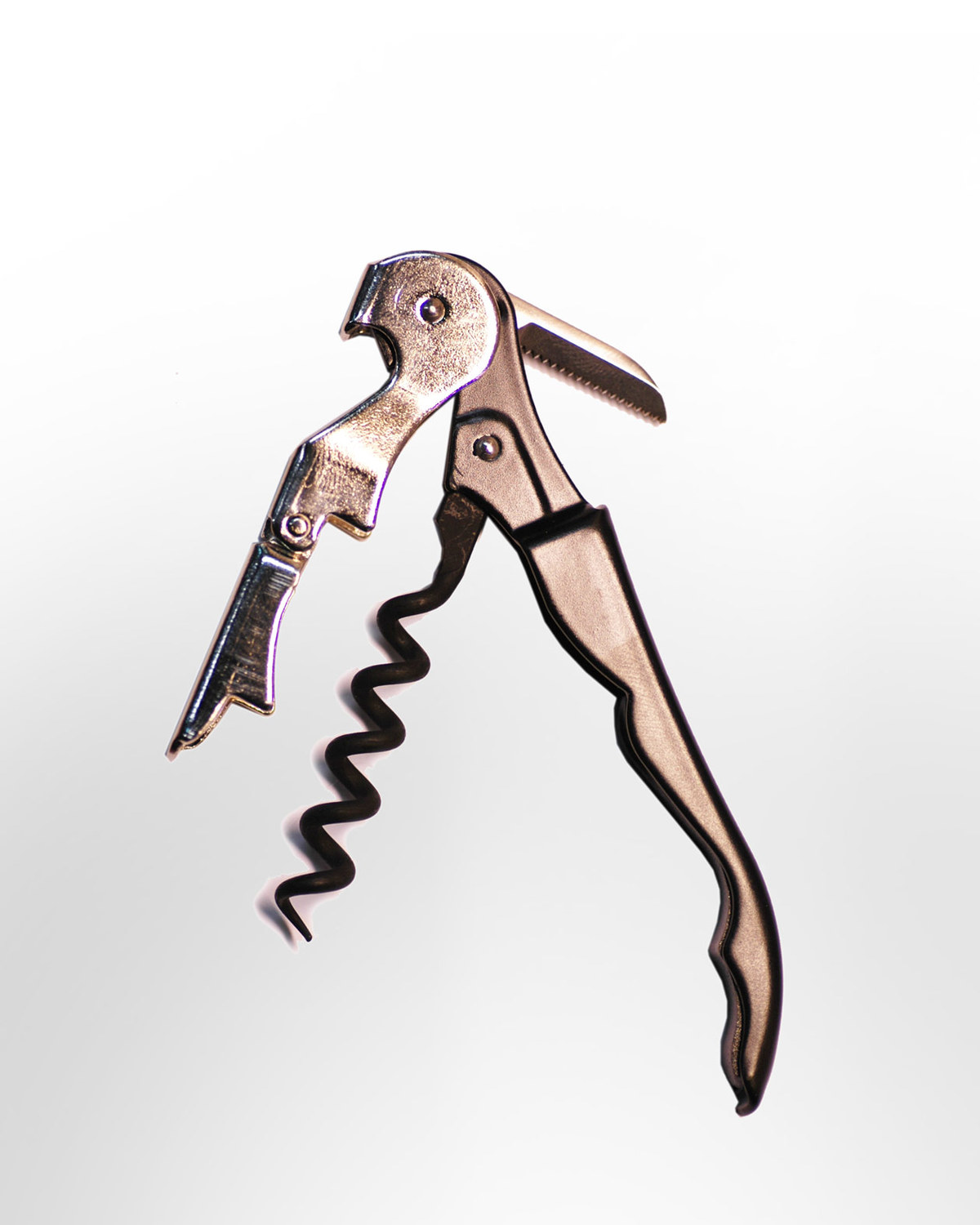 Pull Tap Waiters Friend Corkscrew
There are literally 1000's of patents around for corkscrews, but we consider the pulltap to be the most practical and affordable corkscrew on the market. Superb design and functionality, capable of extracting the most difficult corks.
Features include:

Teflon coated worm.
Double jointed lever action.
Serated edge knife.