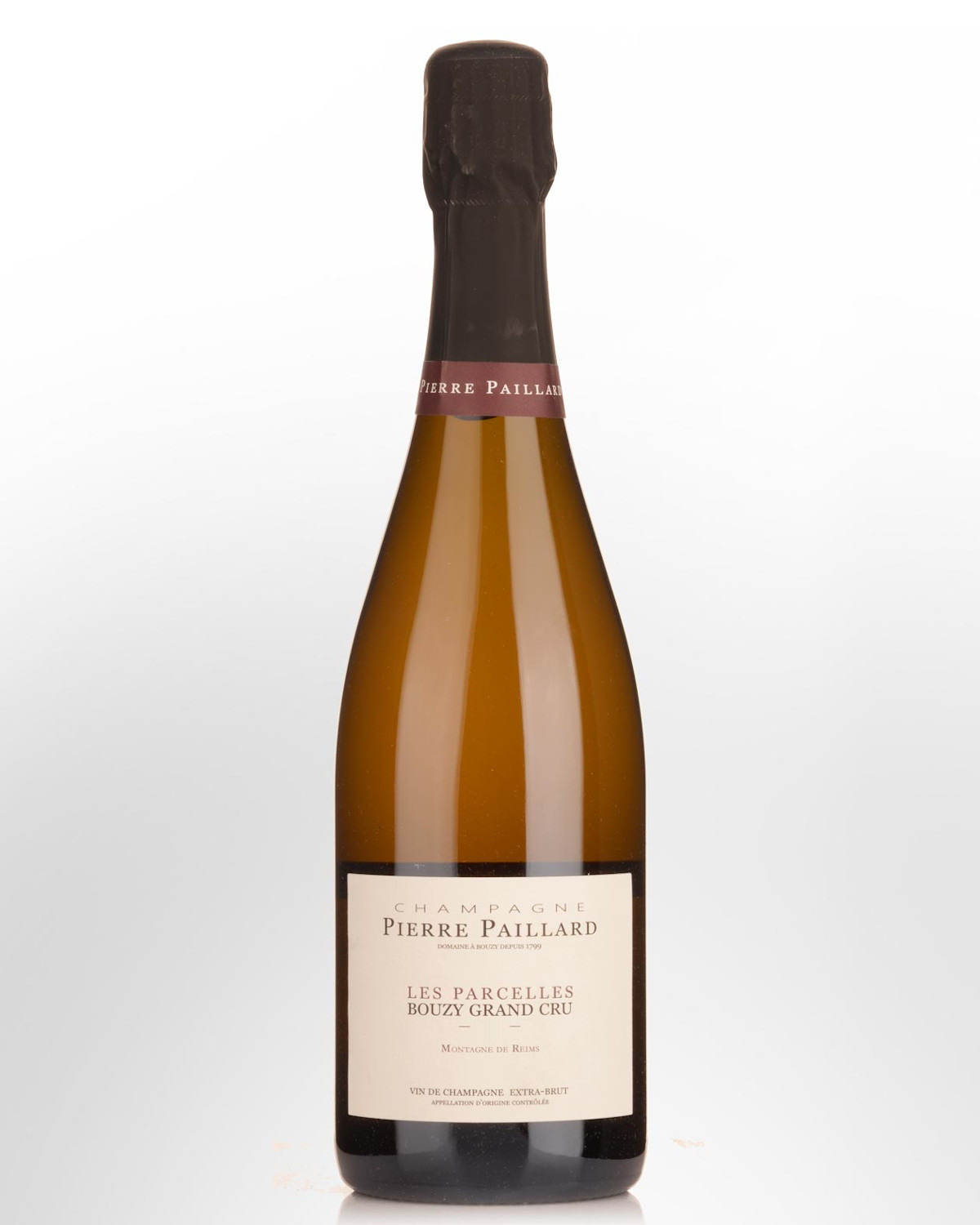 Pierre Paillard Les Parcelles Champagne Grand Cru
Pierre Paillard farm eleven hectares of 100% Grand Cru vineyards situated on the south side of the Montagne de Reims in the village of Bouzy. The vineyards are grown organically, and they use biodynamic practices to invigorate the vines. Their mixture of holdings are planted to 60% Pinot Noir and 40% Chardonnay, with the cuvees leaning towards Pinot Noir dominance.
Les Parcelles is a blend of 70% Pinot Noir and 30% Chardonnay, with 30% reserve wines supporting the base vintage. After blending the wines are matured on less for a comparatively long four years before being disgorged at an Extra Brut level of 1.8 grams per litre of dosage.
Please note: Disgorgement dates can vary. Please contact the store if you would like to check which disgorgement is currently available.