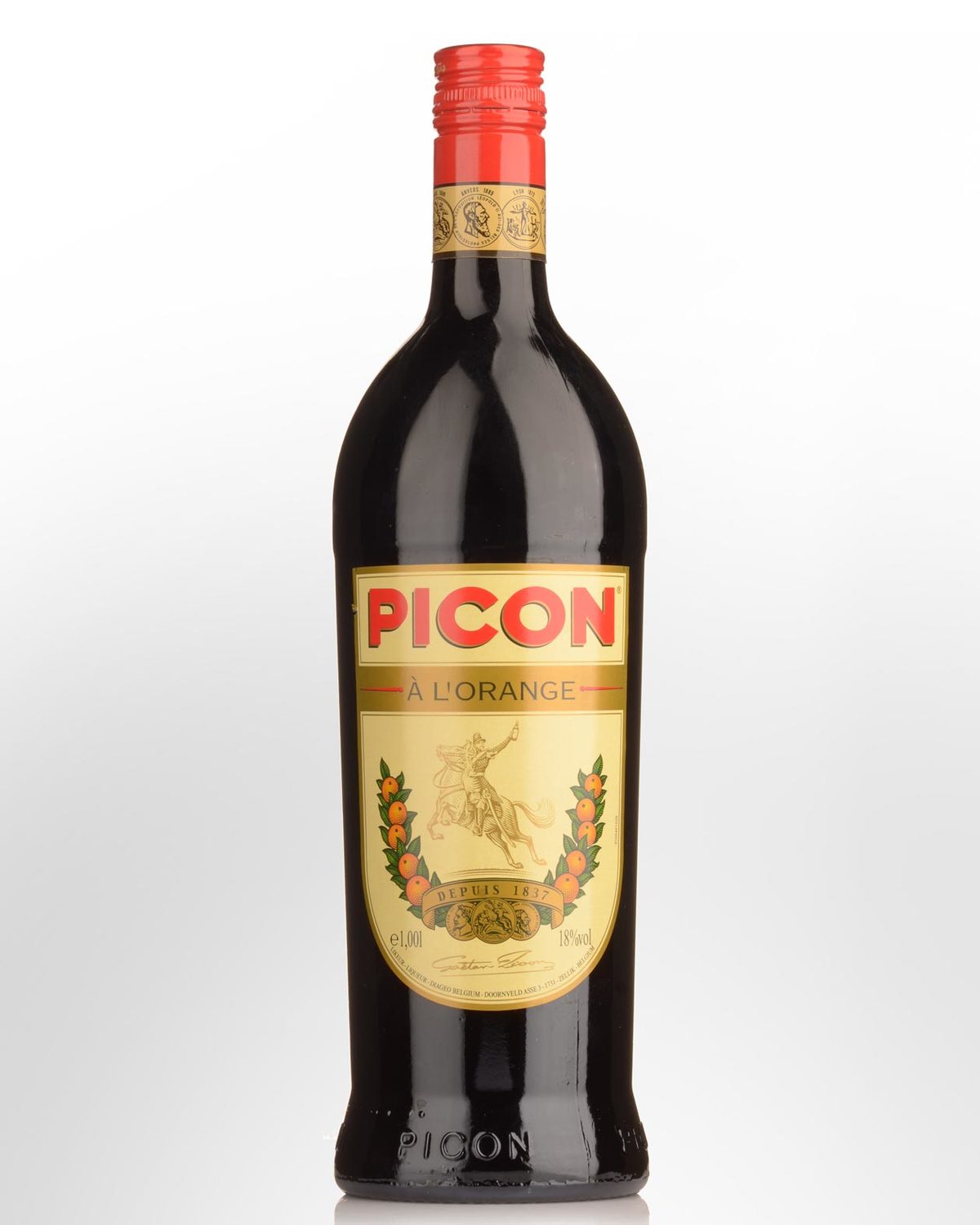 Picon L Orange (Formerly Club) (1000ml)
Note: Labelling may show as "A L'Orange" or "Club". These are the same product.
Fans of Picon Biere will be happy to know that Picon club is now available in Australia. While Picon Biere has for long been added to wheat and lager beers, there was a need for a bitter aperitif that would perfectly be suited to wine and wine cocktails, as the original Picon Biere had a tendency to sink to the bottom of a glass when used as an ingredient for the latter, and in 1995 Picon club was added to the range.
Picon Club is darker and noticeably more intense on the flavour front, displaying a heady combination between Empyreumatic (burnt her) and Torrefied (roasted wood) characters with heavy orange peel, opening the door for a whole new wave creativity on the cocktail scene with compositions such as Picon Mojito, Picon Punch, Death and Taxes, Amarissimo, and many more. Although Picon club and Picon Biere are now under the umbrella of a spirits giant conglomerate, it is notoriously difficult to source (with bartenders in the US literally having to smuggle it out of Europe) and this distinctive drink is now in higher demand than ever in its history.
No tasting notes available...
Click here to learn more about Liqueurs