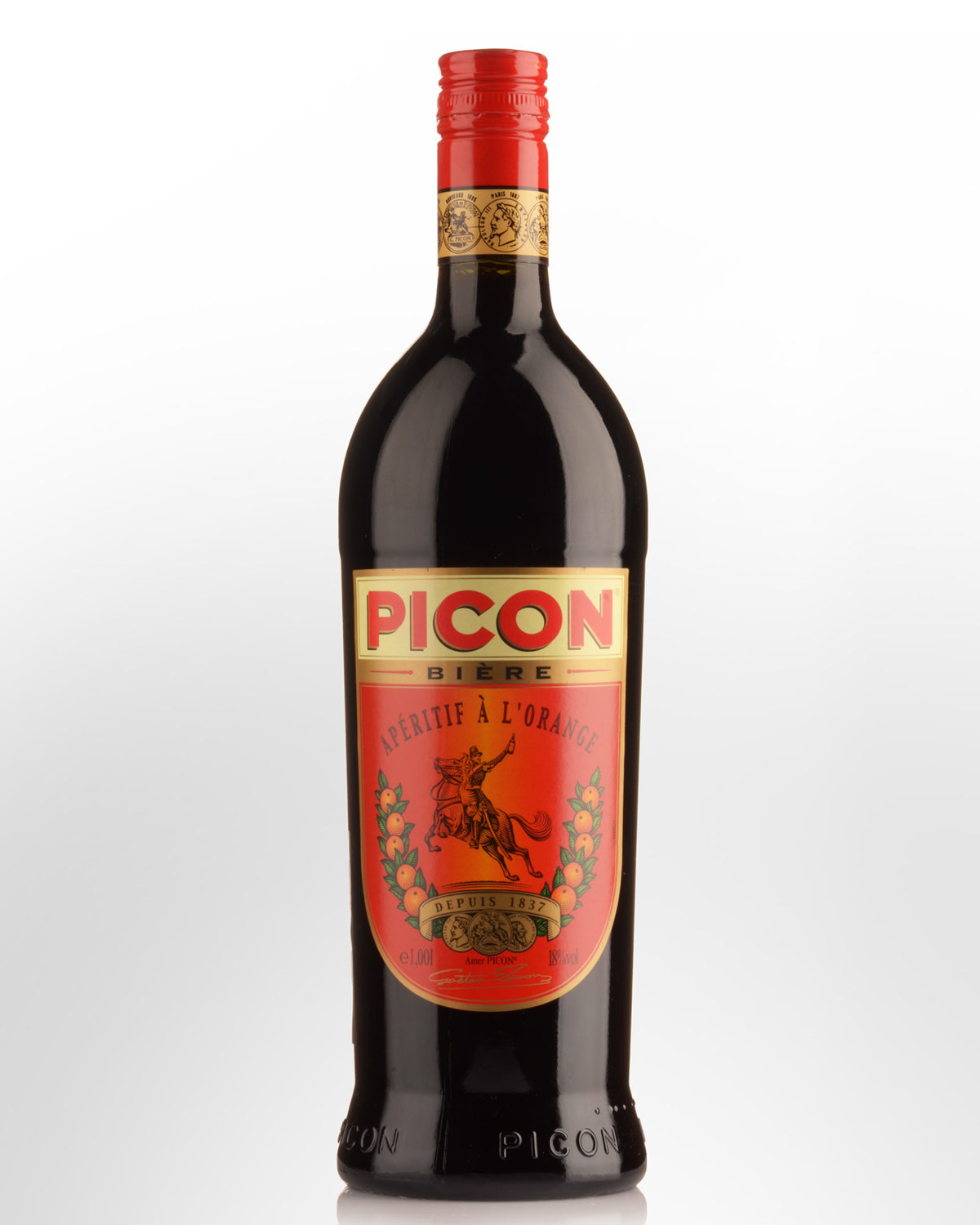 Picon Biere Aperitif (1000ml)
Picon is a flavoured bitters drunk as an apéritif, which traditionally accompanies beer in the east and north of France. Its bittersweet flavour is made from a base of fresh oranges which are dried and mixed with a solution of alcohol. Picon also contains gentian and quinquina in equal measures.
Gaétan Picon, born in 1809, was a scholar who had an apprenticeship at the distillery of Aix-en-Provence, Toulon and Marseille. In 1837, after taking a trip to Algeria where he had been in the French Army, he invented Picon. It was originally of a higher alcohol percentage, around 40%. At the time, Gaétan Picon had created the first distillery to produce African bitters in an Algerian village, he then went on to create a number of other distilleries: Constantine, Bône and Algiers. In 1872, Picon returned to France and created the first factory for the production of Picon, still in use today, in Marseille. In 1937, the company published a book called "Histoire d'un Siècle Picon (1837 - 1937)", and the company slogan at the time was "Il n'est plus une partie du globe où n'ait pénétré le Picon !" ("there is no longer any part of the world where Picon hasn't penetrated.")
Picon is best served as an aperitif, but is also frequently mixed with beer or wine - not to mention a variety of cocktails which have developed around this French legend. 18% Alc./Vol.
No tasting notes available.