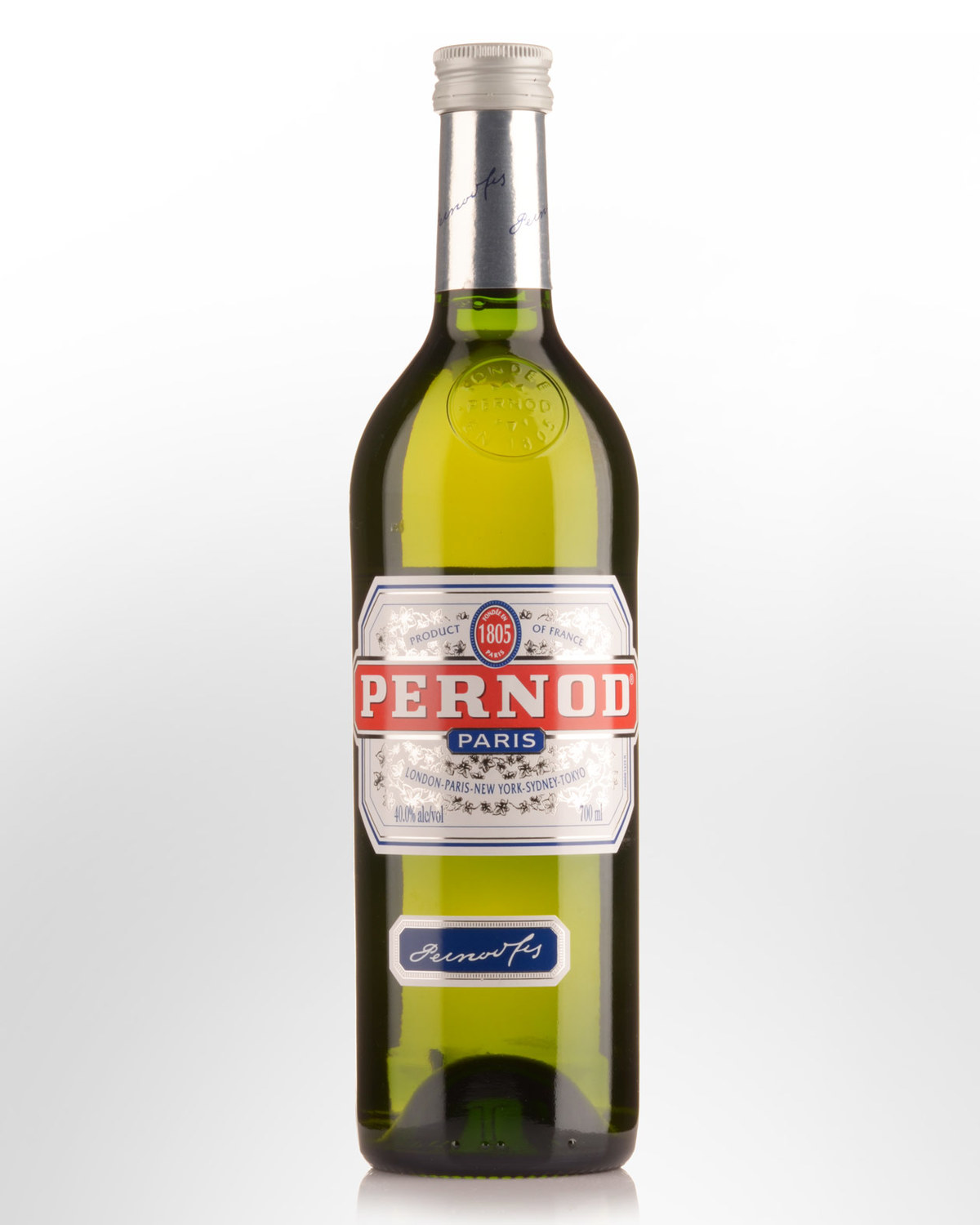 Pernod Anis Liqueur (700ml)
FRANCE
Since its creation in 1805, Pernod became one of the most celebrated spirits of the 19th century on the terraces of Paris cafes. Many famous artists, poets and writers discovered its charms and their works include references to their taste for this absinthe substitute. The chief feature of Pernod's flavour is derived from the distillation of star anise with select aromatic plants and herbs. Enjoy Pernod as a long drink the French way with cool water and ice. Orange or pineapple juice, cola, lemonade or tonic are recommended as mixers.
Tasting Note: Brilliant electric green. Rich herb, licorice, and citrus spray nose. A smooth, supple entry leads to a lightly sweet, medium- to full-bodied palate with strong anise and fiery white pepper notes. The flavors are much more civil and best expressed with the addition of three parts of water to one part of pernod. 40% alc./vol.
Winner of "Best Spirit of 2001" Award
International Review of Spirits Award: Gold Medal
RATED: 94 points (Exceptional)
Tasting note sourced from tastings.comsize>
 Click here to learn more about Liqueurs.

 Click here for Classic Cocktails.