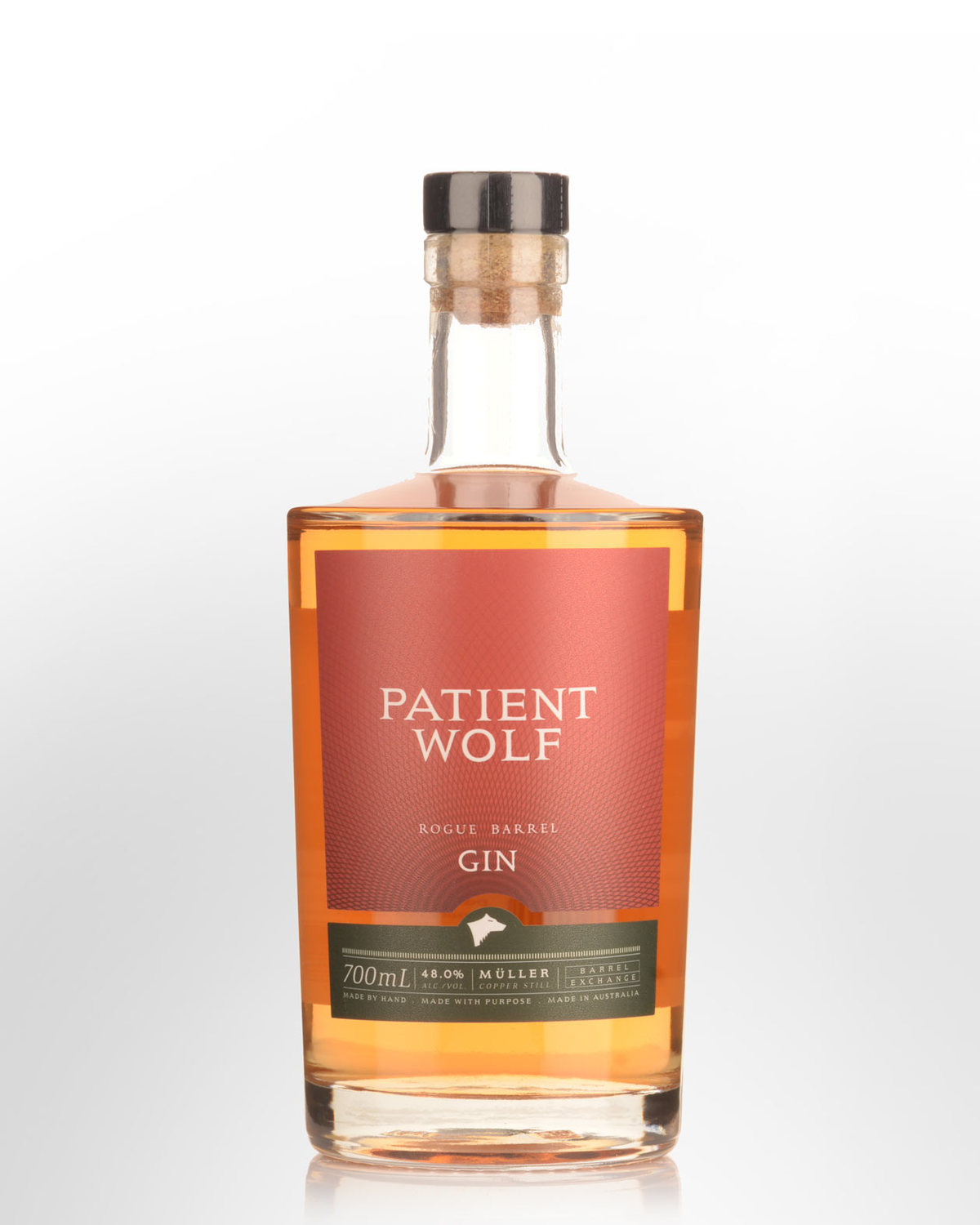 Patient Wolf Rogue Barrel Gin (700ml)
Melbourne, Victoria,
AUSTRALIA
An exclusive experimental release of only 250 bottles: Patient Wolf Summer Thyme Gin was rested in an x Chardonnay French Oak barrel for seven months which had previously been used to age Chardonnay and then Brett Saison Beer. Earthy spice, honey and candied citrus feature in a delivery that's almost violet-crumble like. High ABV, yet incredibly smooth, the French Oak wood has contributed colour, sweetness, weight and texture. 48% Alc./Vol. Very limited stocks.