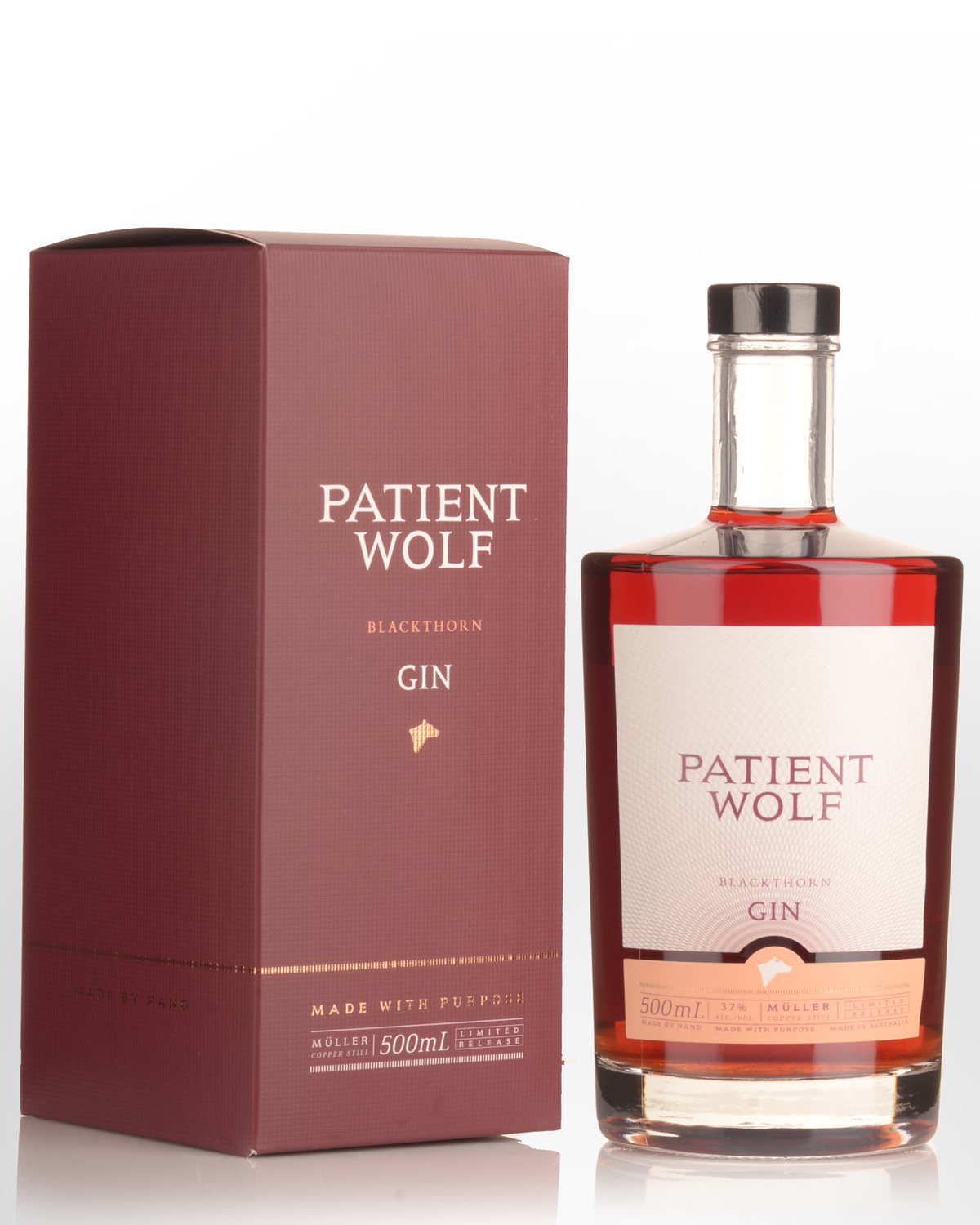 Patient Wolf Blackthorn Gin (500ml)
Melbourne, Victoria,
AUSTRALIA
Early Scottish settlers planted the Blackthorn bush around northern Tasmania. Also known as the Sloe, these hedges created field boundaries and bought a sense of home. Patient Wolf continue the tradition with fresh berries steeped in their Melbourne Dry Gin for five months. The infusion is lightly sweetened then bottled at 37% ABV (many other sloes weigh in much lower). Very limited stocks.