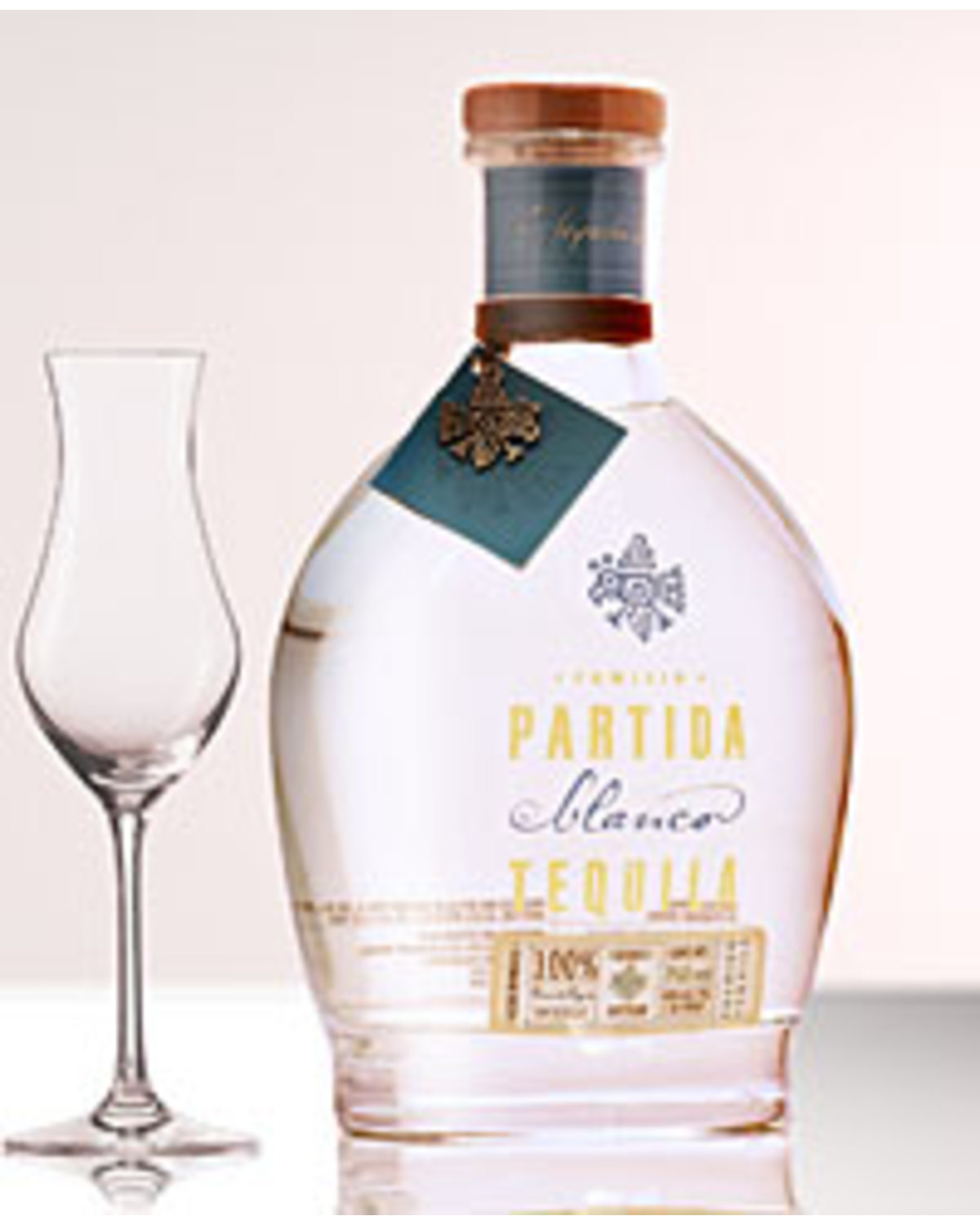 Partida Blanco 100% Blue Agave Tequila (750ml)
The Partida distillery produces 100% estate grown blue agave tequilas that are critically acclaimed and sought after by today's bar scene.
All agaves are grown on volcanic soils at the estate and harvested at 10 years for maximum flavour. The cooking process involves the use of stainless steel ovens, contrary to the stone ovens used at most other establishments. Stainless steel acts as a pressure cooker, converting agave's carbohydrates into fermentable sugars resulting in a smoother and cleaner agave flavour (according the company website anyway).
Finally, maturation of the Reposado (aged 6 months), Anejo (aged 18 months) and Extra Anejo 'Elegante' (aged 36 - 40 months) take place in first-fill Jack Daniels American oak barrels.
Other Reviews:
Clear. Faint aromas of dates in cream, Brazil nut, minerals, and black pepper follow through on a soft, plush entry to a oily, dry-yet-fruity medium-to-full body with golden raisin, prune, and sweet potato notes. Finishes with a long, sweet and peppery spice fade. Excellent poise and balance of flavors.
International Review of Spirits Award: Gold Medal
RATING: 91 points (Exceptional) - www.tastings.com
 Click here to learn more about Tequila