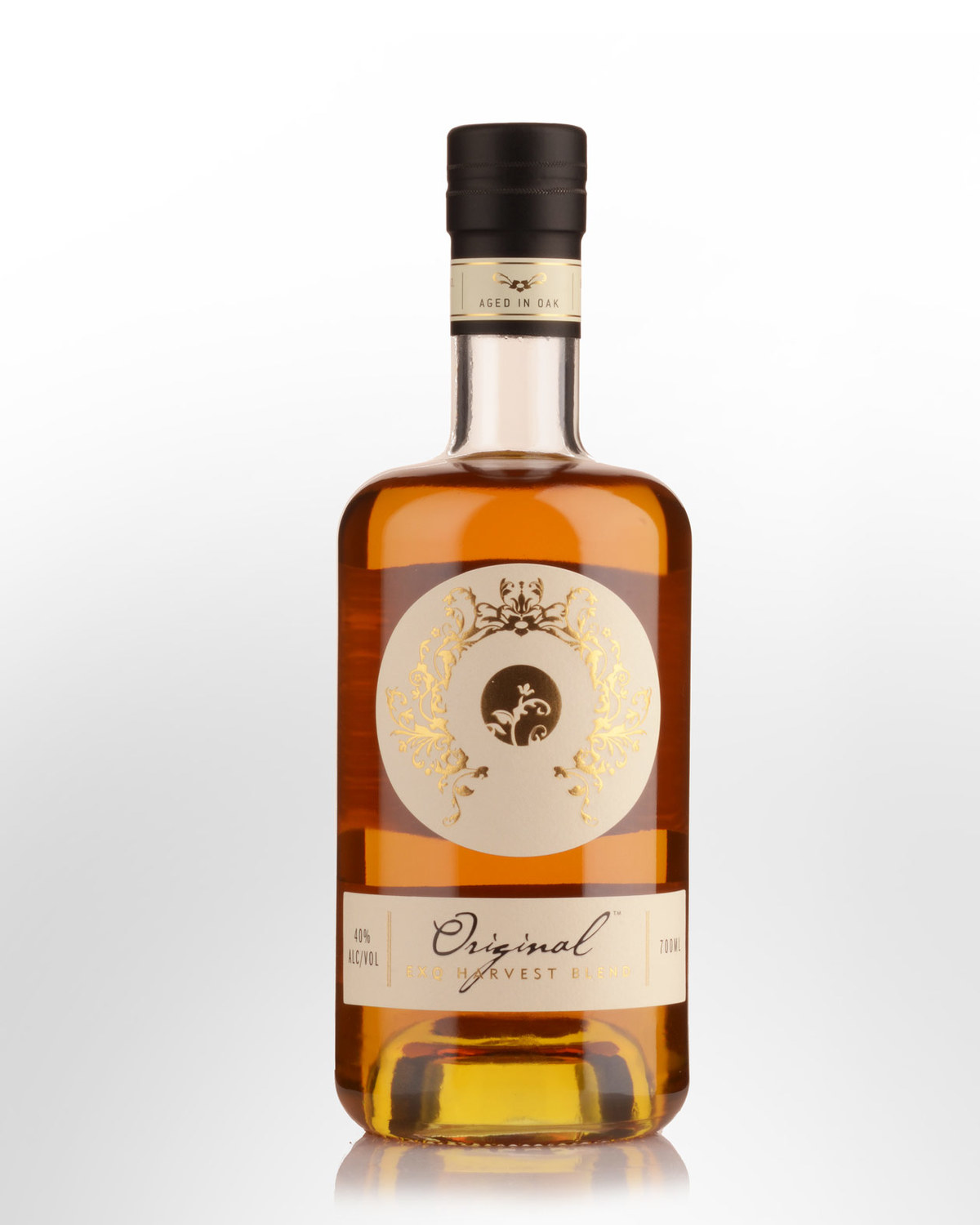 Original EXQ Harvest Blend Digestif (700ml)
Mornington Peninsula, Victoria,
AUSTRALIA
Made from a select blend of 34 aromatic botanicals that undergo natural maceration and distillation in a copper still, made by the Carl company in Germany. Following distillation the blend is aged in oak barrels from the Barossa Valley. Tasting note: Flawless pretty deep brassy gold colour is moderately viscous. An intoxicating and sophisticated bouquet unfolds notes of peppermint, chamomile tea, thyme, turmeric, sweet oregano, cinnamon and more. Soft and creamy on entry building with terrific length, the mid palate bursts with vibrancy and complexity in a beautifully harmonised amalgam of sweet spices and dried herbs. Lavender? Orange zest? Finish hints at turmeric, peppermint, chamomile tea and delicately bitter gentian ending clean, lingering and long. A superb potpourri of flavours. Australia's answer to Chartreuse? 40% Alc./Vol. Note: slight variations in colour may occur between batches.