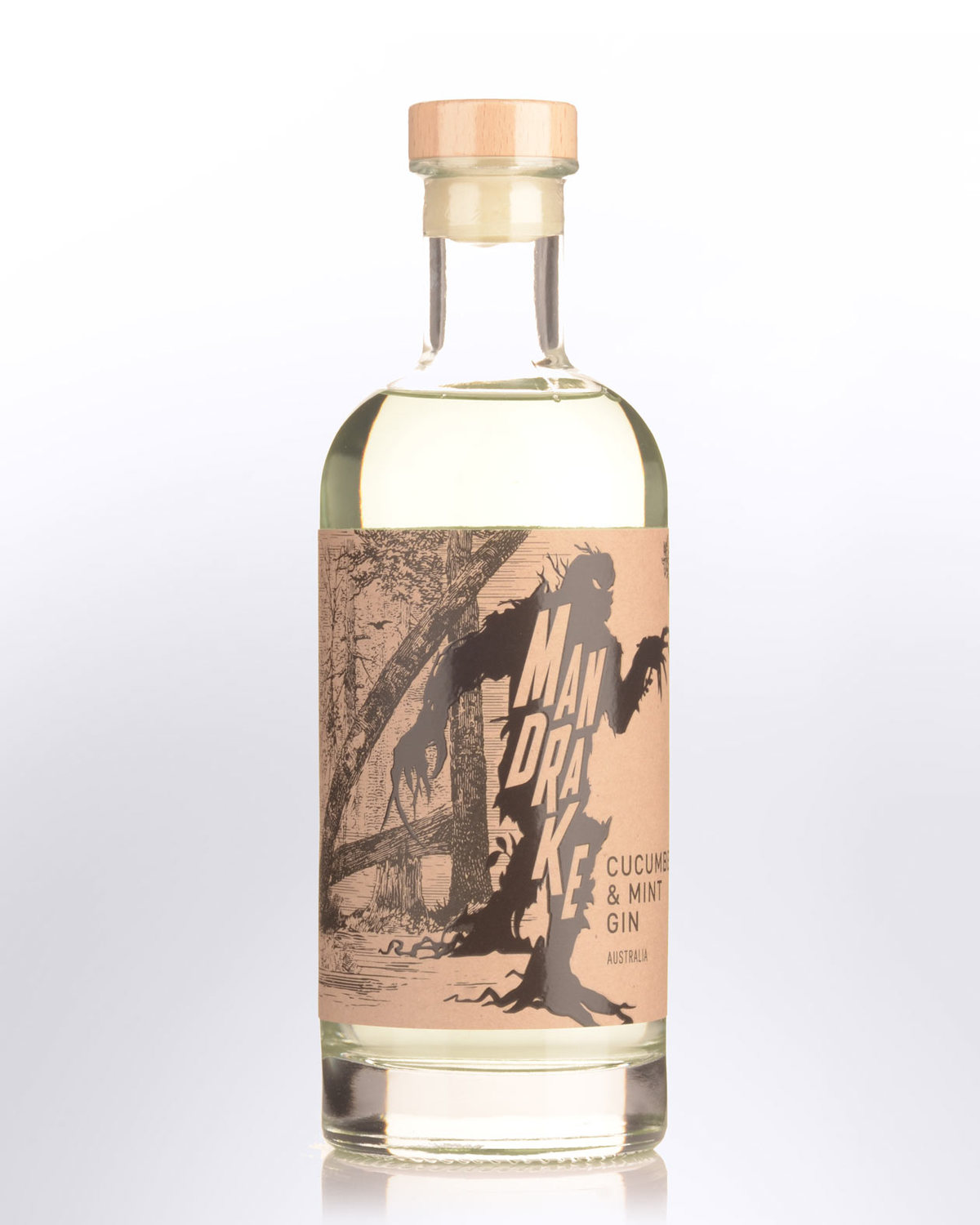 Nosferatu Distillery Mandrake Cucumber & Mint Gin (700ml)
Melbourne, Victoria,
AUSTRALIA
Tasting note: The mandrake root or 'Mandragora Officiarum' is here blended with cucumber, mint and Albanian juniper. Coriander seed and liquorice root are added to the mix. The aroma offers moderate scents of juniper, citrus and hints of cucumber with a peppery lift. Intense and warming, there's rooty, earthy juniper-like flavours and frail cucumber notes through the spicy finish, but it's fairly fleeting. Try it with violet tonic water and a slice of cucumber. 40.4% Alc./Vol.