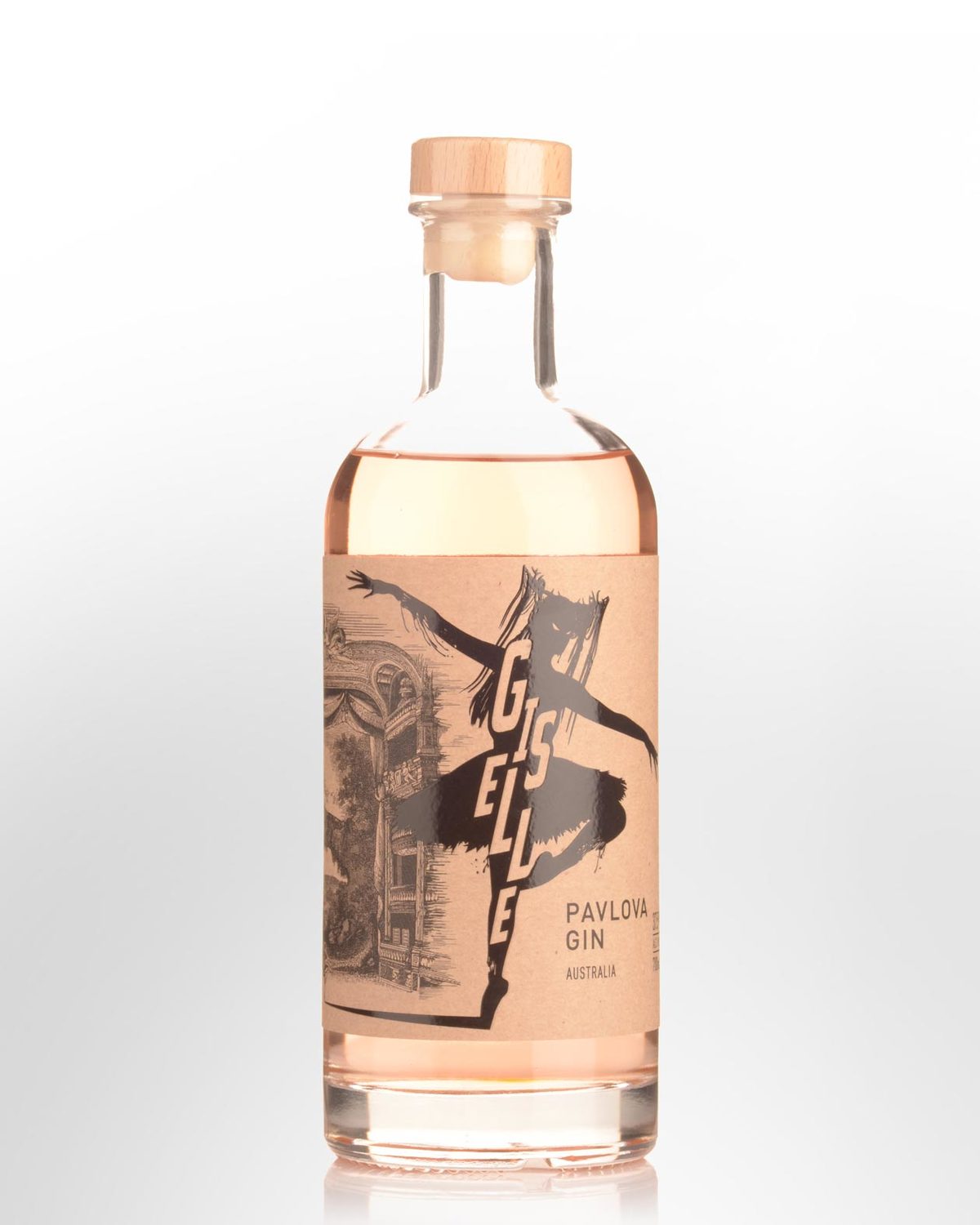 Nosferatu Distillery Giselle Pavlova Gin (700ml)
Melbourne, Victoria,
AUSTRALIA
Tasting note: Made using Albanian juniper and Fenugreek with the distillery's 'blood orange gin' as a base, at first pour this smells a little like orange cake but quickly develops aromas of meringue, vanilla and creamy soda, repeating in a liqueur-like delivery (think Pavlova less the fruit on top). The lack of juniper and the overt sweetness puts this in a sub category of gin liqueurs. Recommended with light tonic and a strawberry garnish. 37.5% Alc./Vol.