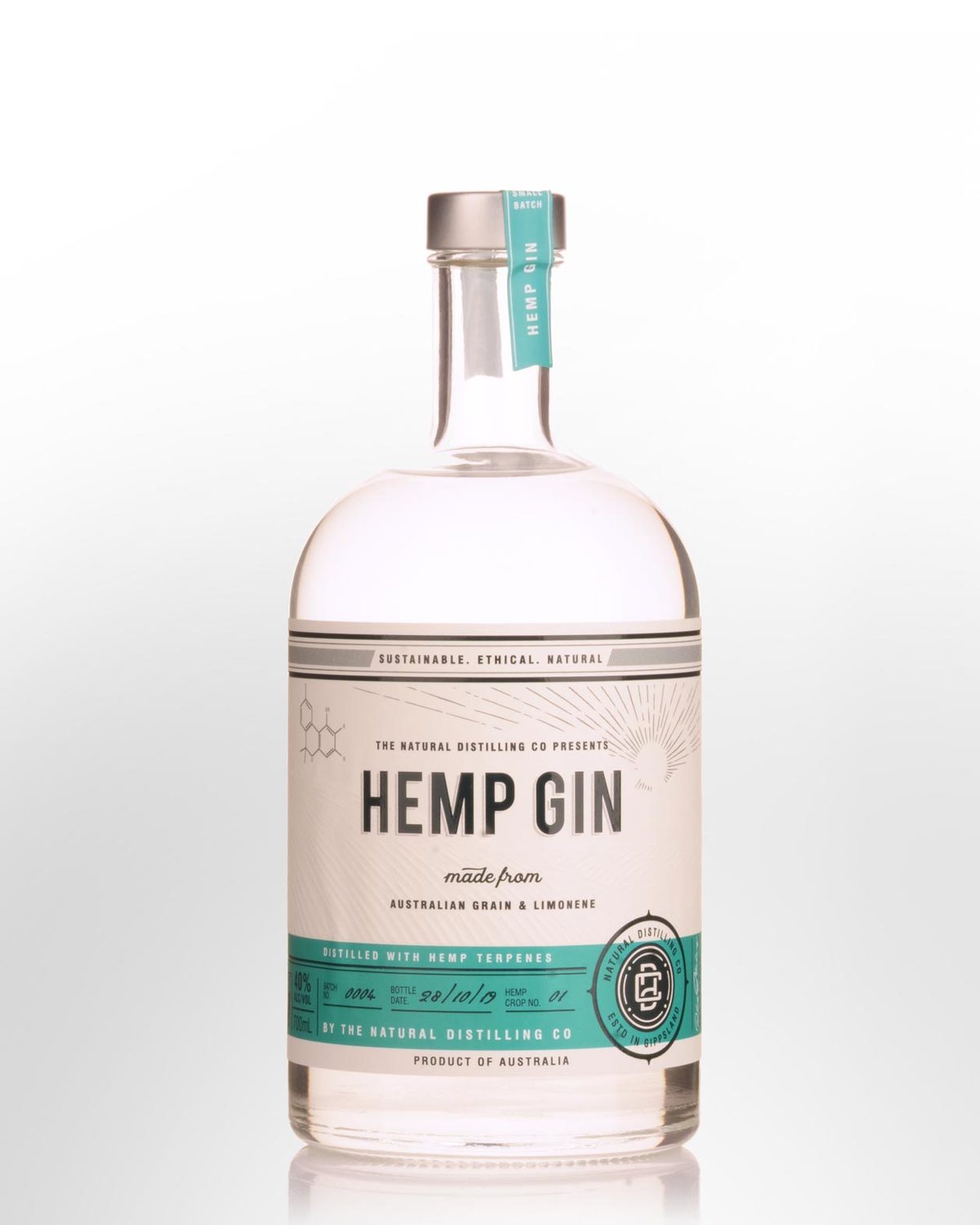 Natural Distilling Co Hemp Gin (700ml)
Gippsland, Victoria,
AUSTRALIA
A keen interest in whisky combined with a degree in science and a 55 year old dairy vat kick-started Rhys Staley's 2015 distilling project. Locally grown Gippsland ingredients formed the foundations, but when the Federal government legalised hemp in 2017, Rhys put innovation on the agenda. A license to grow hemp and 20-40 recipe trials later, the family and friends team released their first hemp based spirits. Both the gin and vodka are gluten-free, sugar-free, lactose-free and free from chemical additives, providing a natural hemp highlight. Tasting note: One of an increasing number of hemp gins, this highlights the cannabis terpene 'Limonene'. Ripe Myer lemons lean towards fresh mandarine peel on the nose. The theme continues in a medium bodied, citrus forward style, ending with flavours of limoncello and gentle spice. Very approachable neat, or try it with tonic and a citrus garnish. 40% Alc./Vol.