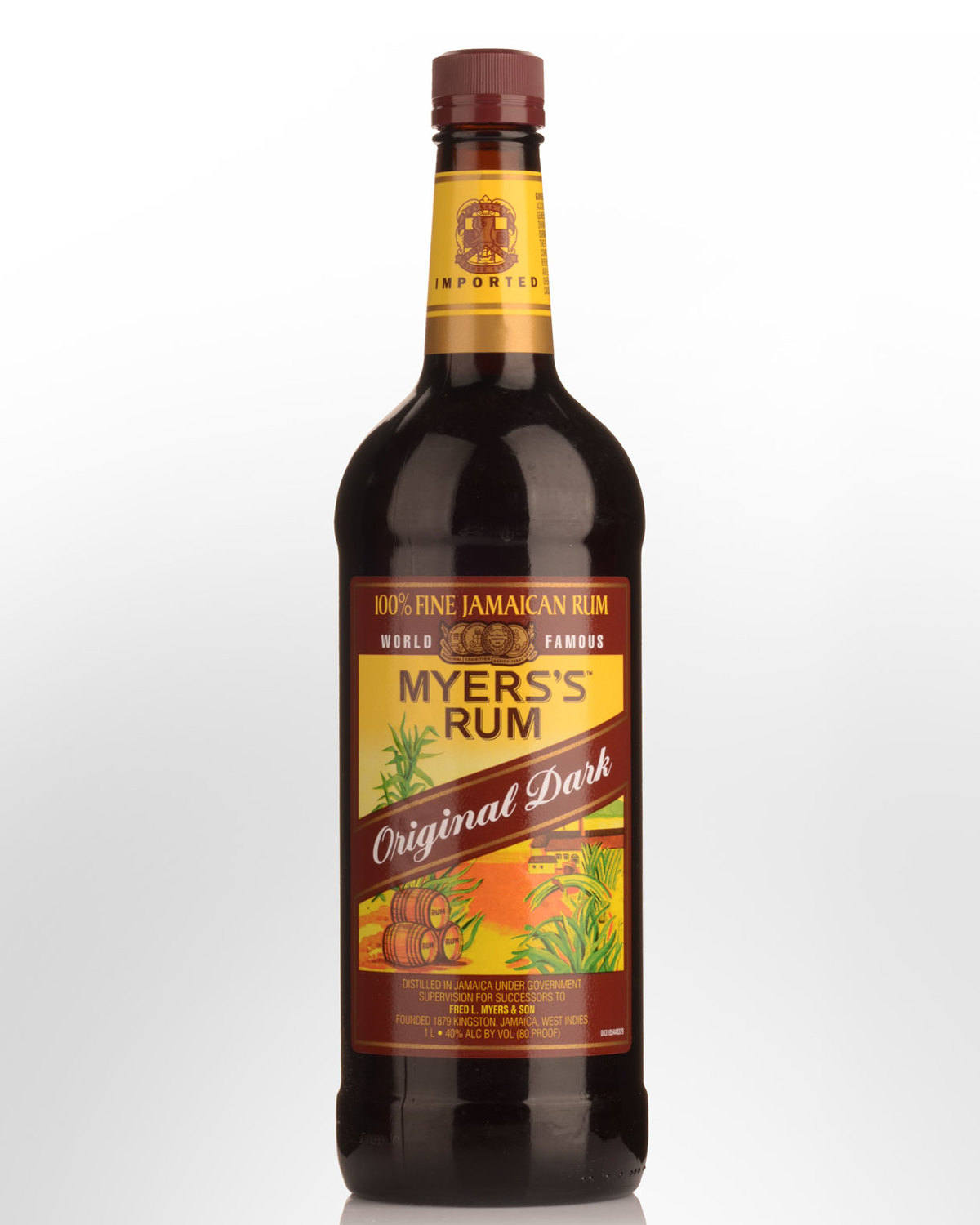 Myers's Original Dark Rum (1000ml)
Since 1879 the name 'Myers's' has been recognized amongst the world's finest, full-bodied rums. Distillation in traditional pot stills and maturation in white oak barrels determine its distinctive dark colour and rich buttery flavour. Bottled in the UK.
Tasting note: Sienna Brown colour with gold ochre hue. Lovely fresh scents of peppermint candy, golden syrup and fresh liquorice strap. Mouthwatering! The palate is medium weight, off dry and clean delivering a sarsaparilla like profile before finishing with sweeter notes of tobacco, anise and liquorice allsorts. Excellent balance and length. A delicious all rounder with plenty of character to enjoy on its own! 40% Alc./Vol.