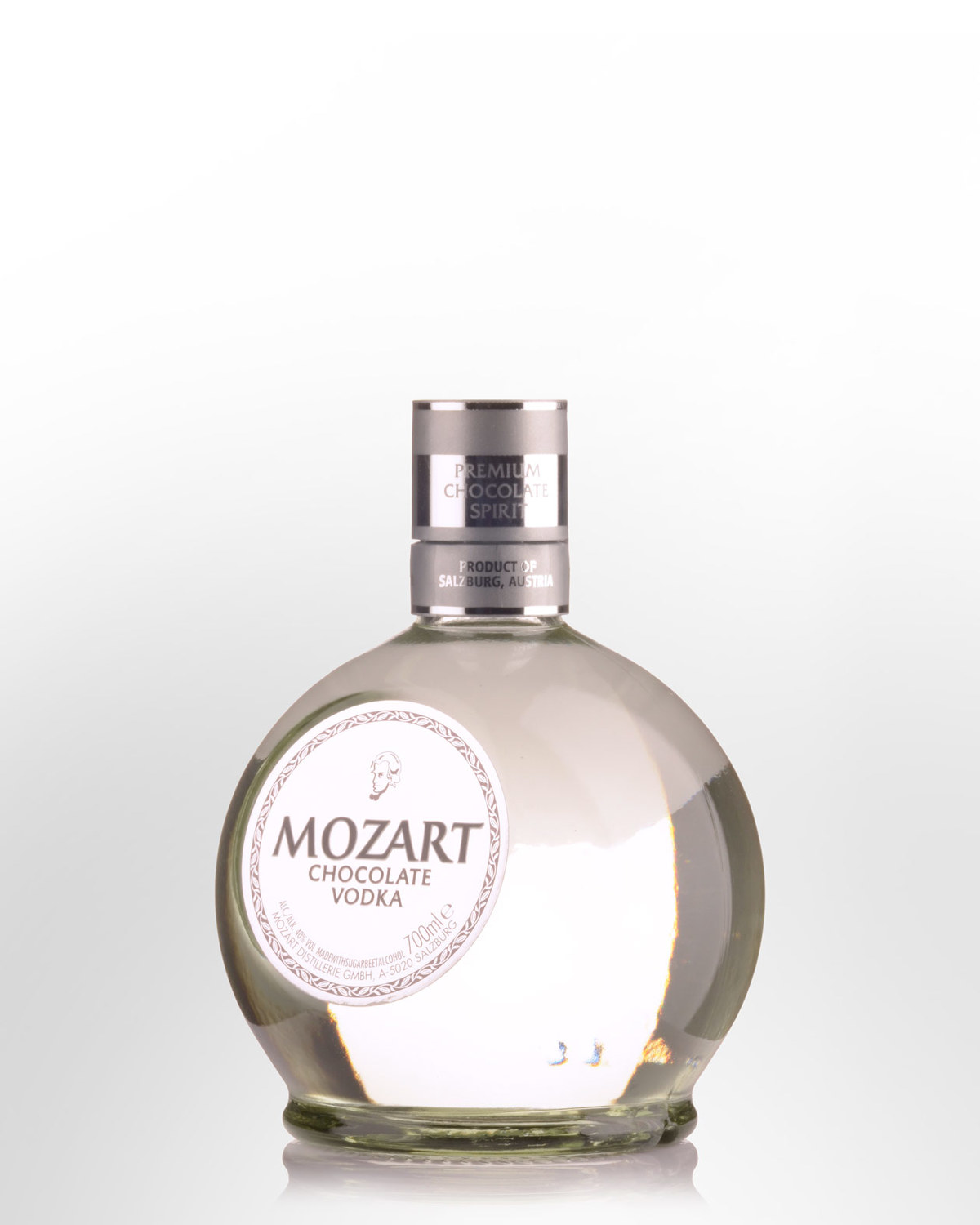 Mozart Dry Chocolate Spirit (700ml)
Reflecting the original Xocotal drink of the Aztecs rather than today's chocolate, Mozart Dry is directly gained from the untreated raw materials of cacao and vanilla. 100% distilled from premium chocolate macerate, its delicious chocolate aroma hits the palate and builds up a long lasting bittersweet aftertaste. Not sweet, infact with zero sugar content, this is a uniquely dry and crisp chocolate liqueur. 40% Alc./Vol.
No tasting notes available. .