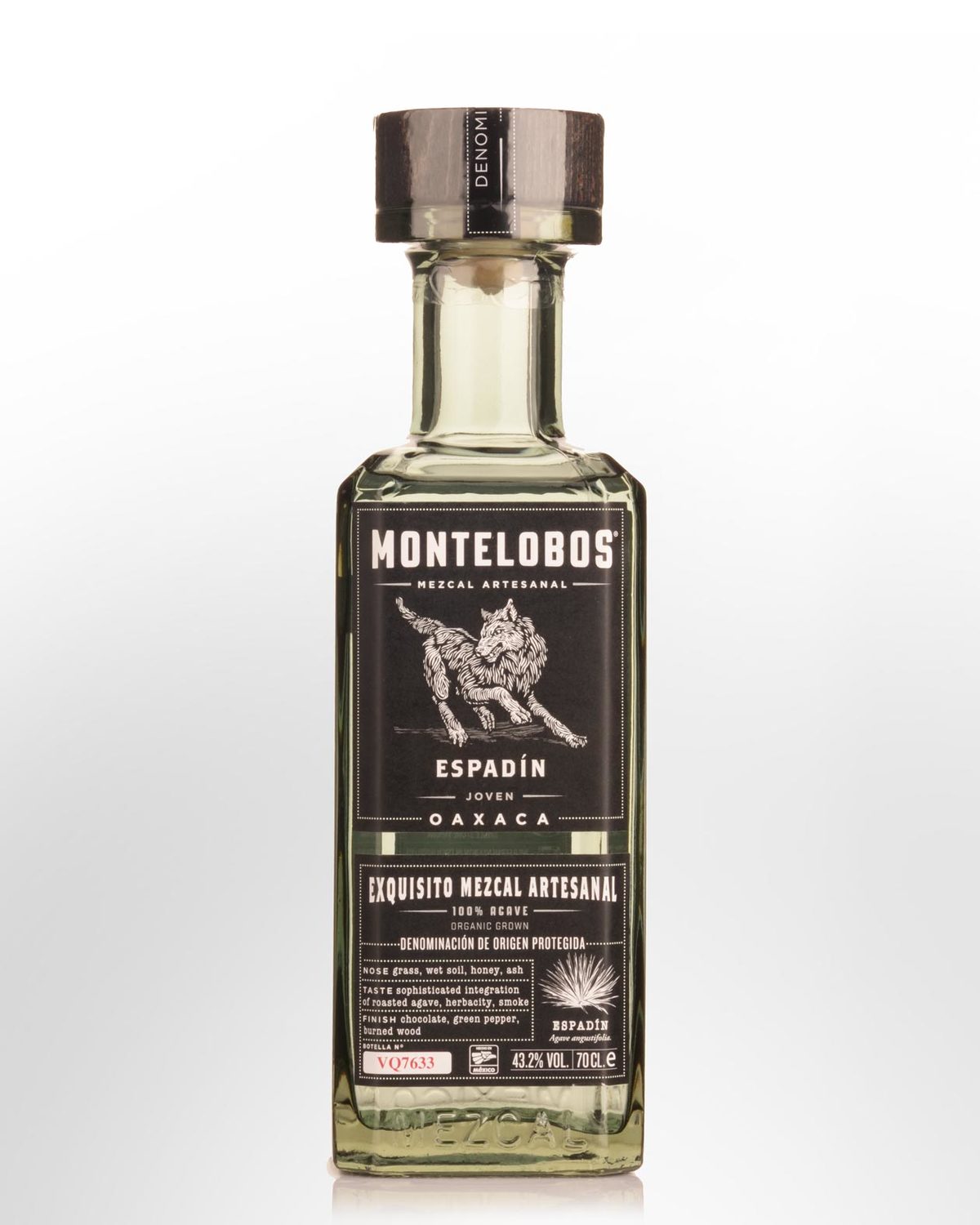 Montelobos Espadin Joven Mezcal (700ml)
Popular in its homeland, Montelobos Mezcal has ties to William Grant & Sons, of Scotch whisky fame. Iván Saldaña, a respected agave academic with a background in molecular plant biology founded the distillery in Santiago Matatlán in 2012. Sourcing organically certified Espadin agaves, Saldaña has paired his talents with Mezcalero, Don Abel Lopez. Both share a passion for artisanal mezcal respecting traditional production methods (roasting agaves in a volcanic stone pit, crushing with a tahona and natural ferments), as well as a concern for sustainability and the quality of life in the communities and families who have produced mezcal for generations.
'Montelobos' which translates as "mountain of wolves" is yet another Mexican operation to have caught the attention of multi national corporations, and in 2019 it was acquired by Campari. The acquisition also included Ancho Reyes chili liqueur.
Other reviews... "The nose is fairly straight-forward with abundant notes of smoked meats and brine. The palate is where things get more interesting; flavors of lemon zest, salt, grilled rosemary and ash are detected. Overall, this is an enjoyable mezcal and at this price point, one that is very suitable for a cocktail." - distiller.com
5 Stars - diffordsguide.com