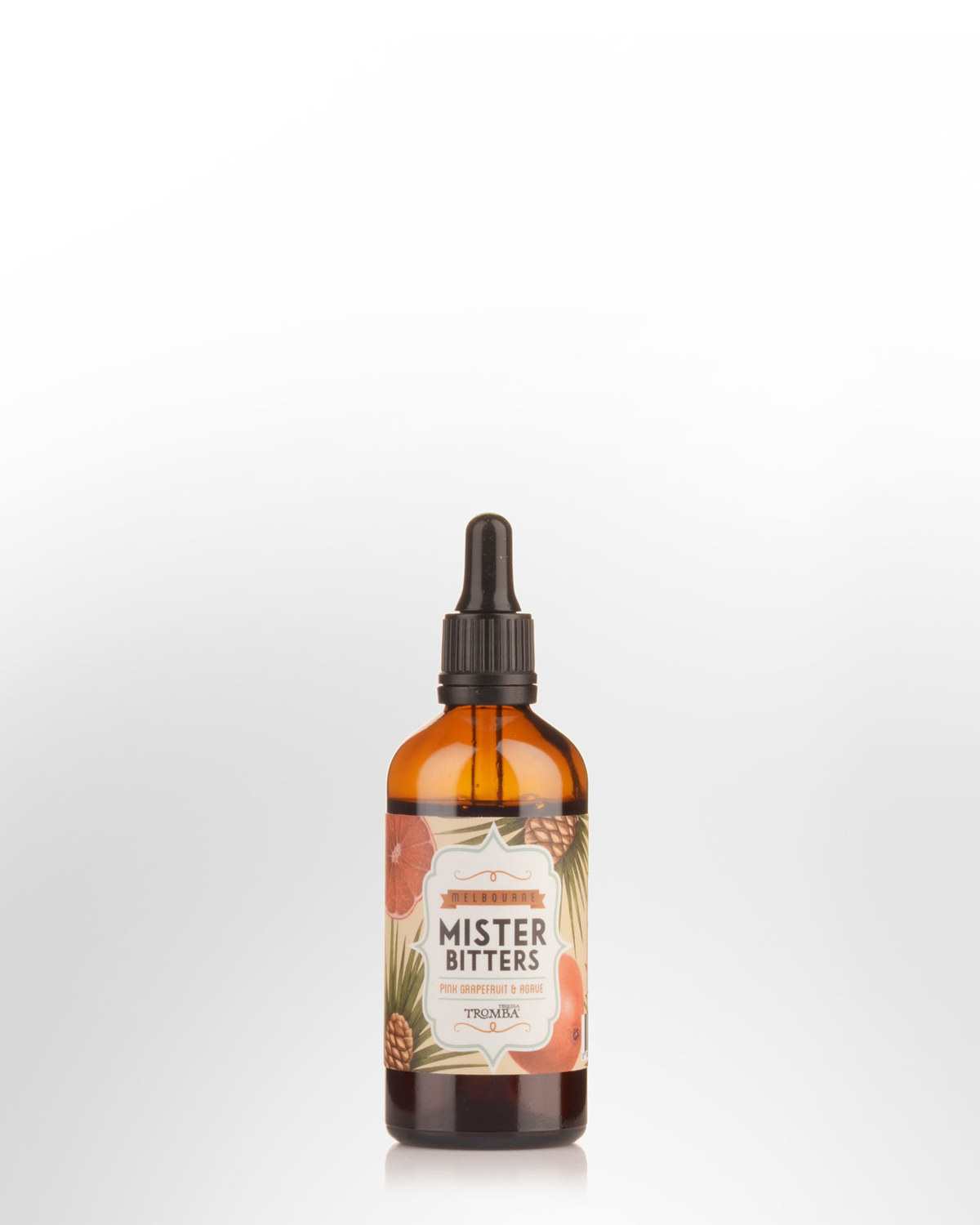 Mister Bitters Pink Grapefruit & Agave Bitters (100ml)
Melbourne, Victoria,
AUSTRALIA
Using fresh grapefruit peel and natural agave nectar from Tromba tequila, this bitters has a wonderful astringency and natural bitterness from the citrus oils. Use it to add a vibrancy to a Tommy's Margarita, or give some citrus characters to your summery drinks and aperitifs. All natural ingredients. 30% Alc./Vol.