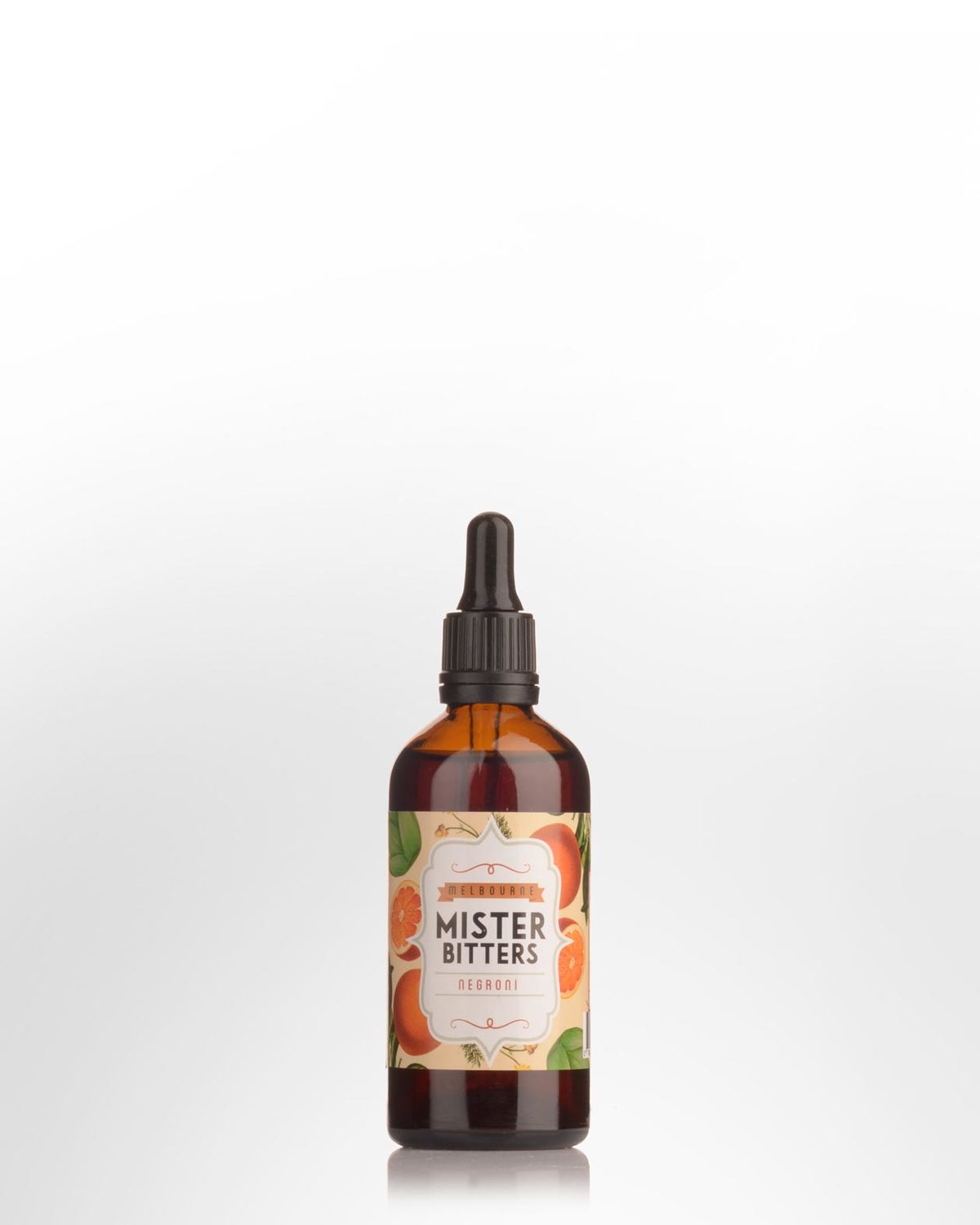 Mister Bitters Negroni Bitters (100ml)
Melbourne, Victoria,
AUSTRALIA
Mr Bitters' Negroni bitters blends Australian oranges and lemons, mixed with the floral notes of chamomile and the richness of star anise. Designed to add an extra layer of complexity and aromatics to the inimitable Negroni, or to be used as an orange bitters in classic cocktails.
36% Alc./Vol.