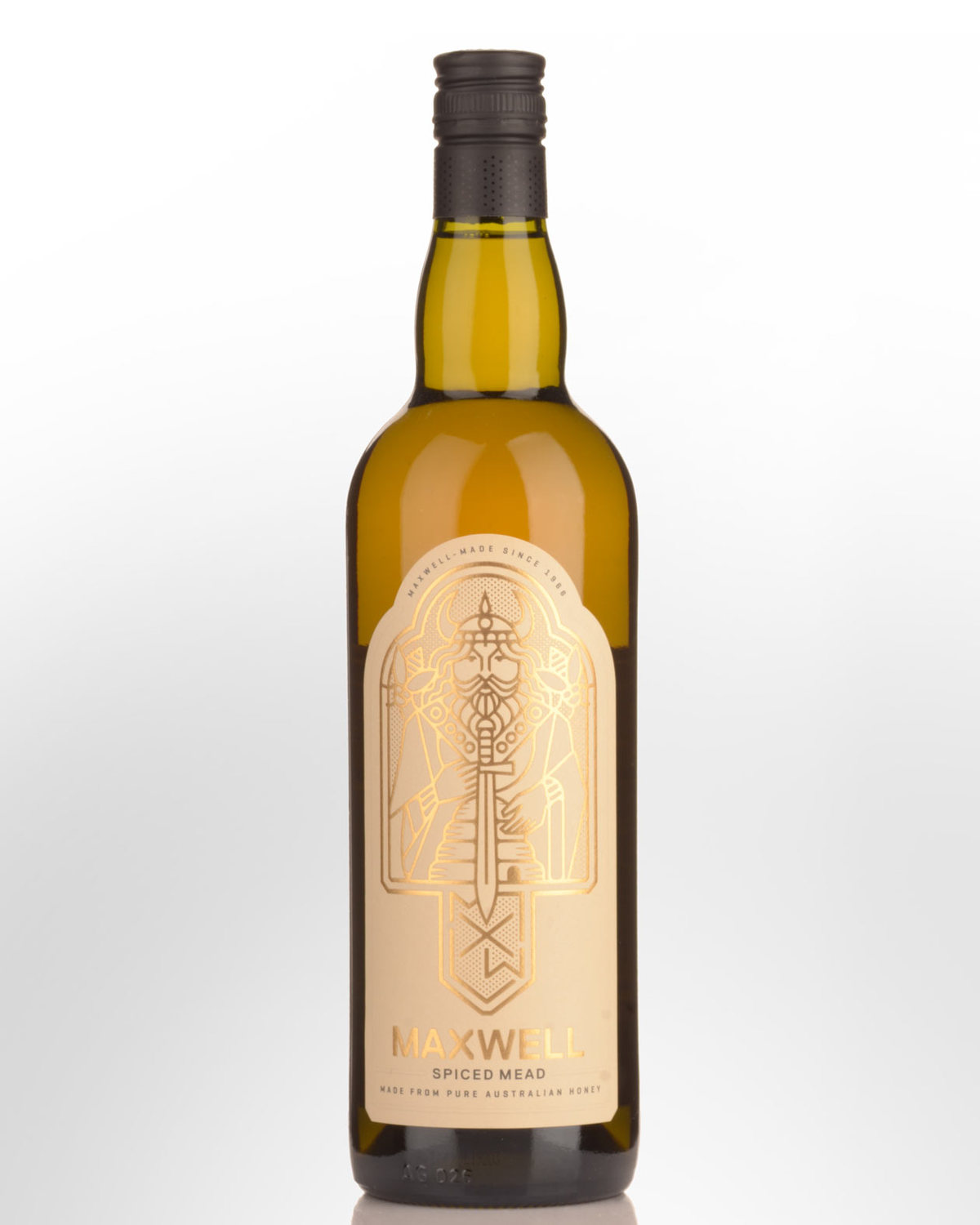 Maxwell Spiced Mead Liqueur (750ml)
McLaren Vale, South Australia,
AUSTRALIA
Mead is a wine made entirely from fermented honey. The Vikings believed it to be an aphrodisiac. The bridegroom would drink mead for a month after his wedding day to ensure virility, and this became known as the HONEY-MONTH which later evolved into the word "HONEY MOON".
Maxwell Wines of McLaren Vale create Spiced Mead by infusing the fermented honey with a blend of herbs & spices including cinnamon, cloves and nutmeg. Normally served hot to bring out the lovely aromas and tastes of the complex spices. A great winter warmer. 12.5% Alc./Vol