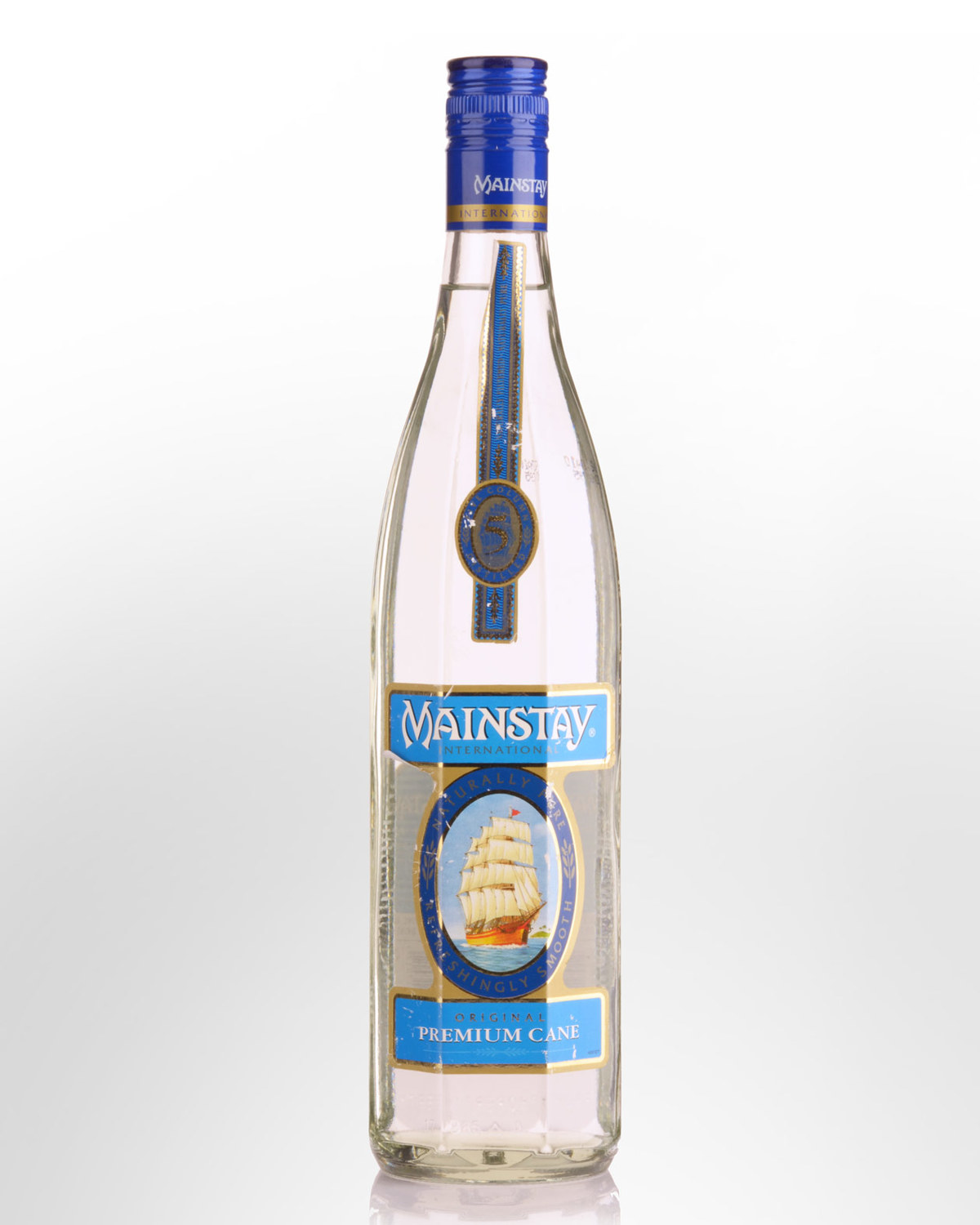 Mainstay Original Premium Cane Spirit Vodka (750ml)
SOUTH AFRICA
Mainstay is a 5 times distilled cane spirit originally developed in the cane fields of KwaZulu-Natal and now regarded as the national spirit of South Africa. While it's distilled from fermented molasses using the continuous method, it raises an interesting question. With the resulting spirit being clear and of high purity, should it be classified as a Rum, or is it a Vodka?! Referred to simply as 'Cane' in its homeland, given its key ingredient Mainstay is considered by many a White Rum. It has scored numerous medals including the 2007 IWSC Trophy for Best Vodka, Gold (Best in Class), an IWSC Trophy for Vodka as well as IWSC 2008, 2009 and 2010 Vodka Silver Medals.
No tasting notes available.
 Click here to learn more about Vodka.