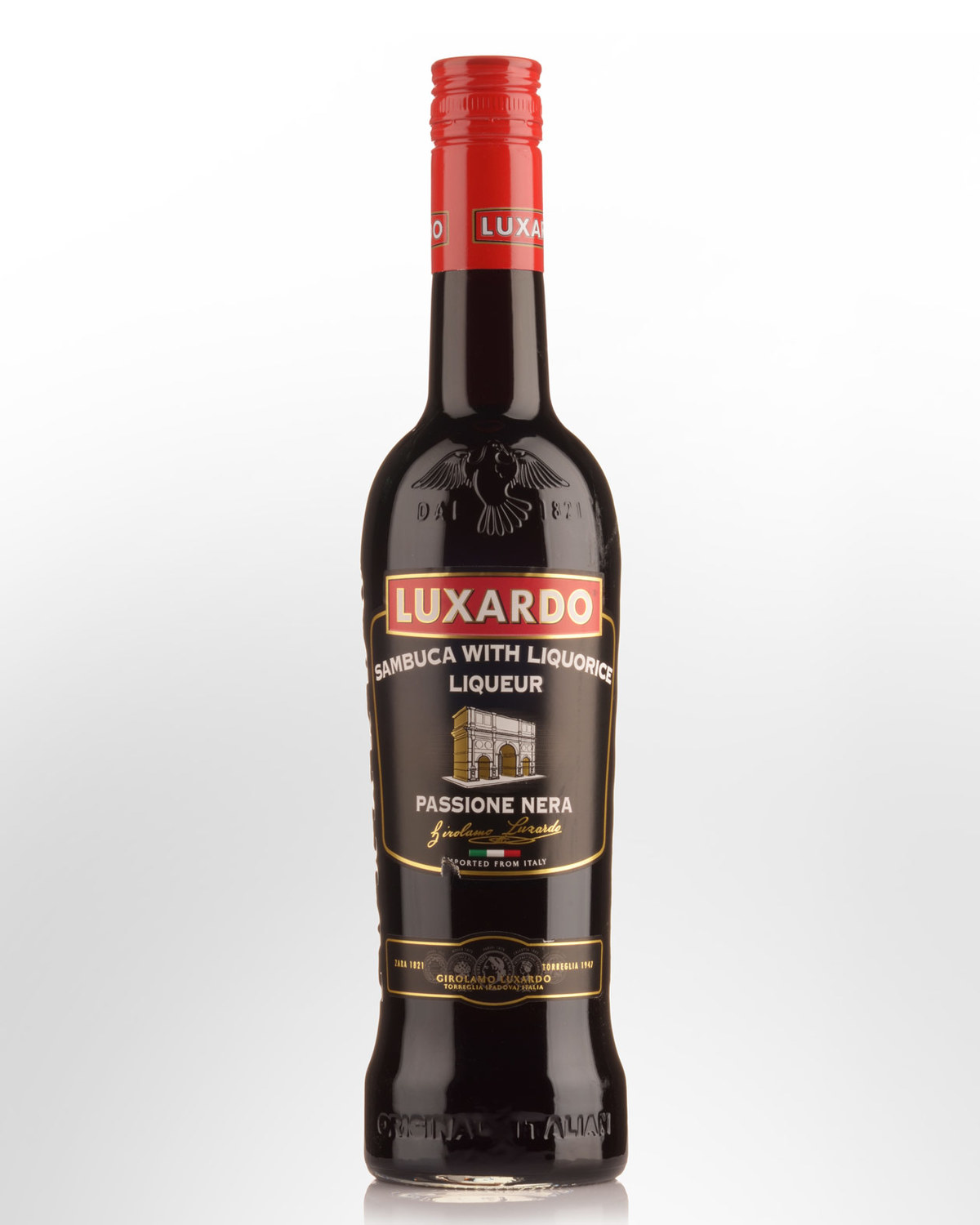 Luxardo Passione Nera Black Sambuca Liqueur (700ml)
This Sambuca pours an inky black and is aromatised with liquorice. The production entails several levels of successive infusions to blend the different ingredients. The predominant taste is star anise with light, spicy hints of cardamom and coriander, and a typical liquorice aftertaste. It's sought after by bartenders over other sambucas for its thicker, more viscous, velvety texture. 38% Alc./Vol.
No tasting notes available.