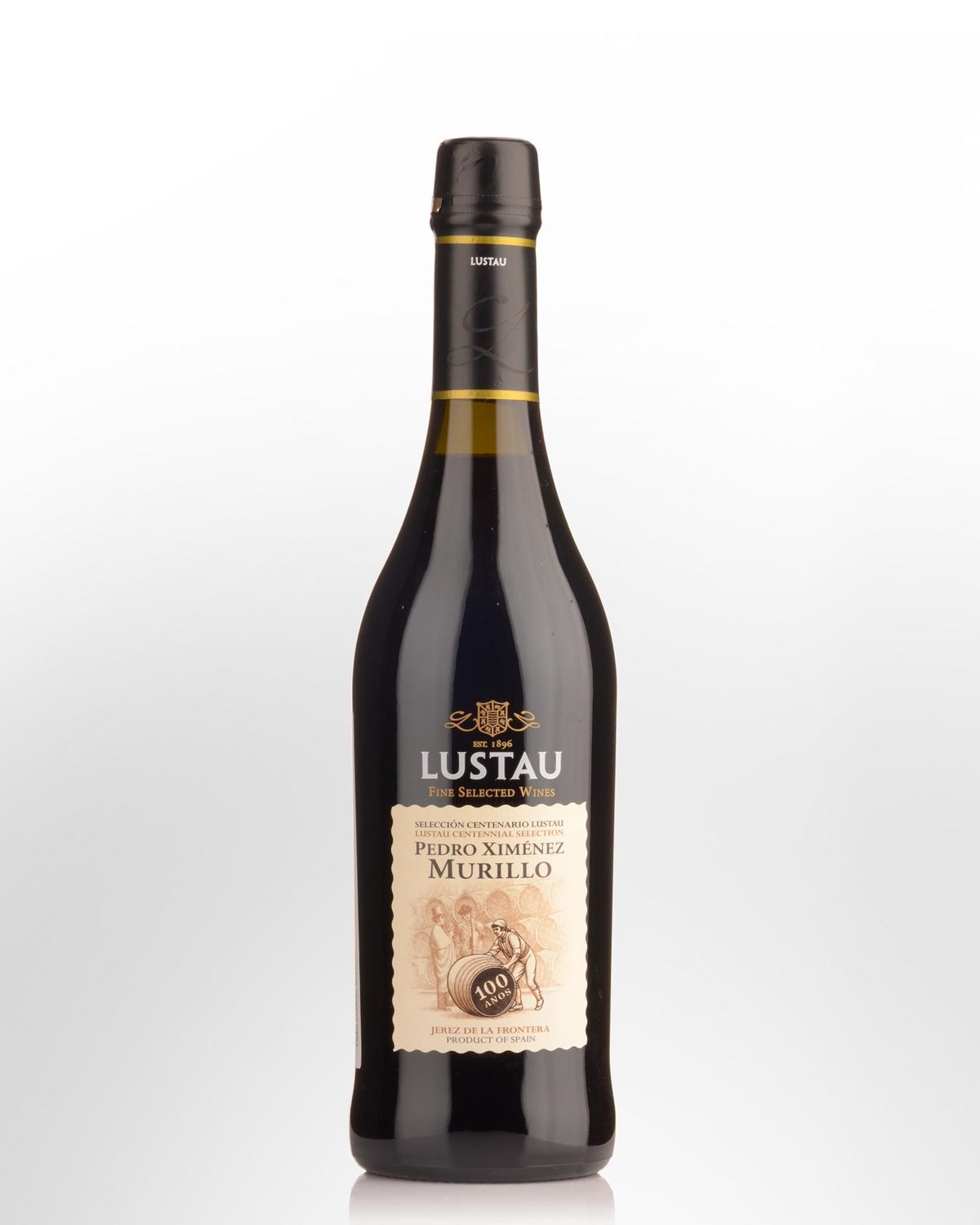 Lustau Murillo Pedro Ximenez (500ml)
Bottled for the first time in 1996 to commemorate the 100th anniversary of Lustau, this Pedro Ximenez Murillo is drawn from its namesake solera in Calle Murillo. The solera was started around 60 years ago, and each year around 300 cases are drawn off from a selection of the best butts in system.
No tasting notes available.