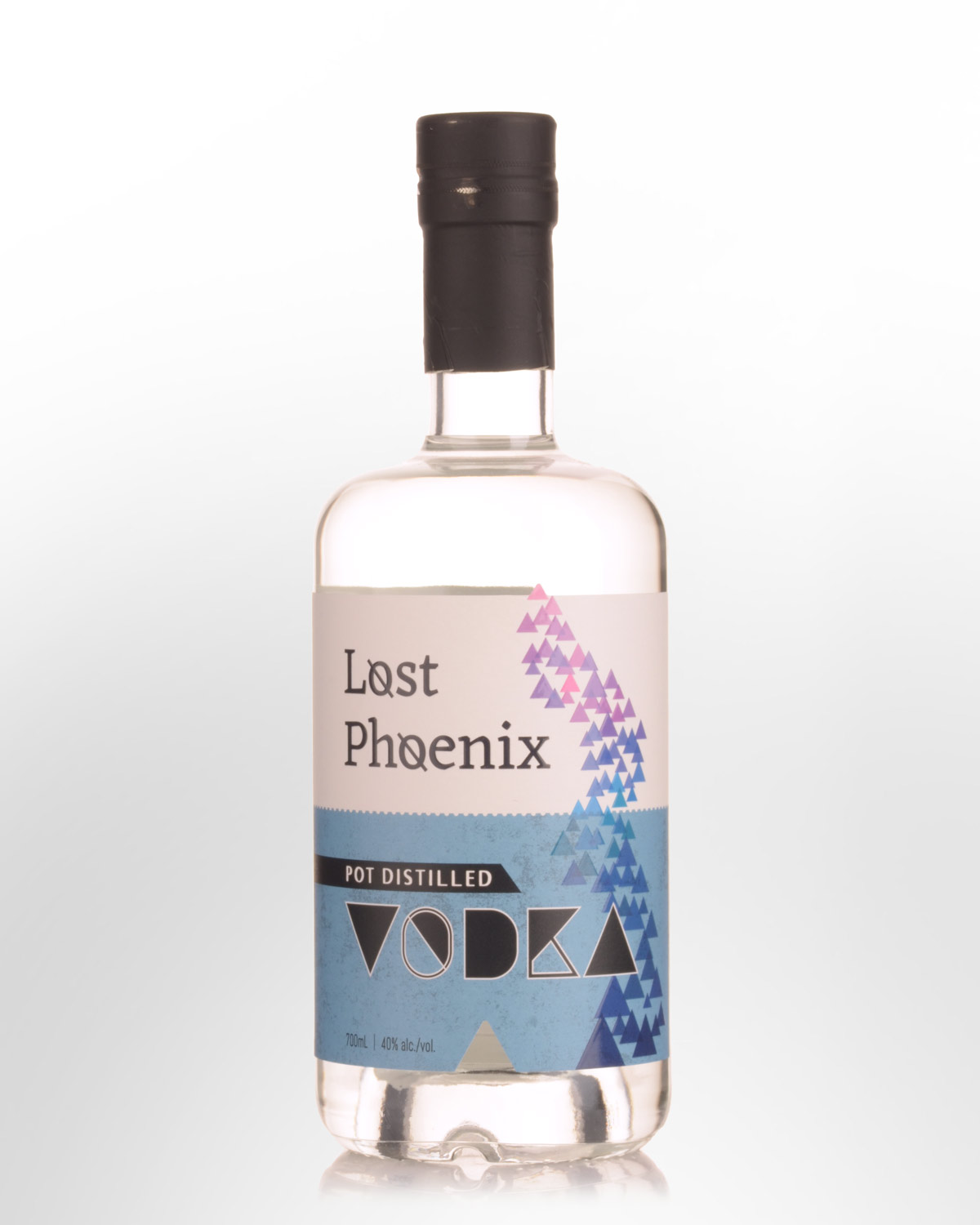 Lost Phoenix Pot Distilled Vodka (700ml)
South Australia,
AUSTRALIA
A pot distilled vodka made at Cut Hill Distillery, using a combination of neutral grain spirit and premium grain spirit created during whisky production. 40% Alc./Vol.
Notes from the producer... Mild grain influence leads the palate with a silky and simple start. The spirit finishes with a softness that sits either side of the tongue. Wet rock and a hint of maltiness rounds the mouth. We enjoy our vodka with soda, plenty of ice & a serious chunk of citrus to really highlight the freshness. For a sweet variation – add a dash of elderflower cordial.