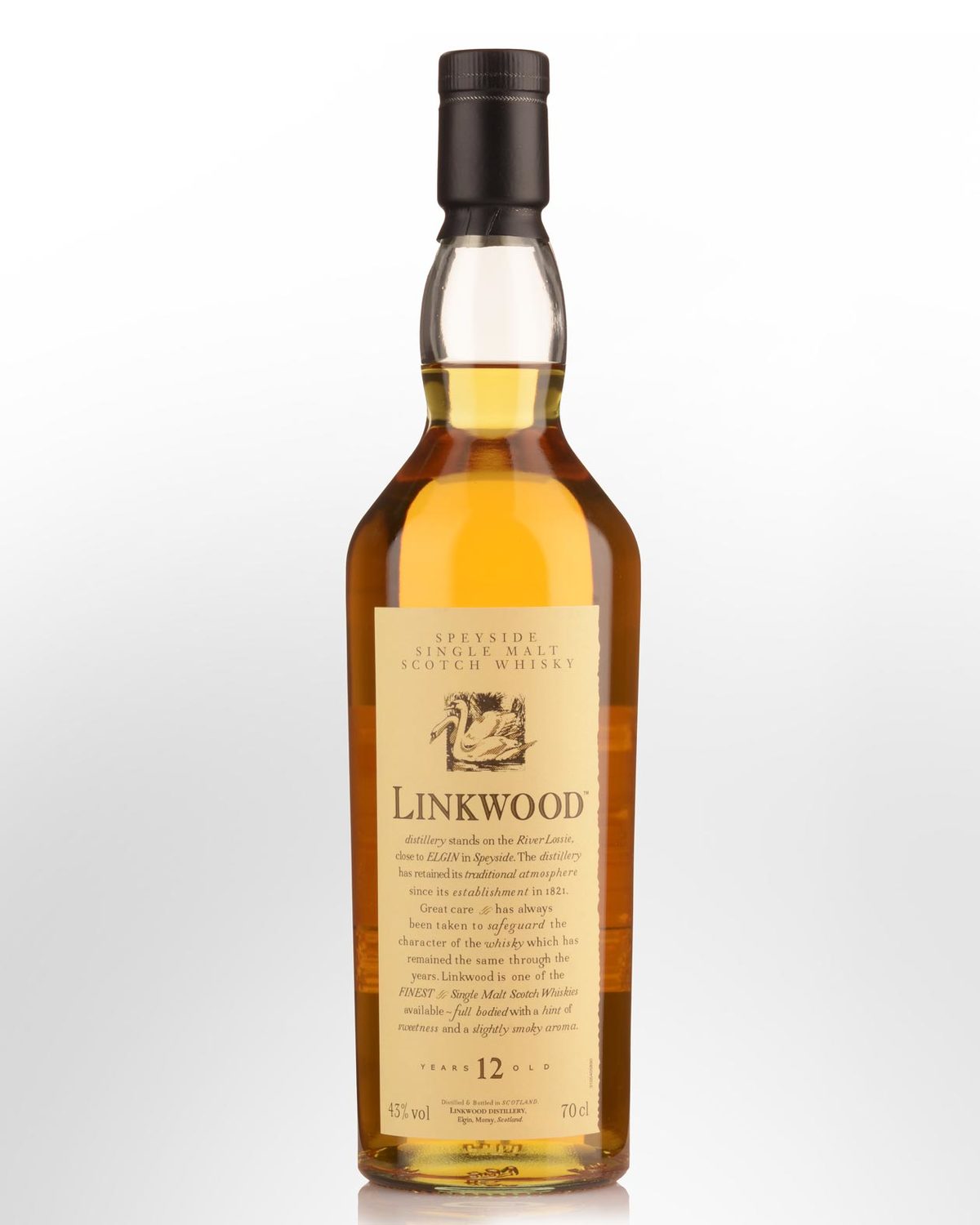 Linkwood Flora & Fauna 12 Year Old Single Malt Scotch Whisky (700ml)
Speyside, Highlands,
SCOTLAND
Linkwood is another of Diageo's quiet distilleries that produces malt whiskies for blending, predominantly for the Bell's & Haig labels and has almost exclusively only ever been bottled as a single malt by independants. Linkwood starts life in the light to medium bodied Speyside camp, typically offering floral notes, freshly cut grass, apple and peach. As the whisky matures, it intensifies in texture and richness but retains much of its orchard fruit character. Whisky writer, Dave Broom explains, "The fragrance is achieved by creating very clear wort, having a very long fermentation and distilling (slowly to maximise copper conversation) in pairs of stills in which the spirit is larger than the wash, allowing even more copper contact."
Other reviews... I last tried this little F&F in 2009 (WF 82). I believe, but I could be wrong, that they're still making it. Not too sure, actually… Colour: straw. Nose: much less easy and floral than expected, this has rather stones, new magazines, asparagus and leek, then bone dry beer and a little mutton suet. A handful of bitter almonds. Mouth: rather sweeter, with good lemon (candies) and orange blossom honey, while the background remains grassy and rather sharp. We're talking cut grass and green-blue tea. A little olive oil too, even the mouth feel is rather oily. Finish: medium, grassy, with a few fresh walnuts and a good cup of unsweetened herbal tea. Say a blend. The lemons are back in the aftertaste. Comments: they could have done an easy Linkwood; they have not. I like! 83 points - whiskyfun.com