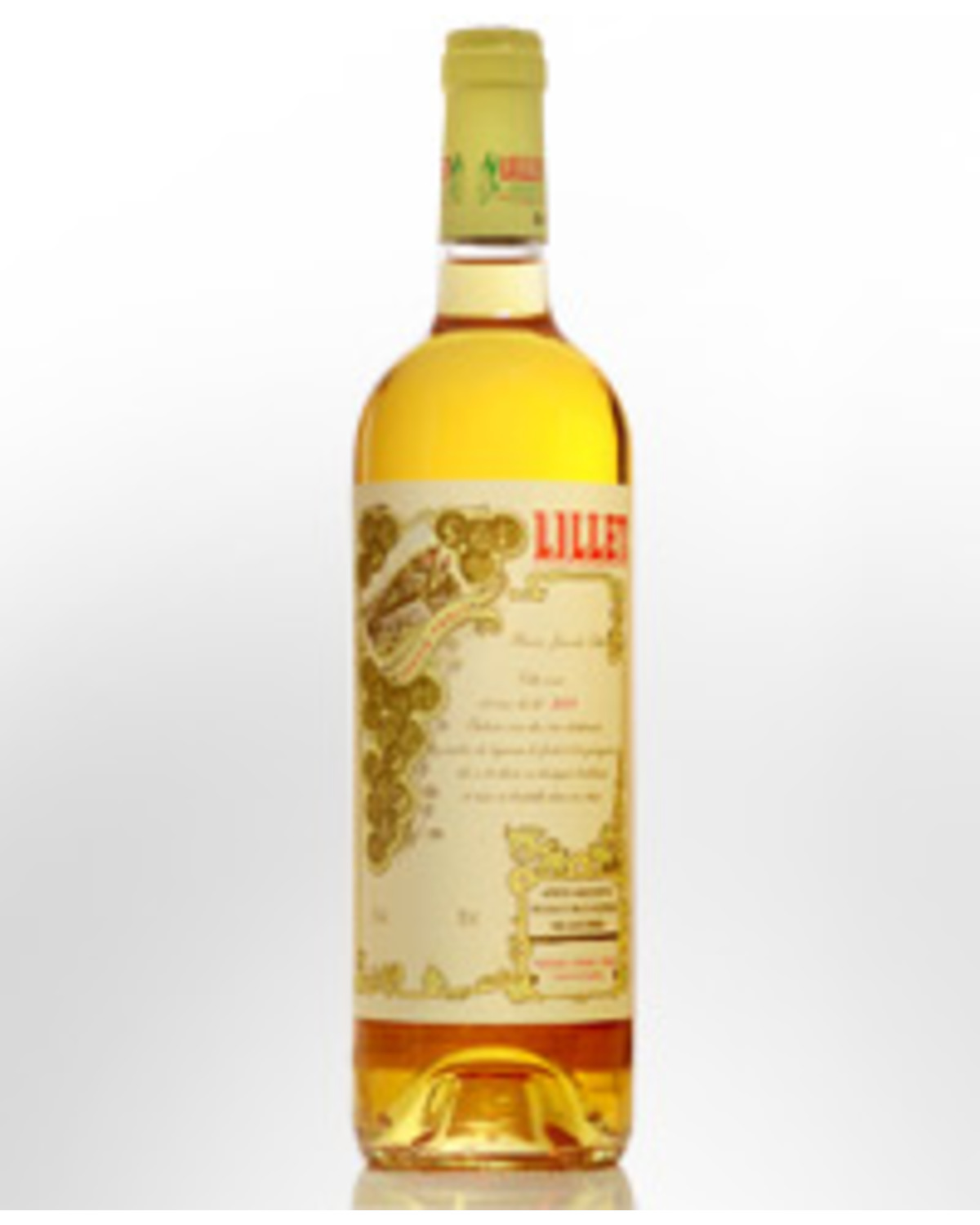 2008 Lillet Reserve Jean Lillet Aperitif (750ml)
Since introducing Lillet to the Australian market, there's been some discussion as to just how true to its origins it is. Brief investigation suggests that there were two precedents to the modern day version - Vermouth Lillet and Lillet aperitif pre-second world war. The Reserve Jean Lillet is an attempt to reconcile everyone by stepping it up another notch. Said to contain Sauternes wine in the blend, it is a vintaged aperitif that also brings the quinine accent back to the fore in an effort to emulate the original recipe. Along with the trademark maceration of fresh fruits, it's aged in barrels to round things off. Whether or not this is as close to the original as you can get, there's no denying that "Reserve" is indeed the luxury expression of the Lillet stable. Beautifully packaged.
Very limited quantities.