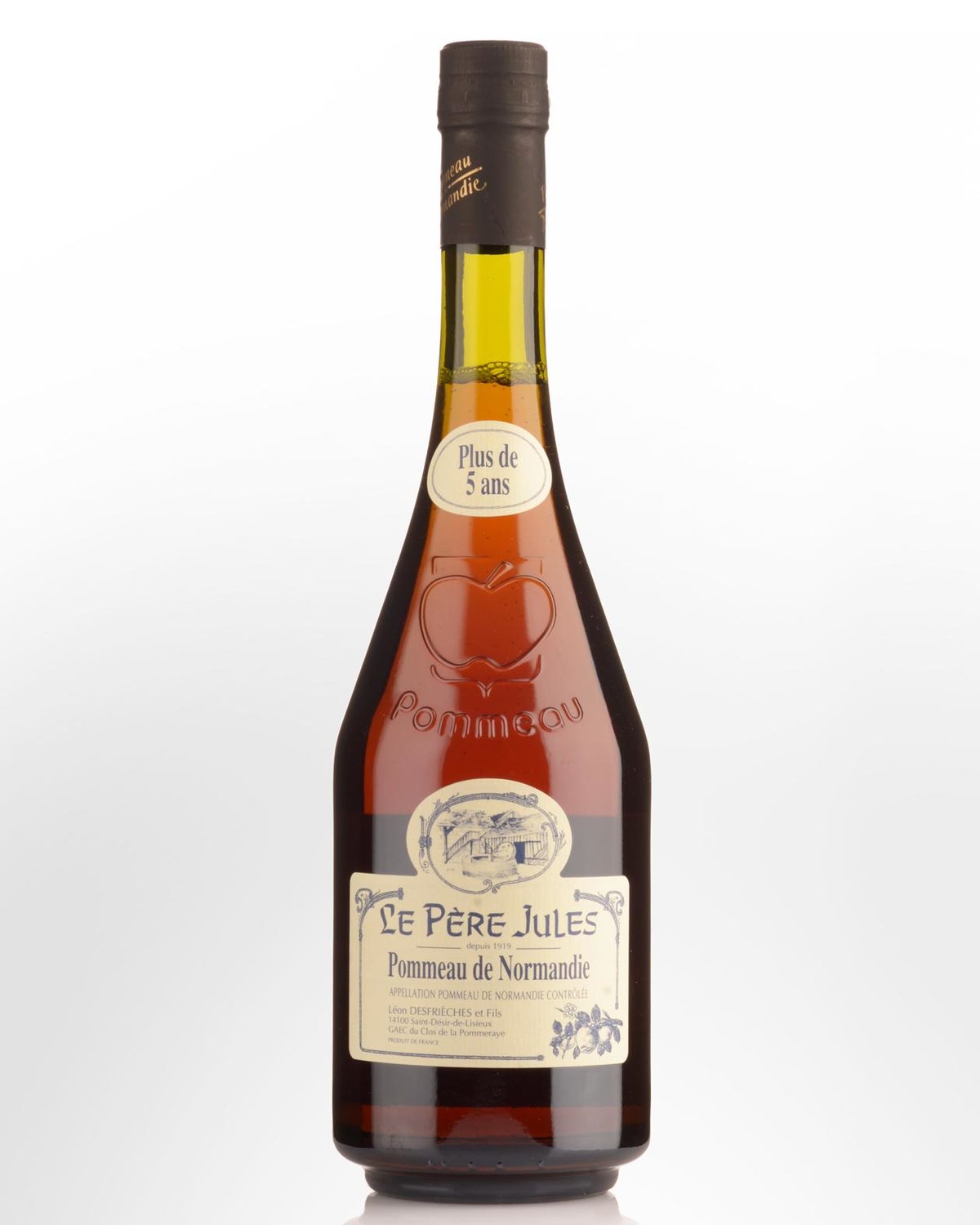 Leon Desfrieches et Fils Le Pere Jules Pommeau de Normandie (700ml)
Pommeau de Normandie,
FRANCE
Pommeau de Normandie is a produced by blending young Calvados (Apple brandy) with the must of fresh apples to a strength of 17% Alc./Vol. This blend is then wood aged for a minimum of three years, though this Le Pere Jules bottling has seen more than five years in oak. This process is not dissimilar to that of Pineau des Charentes. Served slightly chilled as an aperitif, or with cheeses.
No tasting notes available.