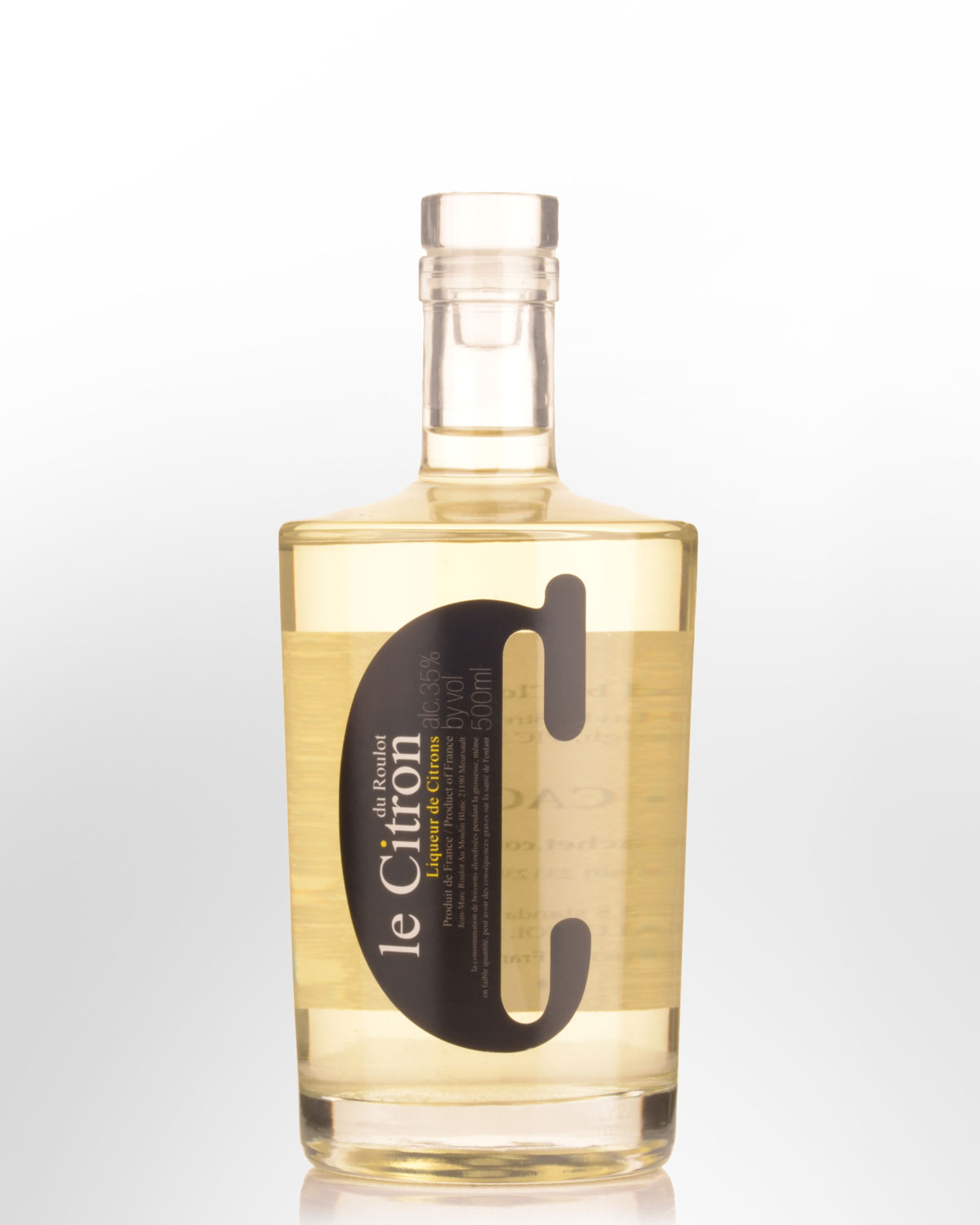 Le Citron du Roulot Lemon Liqueur (500ml)
Domaine Roulot are world famous for their exquisite wines from Meursault and surrounds, however lesser known is their expertise and passion for distilled spirits. The Roulot family have been making spirits since 1866, and Guy Roulot in particular had a love for the process of making fruit eau de vie. Guy's son Jean-Marc Roulot continues this tradition with production of a range of fruit liqueurs, along with eau de vie.
Le Citron du Roulot is made from organic Sicilian Petronio lemons that are prepared two different ways via infusion and distillation with minimal sugar and elderflower added for the final blend. Given the relatively low sugar (140g/L) and incredible citrus zest from Sicilian lemons, this is really a perfect expression of lemon.