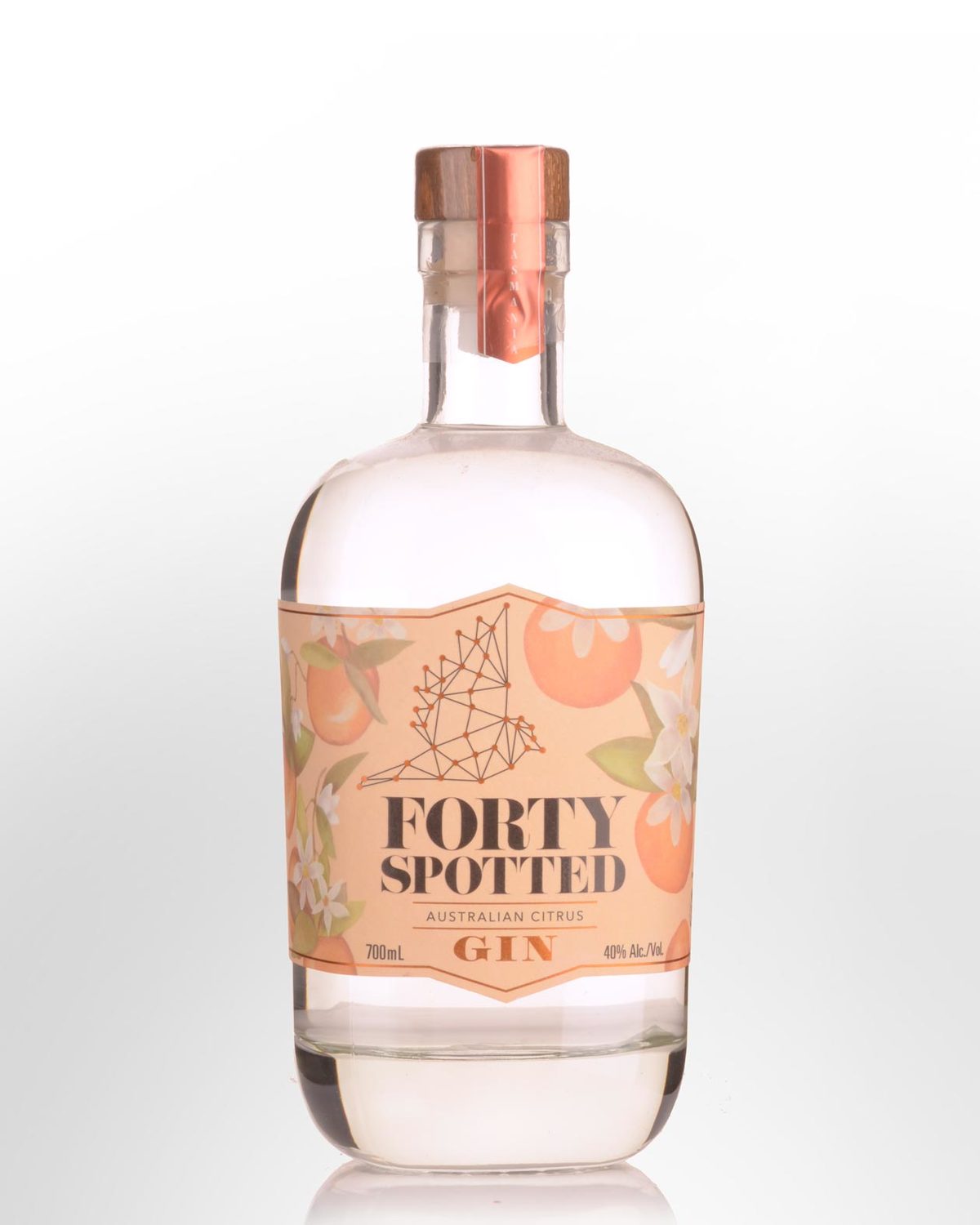 Lark Distillery Forty Spotted Australian Citrus Gin (700ml)
A gin named after Tasmania's rarest bird, bringing together traditional flavours of juniper with the sweet, aromatic influence of Aussie citrus and the complexity of Tasmanian Oyster Bay Pine. With refreshing notes of orange and tangerine and a long, citrusy finish, each sip is like biting into a fresh orange.
Notes from Larks... Nose: Tangerine and orange top notes with juniper and candied lemon underneath. Palate: Orange juice and juniper weave together, revealing the citrus peel and juniper on the palate. Finish: Long, citrusy, clean and refreshing. An orange grove in a glass. 40% Alc./Vol.