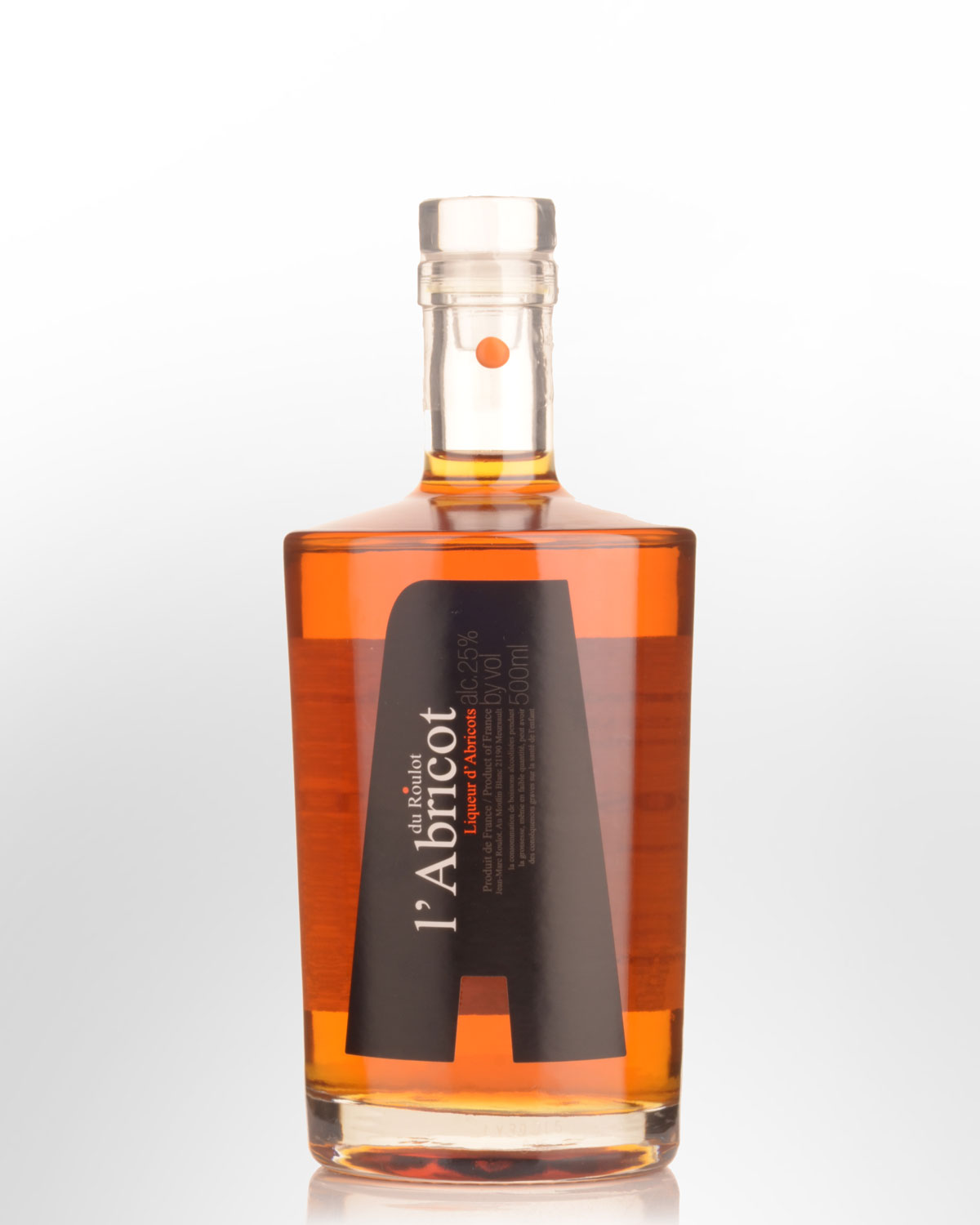 L'Abricot du Roulot Apricot Liqueur (500ml)
Domaine Roulot are world famous for their exquisite wines from Meursault and surrounds, however lesser known is their expertise and passion for distilled spirits. The Roulot family have been making spirits since 1866, and Guy Roulot in particular had a love for the process of making fruit eau de vie. Guy's son Jean-Marc Roulot continues this tradition with production of a range of fruit liqueurs, along with eau de vie.
L'Abricot du Roulot is an apricot liqueur made using an infusion of Bergeron apricots from the Rhone valley orchards of Jean-Louis Chave. They are pitted and immediately left to infuse in a neutral spirit over the course of a few months. From the resulting infusion is defined a liquor relatively high in alcohol (25%) and low in sugar (180g/l).