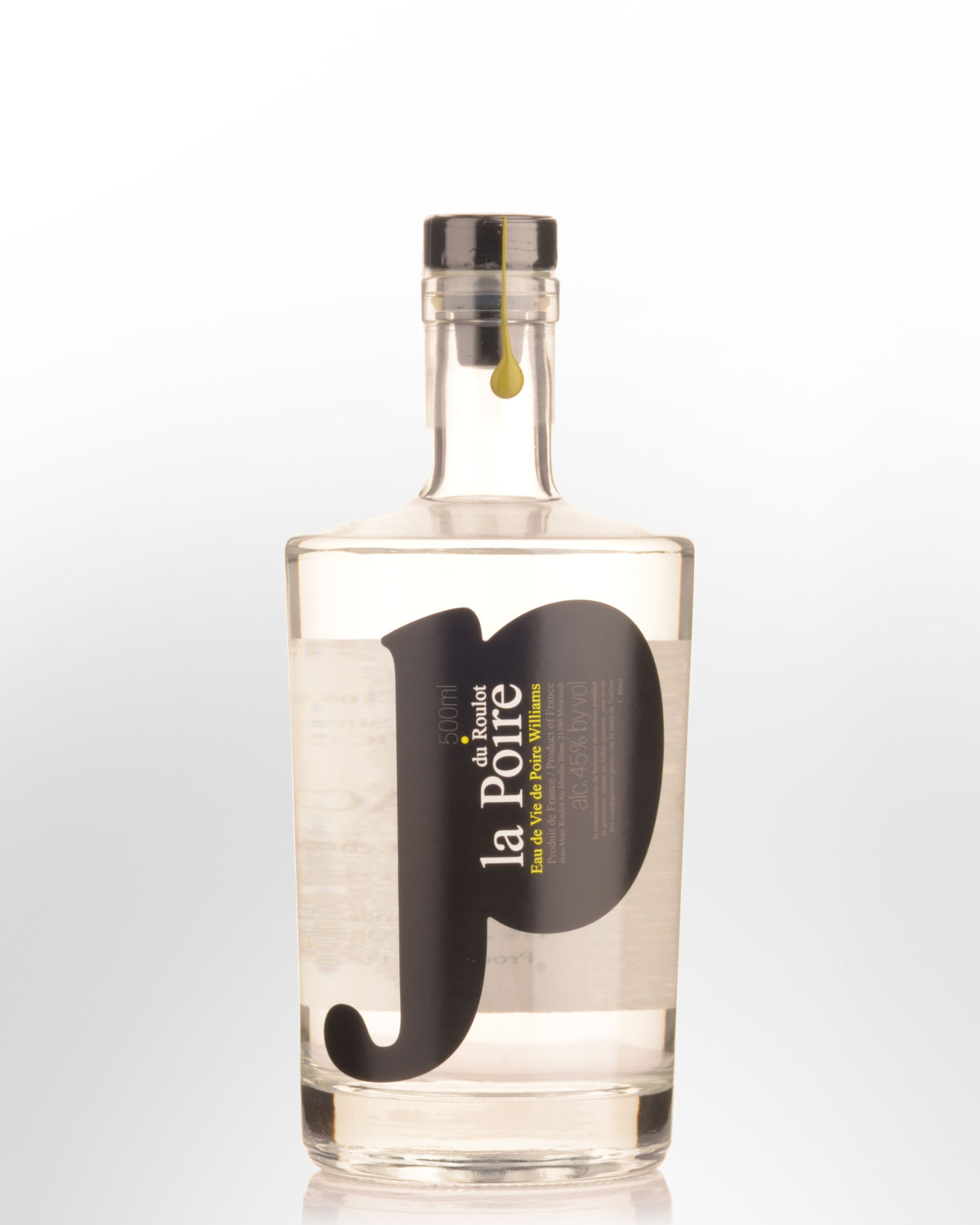 La Poire du Roulot Pear Eau de Vie (500ml)
Domaine Roulot are world famous for their exquisite wines from Meursault and surrounds, however lesser known is their expertise and passion for distilled spirits. The Roulot family have been making spirits since 1866, and Guy Roulot in particular had a love for the process of making fruit eau de vie. Guy's son Jean-Marc Roulot continues this tradition with production of a range of fruit liqueurs, along with eau de vie.
La Poire du Roulot is a brandy of distilled Williams pears harvested at Orches in the Hautes Cotes de Beaune. After fermentation the pears were distilled in the family still, with the resulting brandy preserved in glass demijohns and stored for several years in the attics before bottling and release. Jean-Marc believes ageing with this temperature variation over the years in storage is crucial to the final result.