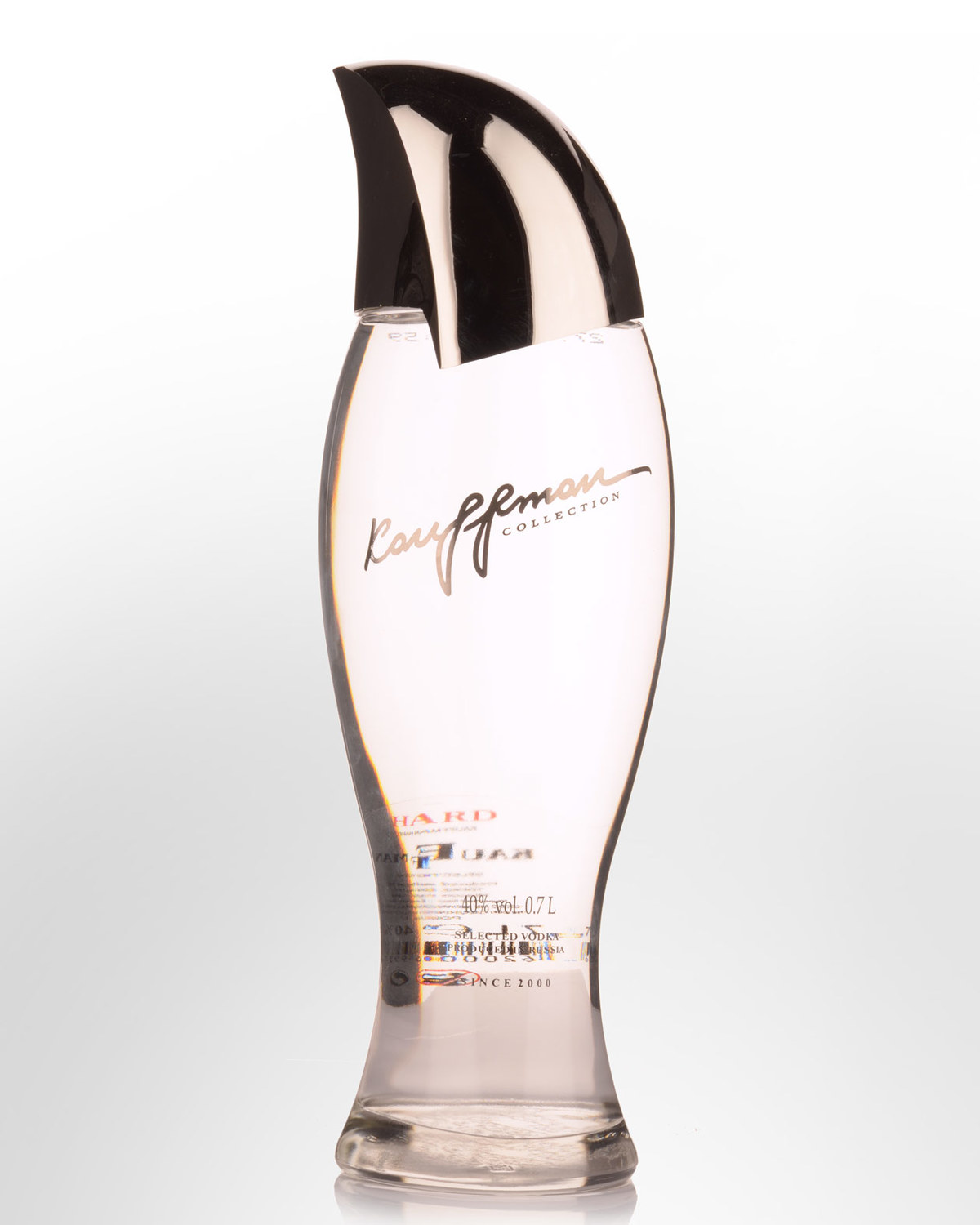 Kauffman Hard Vodka (700ml)
Moscow,
RUSSIAN FEDERATION
Consumer expectations will be high when one considers the price point of these extraordinary neutral spirits (comparable to the finest barrel aged spirits in the world). One thing cannot be questioned - these products enter another league when it comes to utterly exuberant packaging.
Produced at the historic 'Crystal Distillery' (founded in 1901), Kauffman Hard is wheat based and eight times distilled. The final spirit is filtered through birch coal and further enriched - a traditional European practice, whereby each producer would have their own unique recipe - which Kauffman is rumoured to be certified by 11 patents of the Russian Federation.
Deemed by Vodka enthusiasts as one of ultimate Vodka drinking experiences, standing above household Russian names such as Beluga and Stolichnaya.
No tasting notes available. Very Limited Stocks.