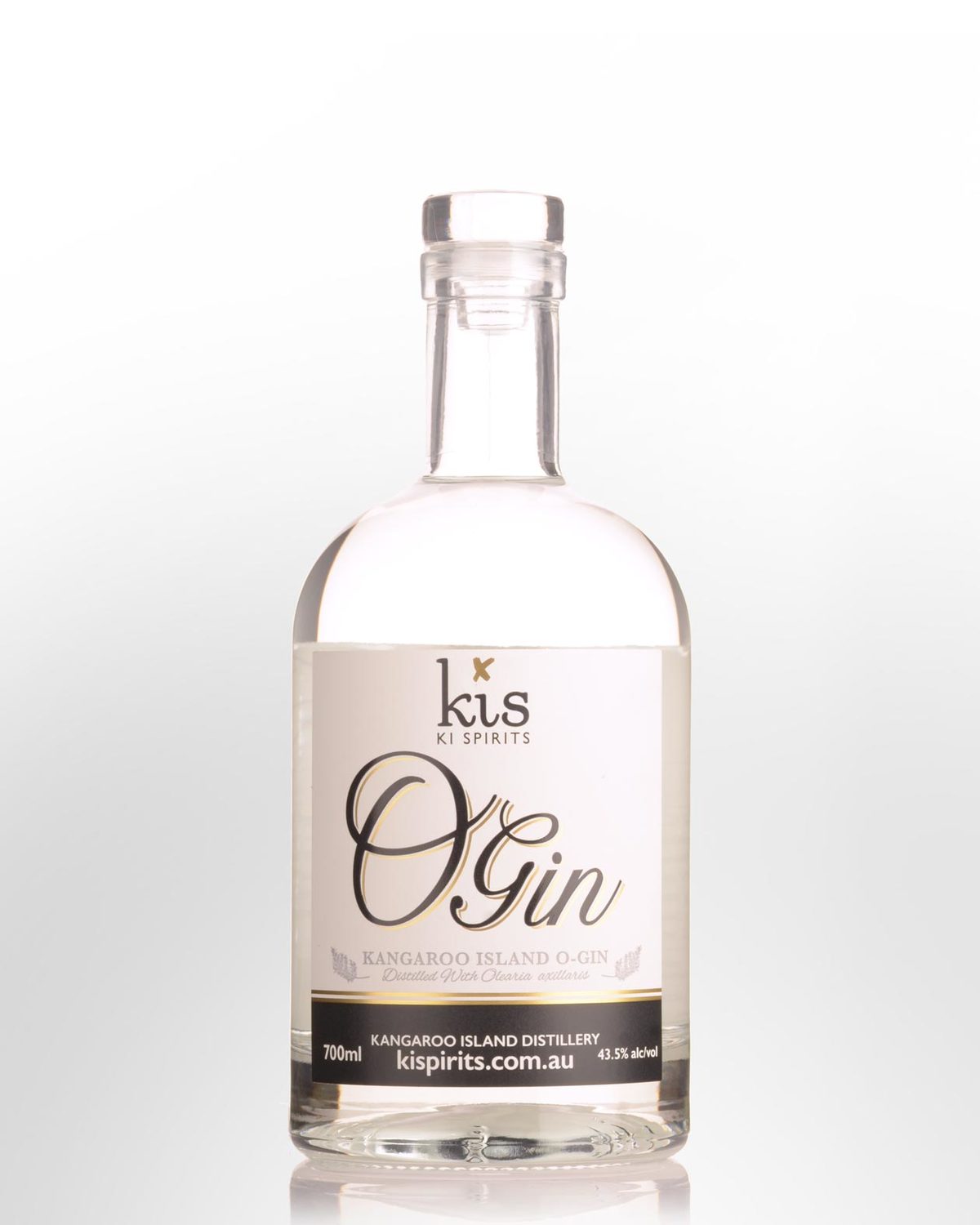 Kangaroo Island Spirits KIS O Gin (700ml)
Kangaroo Island, South Australia,
AUSTRALIA
A new release influenced by Wild Rosemary [olearia axillaris] , a native coastal plant found on Kangaroo Island which like juniper, infuses herbaceous, piney notes. Tasting note: Glossy and clear. Powerful scents of juniper and rosemary are followed by a fresh citrus peel lift. A light, creamy entry builds with dry, fresh, piney-juniper and white pepper flavours accentuating towards the finish ending vibrant, citrusy and lean but with strong staying power. 47.5% Alc.Vol.