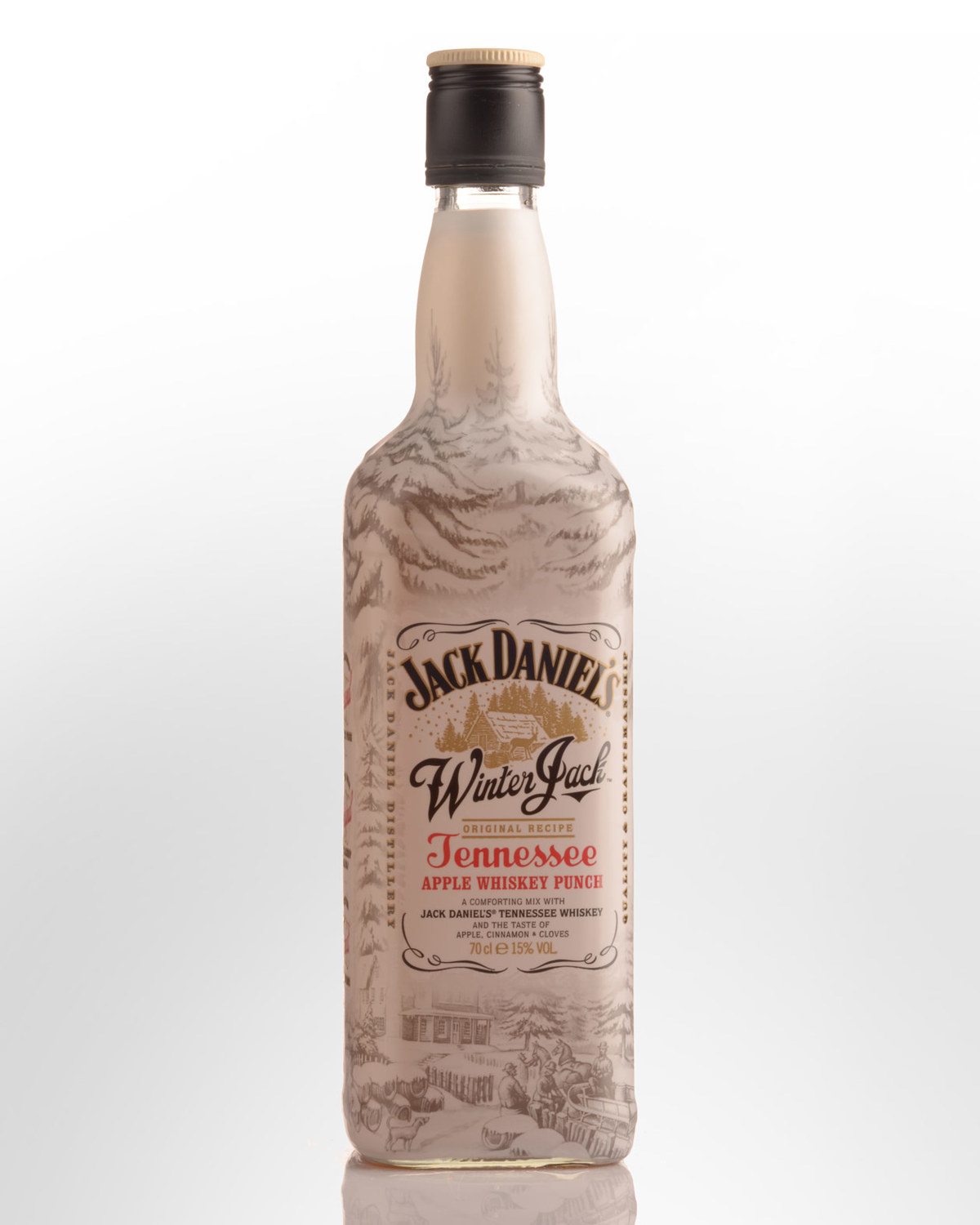 Jack Daniels Winter Jack Apple Whiskey Punch Liqueur (700ml)
Winter has arrived early and so has a special edition winter drink from Jack Daniels. Originally made for the Jack-crazy German market, the punch features Jack Daniels as the spirit base combined with cinnamon, apple and cloves. Based on an original recipe from Lynchburg, Tennessee. Due to its wintery flavours, it's recommended to serve sizzling hot!
We've just received a small shipment of this Jack Daniels oddity. Be quick!
15% Alc./Vol.