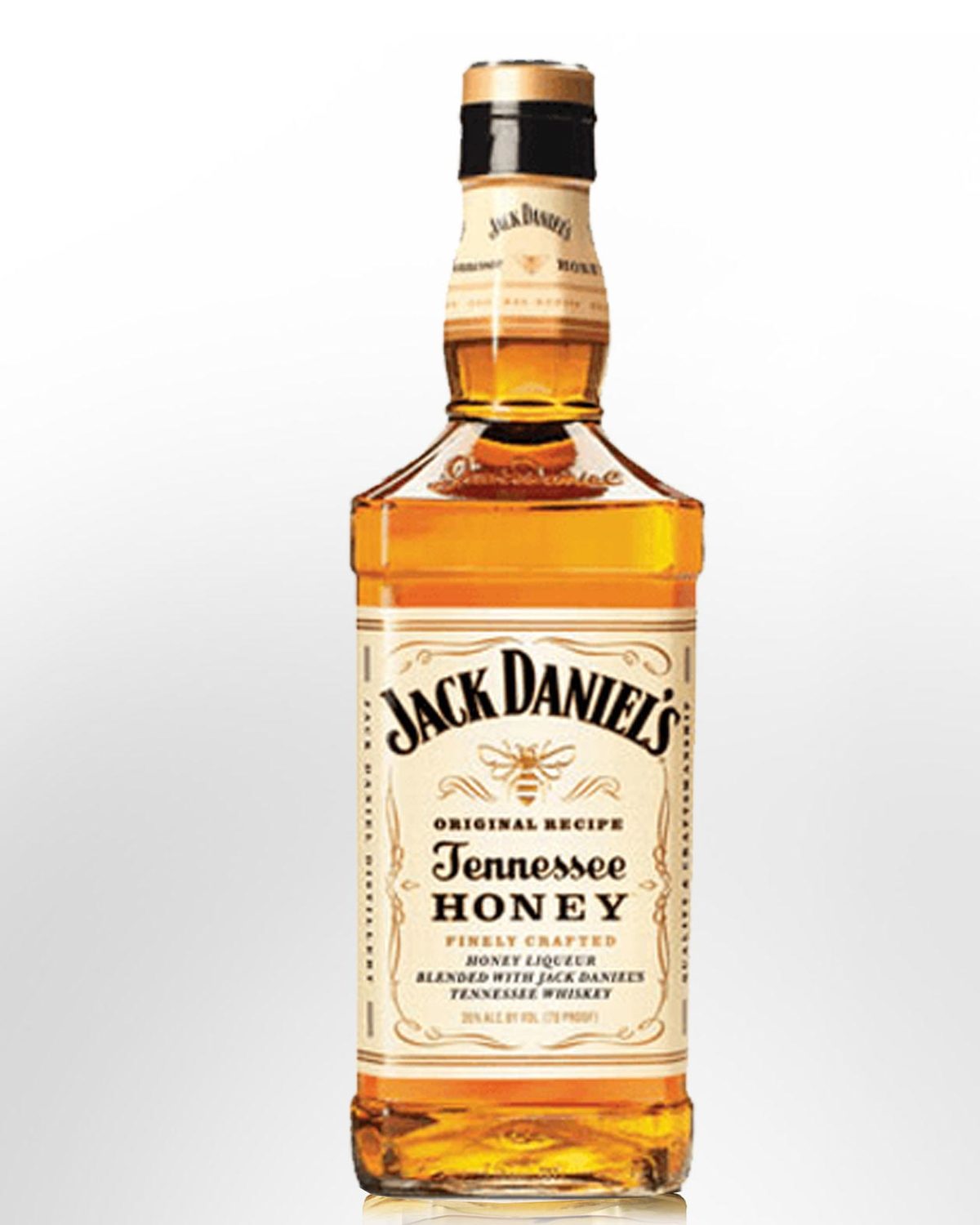 Jack Daniels Tennessee Honey Whiskey Liqueur (700ml)
The wait is finally over and rest assured it's here to stay!
Jack Daniel's Tennessee Honey is a blend of Jack Daniel's flagship old no.7 and special recipe honey liqueur. Enjoy neat, on ice, or in one of the simple Jack Daniel's recipes below.
Tasting note: Bright gold straw appearance. Smells like dilute maple syrup over banana and pancake - unusual for the genre. Silky, slightly viscous entry leads into mild, sweet flavours of golden syrup and creme caramel with the maple syrup characteristics returning at the finish. Concludes relatively short with the maple syrup lingering. Of several whiskey based honey liqueurs to hit the shelves in recent months this is one of the more interesting examples, but where's the honey? 35% Alc./Vol.
Drink Recipe: Jack Honey Lemonade
1 part Jack Daniel's Tennessee Honey
3 parts lemonade
Click here
to learn more about Liqueurs