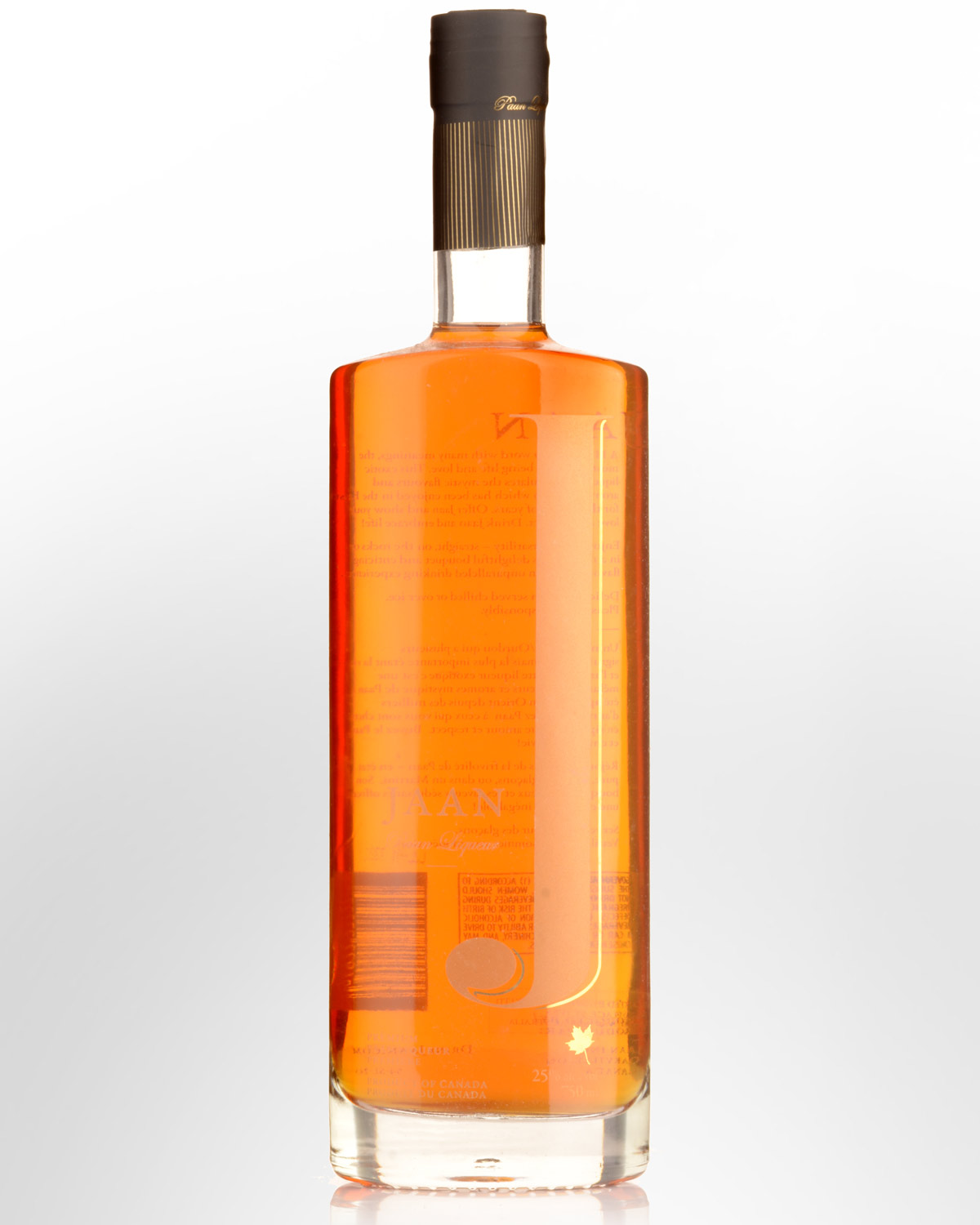 Jaan Paan Liqueur (750ml)
Paan is a South Asian dish of fruits and other spices rolled in betel leaf. Nimatnama-i Nasiruddin-Shahi, a 16th-century Indian cookbook, describes tender betel leaves sprinkled with rosewater, topped with saffron, fragrant spices and chopped areca (betel) nuts, then rolled into an elaborate betel chew or paan.
Jaan Paan is a liquid twist on meetha (sweet) paan, minus the betel nut, with Gulkand (rose petal jam), Kharek (dried date) and fennel inspired flavours on a base of Canadian grain spirit sweetened with maple syrup. Thandek (menthol) is added for a palate cleansing burst. Delicious served chilled or over ice. 25% Alc./Vol.