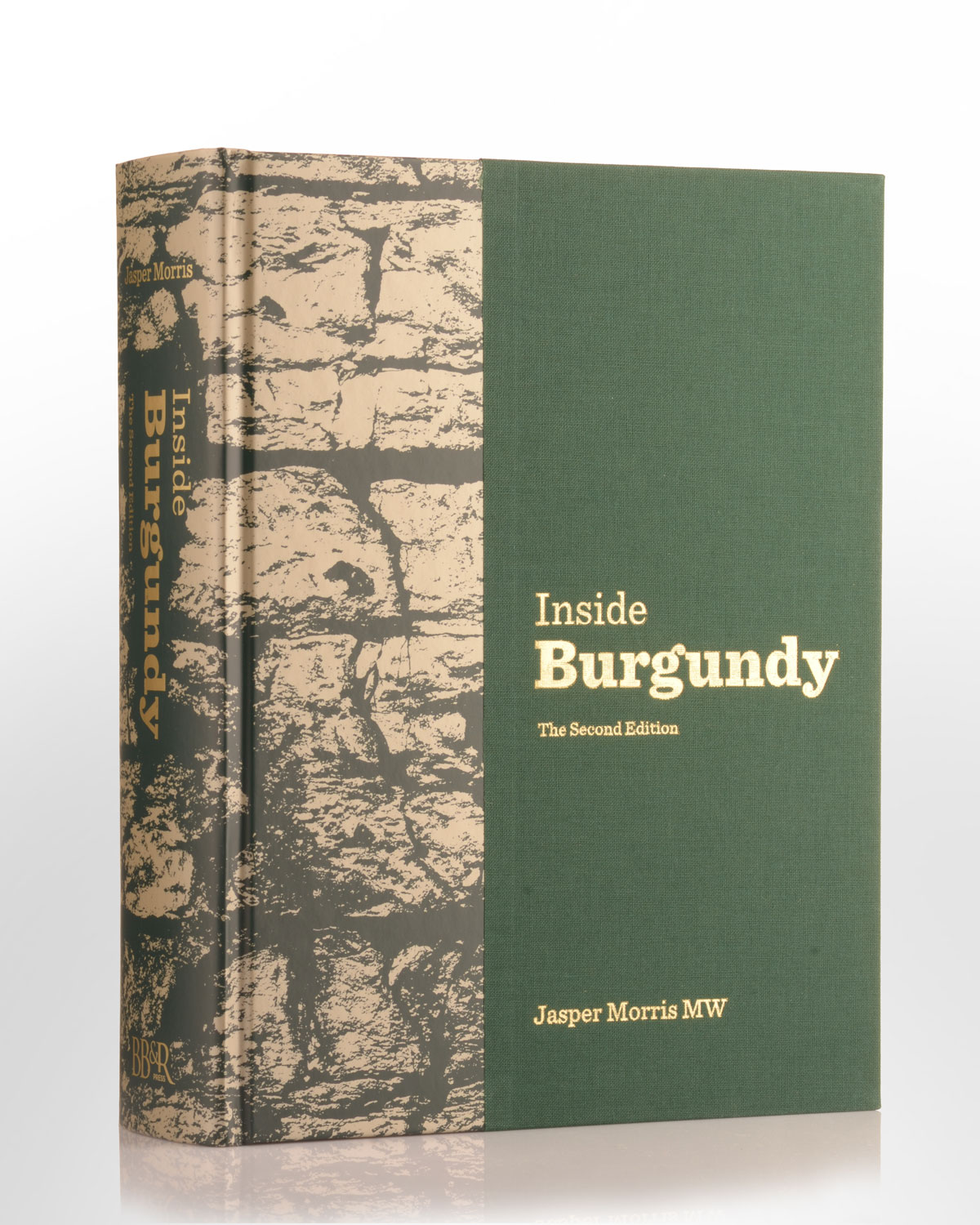 Inside Burgundy: The Second Edition by Jasper Morris MW
There are many books about this most captivating of wine regions, but nothing comes close to Inside Burgundy for its comprehensive depth and detailed information on the vineyards, the wine, the vintages and the growers of this storied region. Since its first publication in 2010, this work has become indispensable for Burgundy lovers and the undisputed benchmark reference on the region.
This second edition takes things to another level, spanning 800 pages with expanded coverage of 1,200 vineyards, 300 wine villages and 700 domaines. It offers detailed insider knowledge on the places and people that make Burgundy such a special destination for wine lovers. Jasper doesn't only cover the Côte d'Or, but also Chablis, the Hautes-Côtes de Beaune and Nuits, the Côte Chalonnaise and the Mâconnais.
The book includes 45 full-colour maps shining a powerful light on Burgundy's complex network of vineyards and villages. In addition to the revised and updated maps since the first edition, it also includes six completely new ones, which illustrate the plot-by-plot holdings in individual Grand and Premier Cru vineyards.