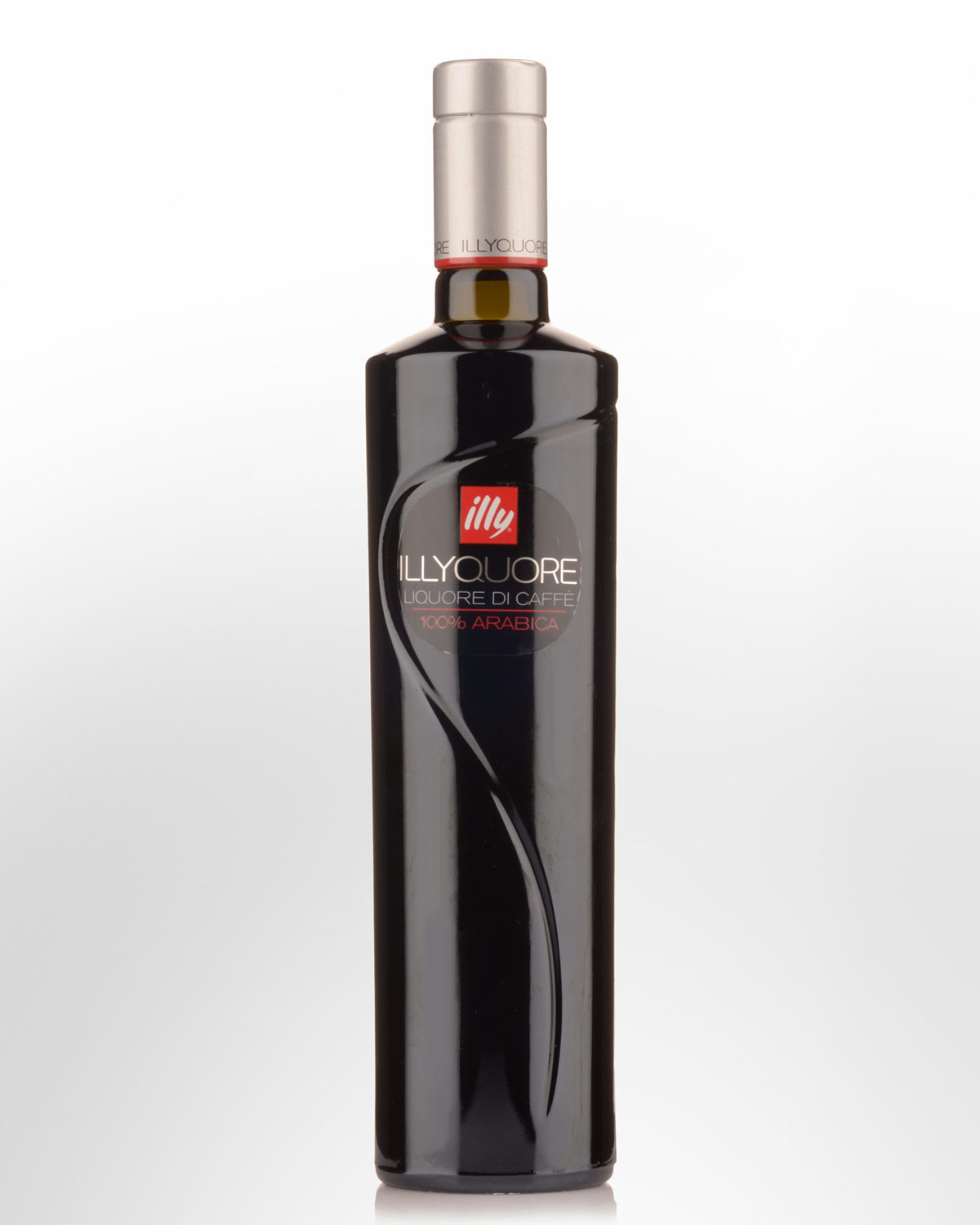 Illyquore Liquore Di Caffe Coffee Liqueur (1000ml)
A diabolical combination of caffeine and alcohol, this liqueur is the creation of coffee company 'Illy' and drinks company 'Gruppo Campari'. Produced in Italy, the recipe comprises of Illy's Arabica coffee, considered to be superior by many coffee drinking aficionados due to its lower caffeine, lower acidity and fragrant aromatic properties. No added aromas or colouring have been used. Straight, on the rocks, or mixed in cocktails, this is sure to excite coffee lovers.
Tasting note: Pours a glass staining, viscous, raw umber with a burnt sienna brown hue. Robust aromatics reveal deep scents of roasted coffee beans, caramel and dusty cocoa. The palate doesn't disappoint. Creamy in texture with a penetrating, sweet mocha burst that coats every crevice of the mouth. Finishes pleasantly bitter before sweeter flavours of creme caramel and iced coffee round off the experience with good persistence. Upping the bitterness on the finish would make this all the more convincing, but as it is, it remains undeniably seductive. 28% Alc./Vol.