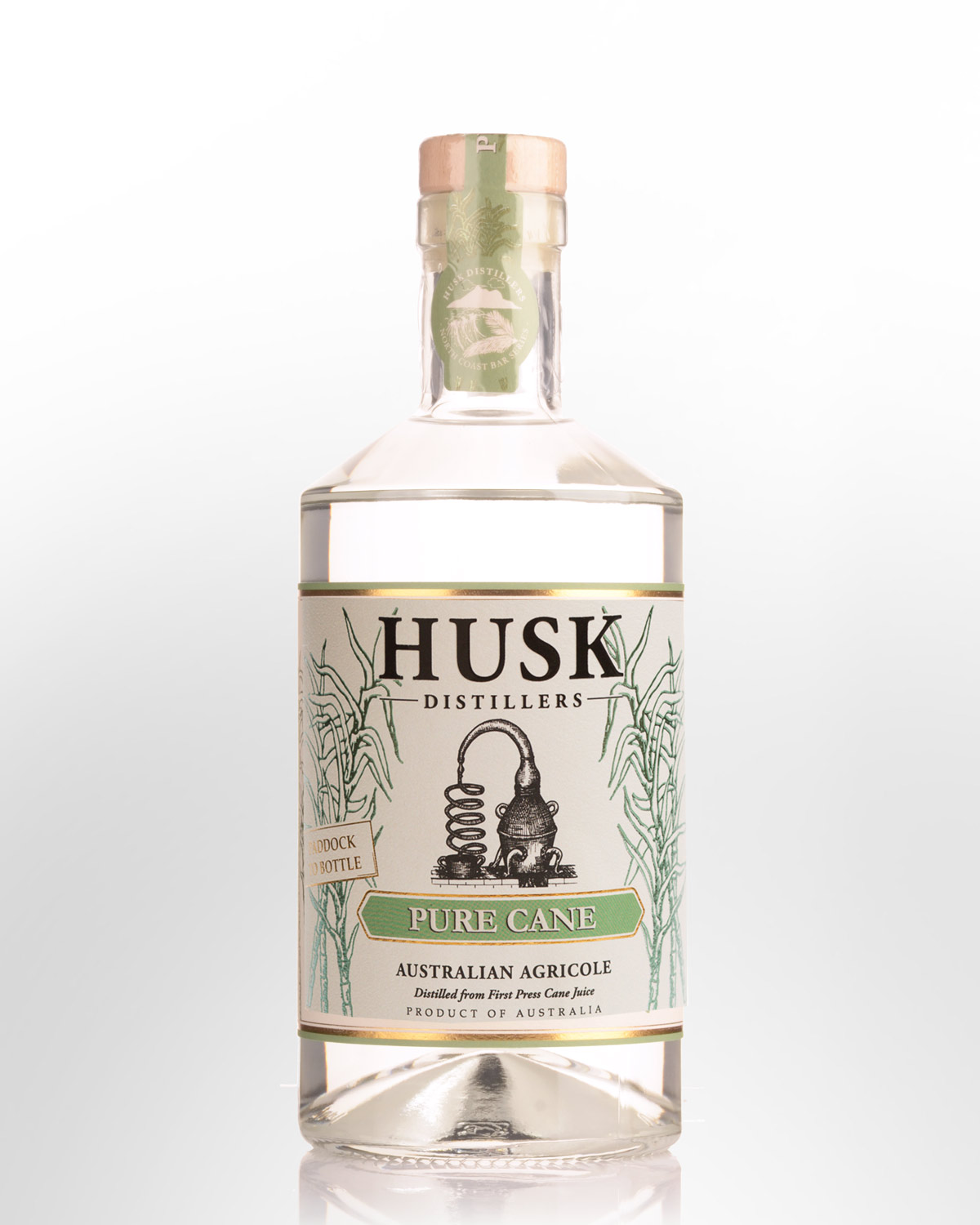 Husk Distillers Pure Cane Australian Agricole (700ml)
New South Wales,
AUSTRALIA
This is part of Husk's "North Coast Bar Series" of young agricole inspired spirits designed to be mixed in simple, refreshing ways. Produced from first press cane juice, it will be perfect for Caipirinhas, Ti Punch as well as many simple back-to-basics cocktails like the Mojito.
Tasting note: [Batch 001 tasted] Clear. Sweet, expressive aromas of mustard pickle, brine and relish followed by beeswax, sour dough and green olive. A silky, medium-dry spirit with warming, caney flavours of peppered pineapple, olive bread and a salty, lipsmacking finish hinting at green banana, beeswax and crushed mint. Fabulous purity. Will make an outstanding alternative to Cachaca or white rum. 895 bottles. 40% Alc./Vol.