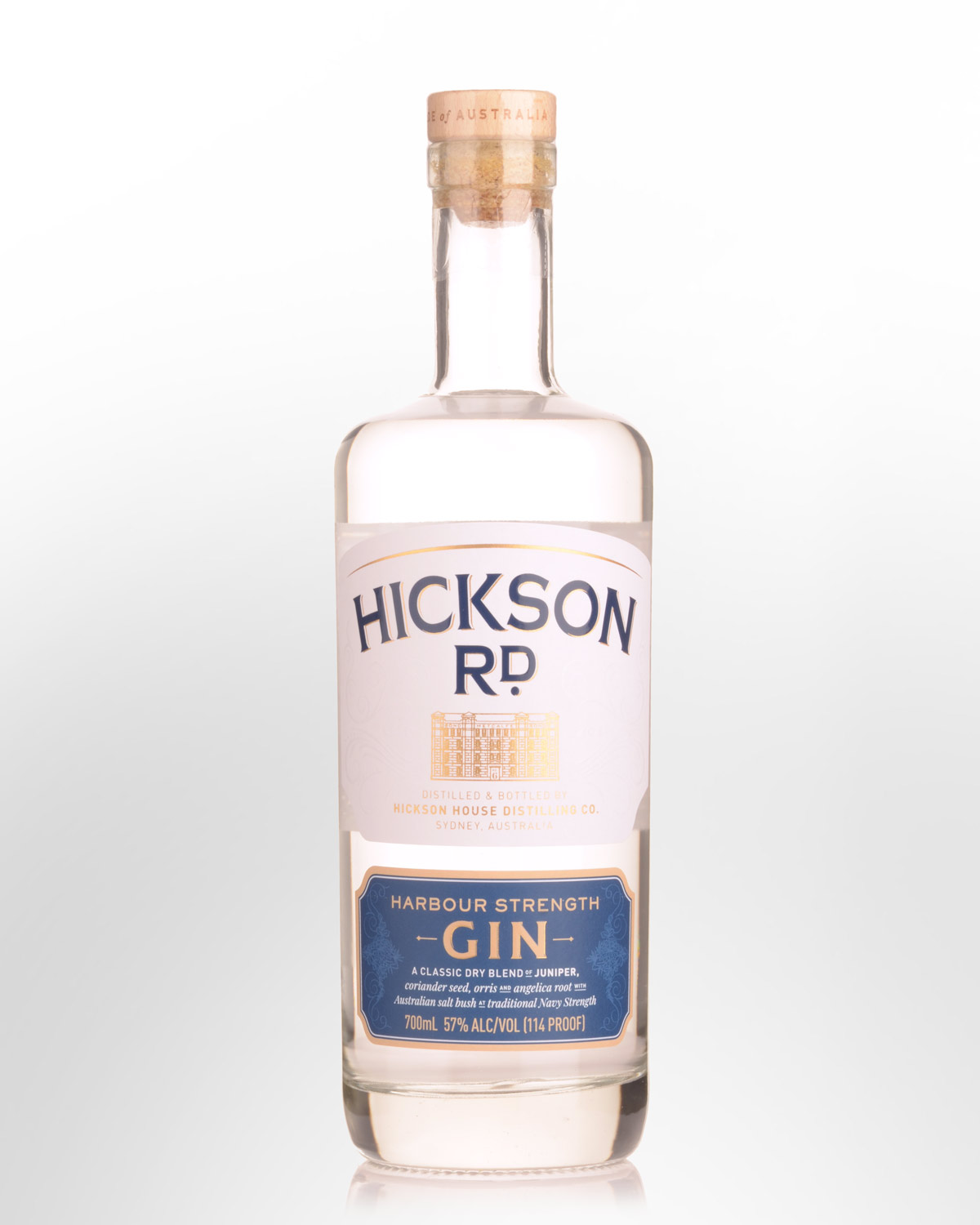 Hickson Rd. Harbour Strength Gin (700ml)
Sydney, New South Wales,
AUSTRALIA
Hickson Road refer to this over-proof expression as 'Harbour Strength' (aka Navy Strength). It starts with spirity whiffs of cool mint, lemon sorbet and dried juniper and leads into creamy, densely-packed flavours of pine shoots, grapefruit, orris root and citrus cough lozenge. There's a zap of alcohol and pepper at the finish, but at 57% the balance is good. Botanicals include juniper, Coriander seed, Angelica root, Orris root and Old Man Saltbush.
Notes from the producers... AROMA Bold juniper and coriander spice. FLAVOUR Juniper-forward with gentle earthiness. Rounded with saline, herbal notes FINISH Long, Intense Juniper, balanced, piney and aromatic. Oily with salinity at the end.