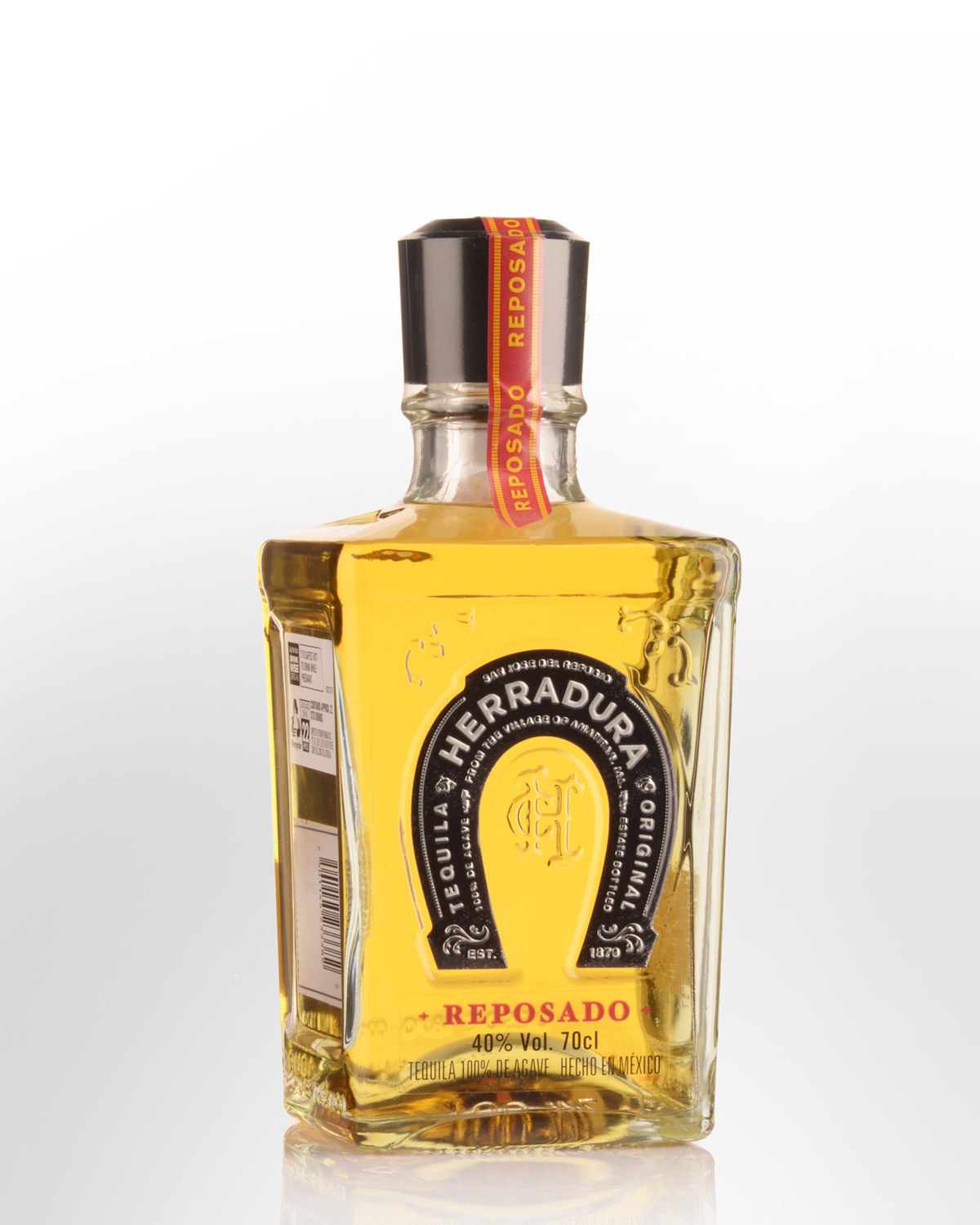 Herradura Reposado 100% de Agave Tequila (700ml)
The Herradura collection of tequila's are amongst the world's finest. Their Reposado ("rested") is a category of tequila invented by Herradura, first introduced in 1974. In order to be called Reposado, the tequila must be aged for at least 60 days, but at Herradura, it spends eleven months in oak.
Tasting note:
The aroma is a little sweet; the sweetness diminishes slightly following aeration, but is still firm, biscuity and dill-like. Entry is delightfully off-dry, keenly acidic, fresh and slightly spicy; the midpalate features long, oily tastes of wax, black pepper and palm oil. Finishes oily, textile-like and a touch metallic. A leaner style of reposado.
Rating: 90-95 points
- www.wineenthusiast.com
 Click here to read more about Tequila.