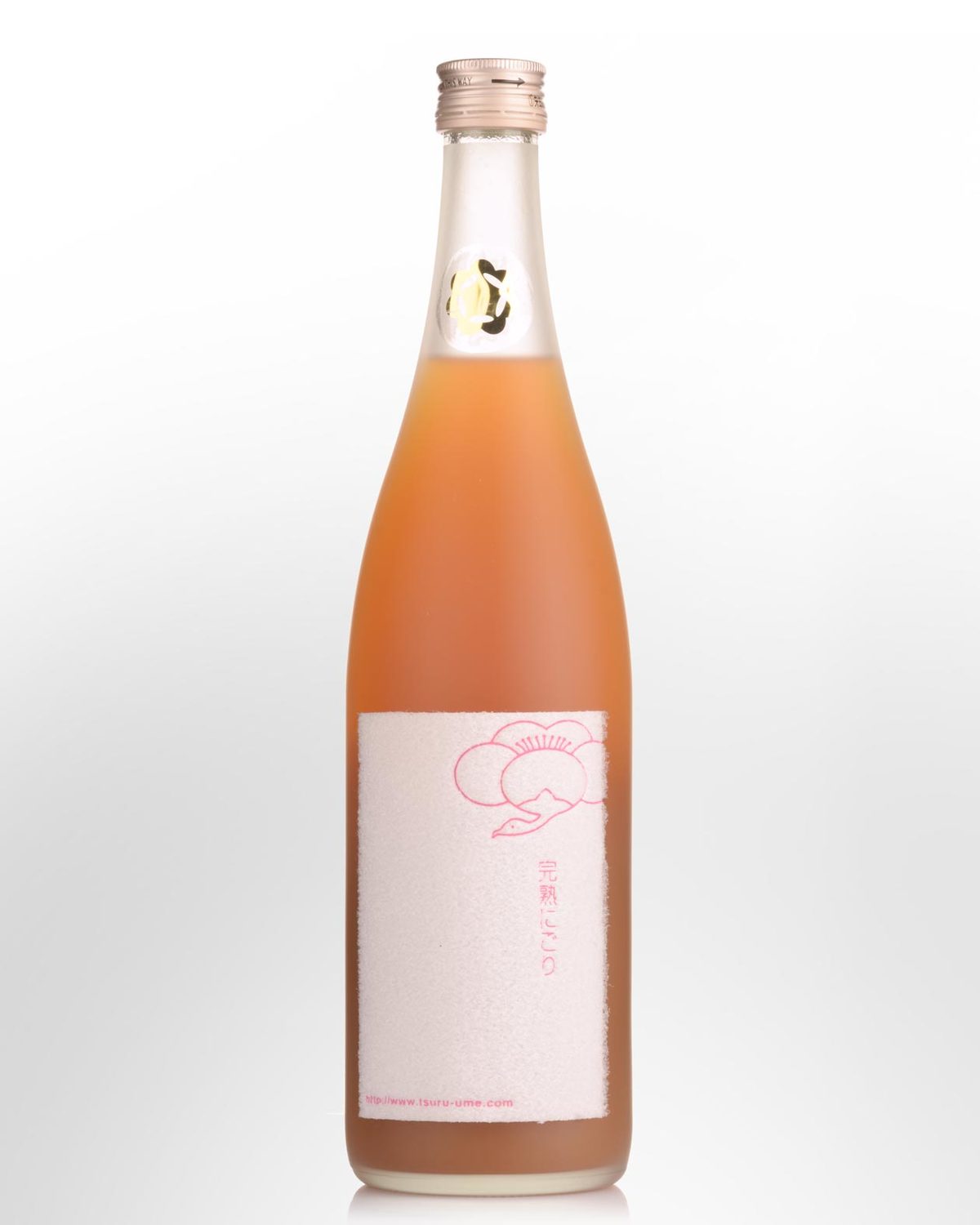 Heiwa Tsuru-Ume Nigori Umeshu (720ml)
Located in the Wakayama prefecture in Japan, Heiwa aim to produce drinks reflective of the climate and landscape where the raw materials are grown. Their Nigori (cloudy) Umeshu is made with local Nanko Ume fruit, and they also add its pulp into the Umeshu liqueur to further heighten the texture representative of the fruit itself.
Tasting Note: Being classified nigori it's no surprise this is very cloudy, displaying a deep peach hue in the glass. Aromatically this is incredibly complex, with red plum present but complemented by a swathe of ripe stone fruit in the form of peaches, nectarines, and dried apricot. Add to this the subtle sweet elements of vanilla and tonka bean and it's an exceptionally pure and inviting nose. On the palate the viscosity is immediately apparent, yet the fresh acidity keeps the notable sugar in perfect balance. Flavours are a near replica of the nose, showing red plum and waves of ripe stone fruit, supported by white chocolate, vanilla bean and creme brulee. Outstanding. 10% alc
Serving suggestion: Drink chilled on the rocks or with soda water, or mix it up in a cocktail like a Spritz. Can be stored in the fridge for at least 8-10 weeks once opened.