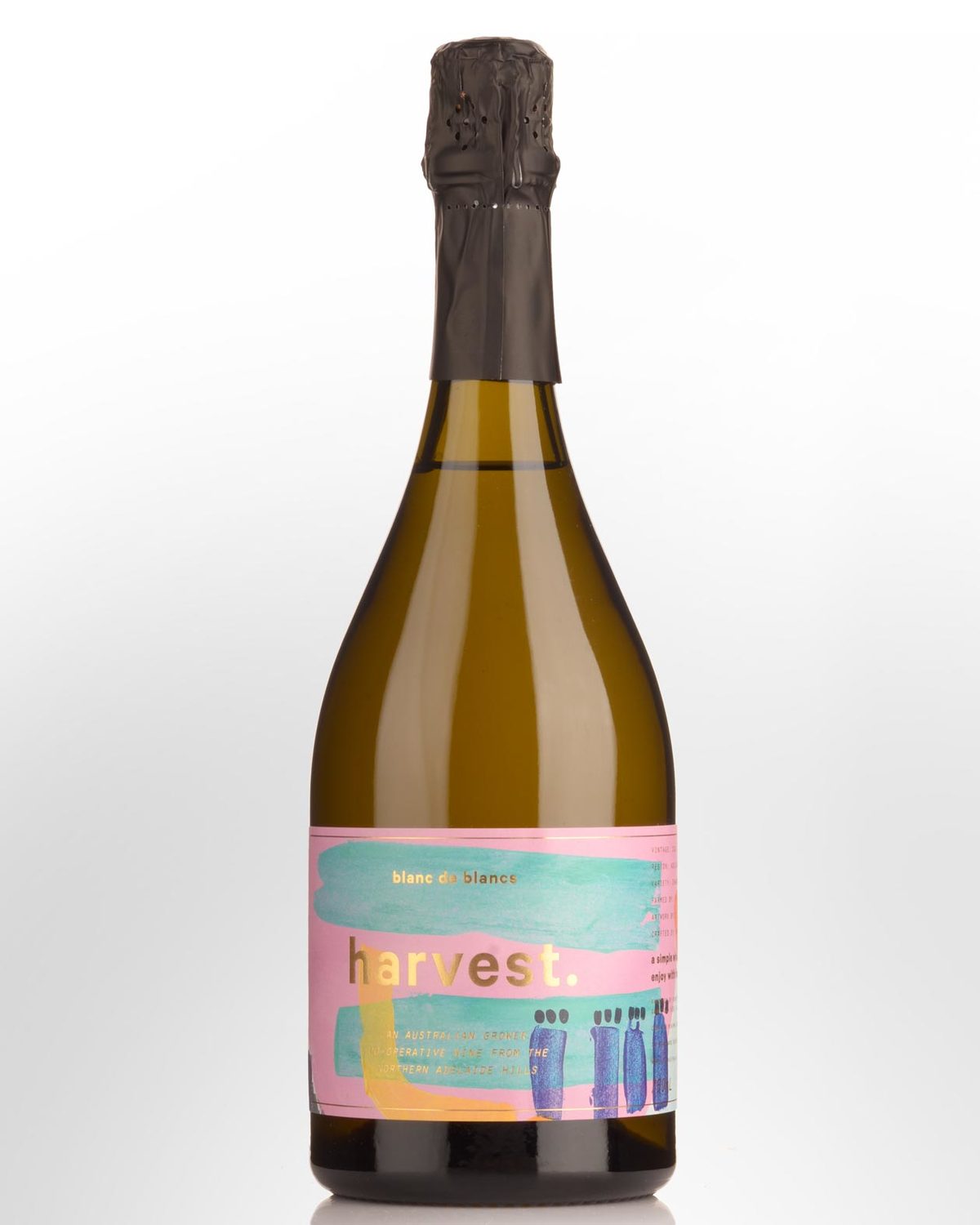 Harvest Blanc de Blancs Sparkling - Last Stocks
Adelaide Hills, South Australia,
AUSTRALIA
Harvest Wines are an Australian grower cooperative from the Northern Adelaide Hills. They are committed to purchasing 100% of fruit from the local growers within 5km of their winery in Gumeracha, despite any difficult conditions that Mother Nature can throw at them. This means that in the years where there may be a bush fire, frost or reduced yields the growers will always have an income to invest in the following year.
This doesn't mean that the wine is 2nd rate, any fruit that is not up to scratch is distilled and used in Applewood's range of spirits and liqueurs.
Notes from the winery, Unico Zelo:
A refreshingly dry style of sparkling wine that shows all the generosity and elegance that Chardonnay is known for, whilst giving you a clean and cut finish, driving shear drinkability. "Grown at the most exposed and elevated position in Birdwood, Northern Adelaide Hills - this fruit reaches a ripeness with a spritely acidity that lends itself incredibly well to a Sparkling style of wine - this 100% Chardonnay Blanc de Blancs" – Brendan & Laura Carter