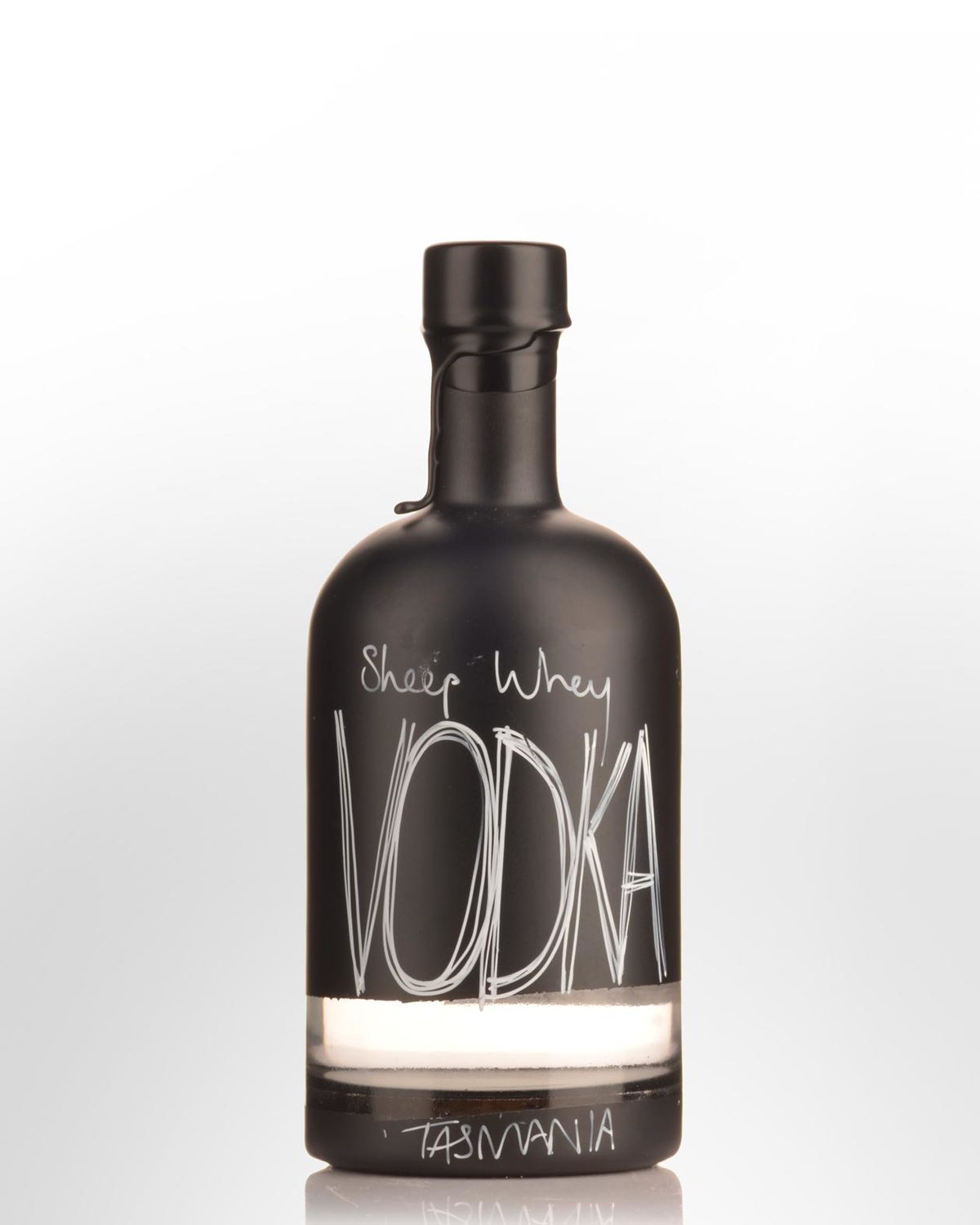 Hartshorn Sheep Whey Vodka (500ml)
Voted World's Best Vodka at the 2018 World Vodka Awards.
Produced in batches as small as fifteen bottles at a time, this super smooth vodka is created from the discarded whey left over from the cheese-making process. It undergoes two complex fermentations before the liquid is distilled. The resulting vodka has little heat and plenty of character, and is designed to be enjoyed straight at room temperature in a large aromatic glass. Says Angus Burton, the vodka's distributor,
"On its own, expect to find tropical fruit and vanilla-butterscotch aromas and flavours, but the highlight is the pure, cream-like texture of the spirit. This is not liquor that needs to be enjoyed simply, nor drowned in juice. We suggest over ice or in an elegant dry Martini with a lime zest. This vodka doesn't need to be messed with."
Each bottle is hand sprayed black before the label is hand written and signed by head distiller, Ryan Hartshorn. 40% Alc./Vol.